Ivanka Trump Should Testify in Russia Probe, Top Dem on House Intelligence Committee Says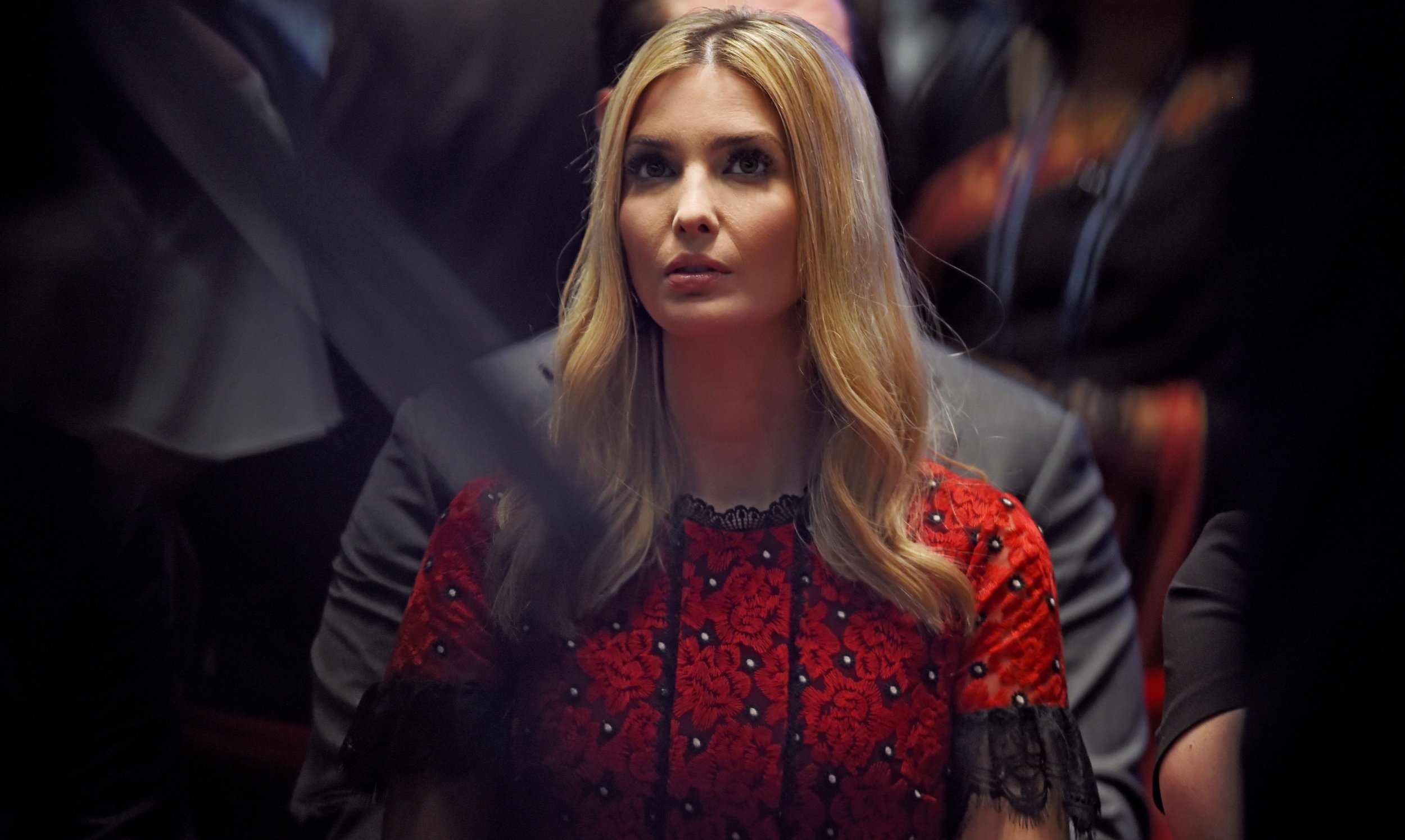 An interview with Ivanka Trump would be a "valuable" addition to the House intelligence committee's ongoing Russia investigation, the ranking Democrat on the panel said.
Representative Adam Schiff, the Democrat from California, on Thursday said he hopes to interview Ivanka as well as other witnesses on a June 2016 meeting during which members of the Trump campaign met with Russian operatives, PBS NewsHour reported.
"There are witnesses who have knowledge of the Trump Tower meeting and what it was about prior to the meeting that have not been brought before our committee," Schiff said, according to the outlet.
It "would be valuable to have [Ivanka] come and testify before the committee," he added, according to Politico.
Schiff's statements came nearly a week after a Los Angeles Times investigation revealed that Ivanka Trump interacted with Russian nationals who attended the meeting at Trump Tower in June 2016, though she reportedly did not attend the meeting herself.
President Donald Trump's daughter did, however, "briefly [speak] with two of the participants, a Russian lawyer and a Russian-born Washington lobbyist," the Los Angeles Times reported.
And while the paper reported that she exchanged "pleasantries" with the two participants, Schiff maintained her testimony could be useful.
"I think that if there's credible information that Ivanka Trump had contact with any participants in that meeting, at the time of the meeting, that she should be brought in," he said, according to PBS NewsHour.
"She may have more valuable insights on a variety of other issues as well," he added.
As of Thursday, the committee had interviewed 56 witnesses, the outlet reported.
Schiff blamed the chairman of the House intelligence committee, Republican Representative Devin Nunes, for the fact that the committee has interviewed "less than half of the number of witnesses" as the Senate intelligence committee, which is also conducting a Russia probe, maintaining that "the chairman has a different agenda," PBS NewsHour reported.
Nunes's spokesman, however, disputed that claim.
"The Committee is working to develop well-supported findings that will help protect the 2018 elections against hacking and other potential disruptions by foreign powers," the spokesman said, according to the outlet.
Former White House chief strategist Steve Bannon, meanwhile, is expected to testify before the House Intelligence Committee about the Russia probe "as soon a next week," the outlet said.