Ivanka Trump Says Father Taught Her to 'Always Do What I Feel Is Right' As Family Faces Federal Investigation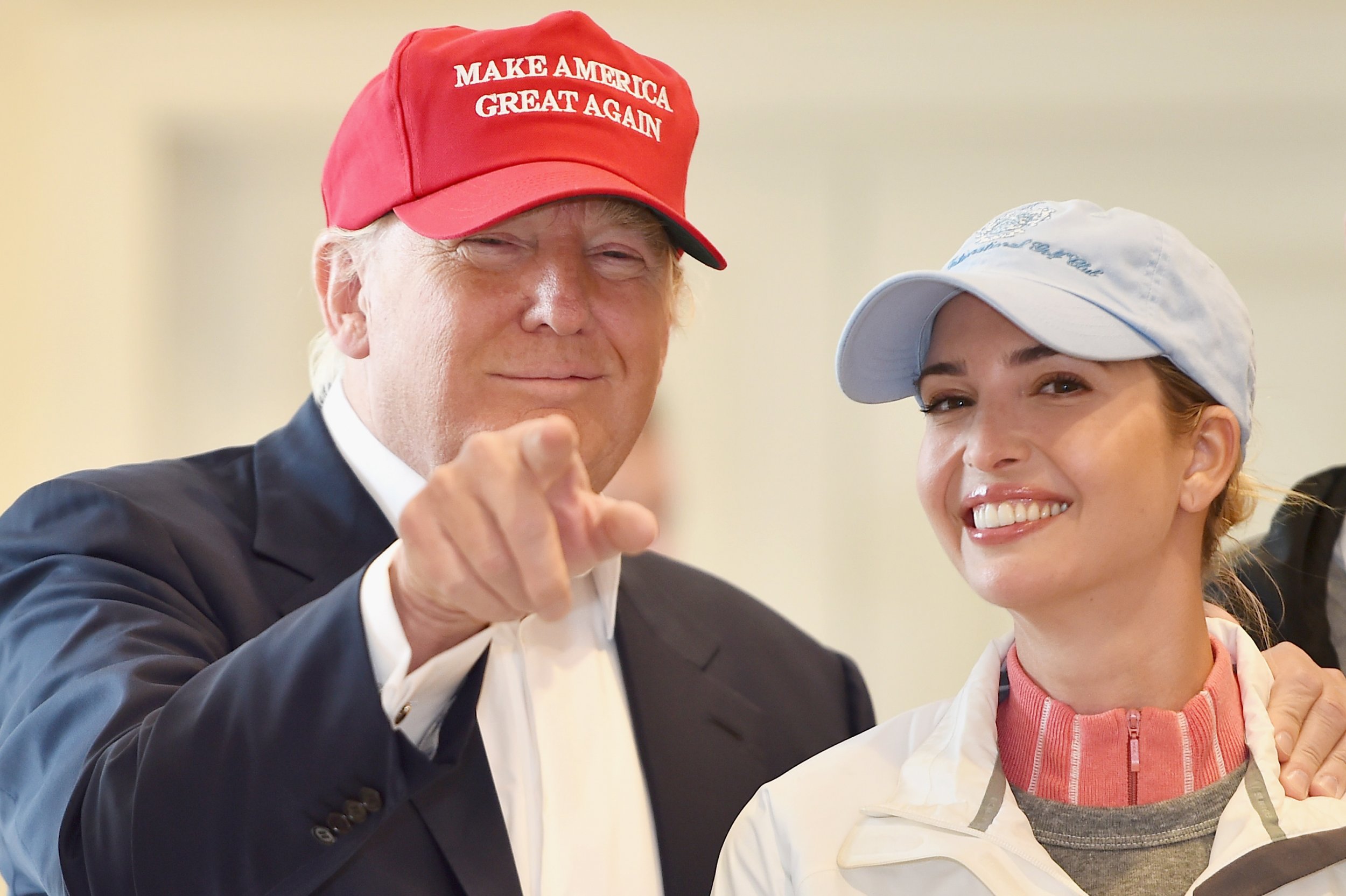 As the Trump family faces a federal investigation, first daughter Ivanka Trump told a Peruvian newspaper ahead of her visit to Lima that her father, President Donald Trump, has taught her to do what she feels is "right."
Questions Peru's oldest newspaper El Comercio sent to Ivanka Trump asked her: "What has been the biggest lesson your father has given you in these months in the White House? And what has been the greatest lesson you have given him?"
Related: President gives "credit to Ivanka Trump" at signing for online sex trafficking crackdown bill
The first daughter's reply, published Thursday, translated from Spanish to English, was, "My father has taught me to be brave, to think big and always do what I feel is right. He has taught me to stay focused on the work that lies ahead of me and never give up."
She seemingly did not address what the biggest lesson she has taught her father is.
Ivanka Trump's response comes as the FBI earlier this week raided the offices and home of Michael Cohen, the president's personal lawyer, reportedly seeking documents related to Cohen's efforts to stop negative information about Donald Trump from leaking out.
The White House announced on Tuesday that the president canceled his first official trip to Latin America that had been planned for this week in order to focus on dealing with a chemical weapons attack suspected in Syria. Vice President Mike Pence is scheduled to fill in for him at the Summit of the Americas in Lima, a two-day conference for heads of state from the Western Hemisphere.
Ivanka Trump on Wednesday said she and her husband and fellow senior White House adviser Jared Kushner are also traveling to Lima, and that she will present an economic empowerment program for women there.
"I'm extremely excited for my visit and look forward to highlighting the important work that the U.S. government and this administration are doing to empower women economically in the region and elsewhere around the globe," she said, according to Politico.