Jamal Al Badawi, Terrorist Behind USS Cole Bombing, Reportedly Killed in Airstrike in Yemen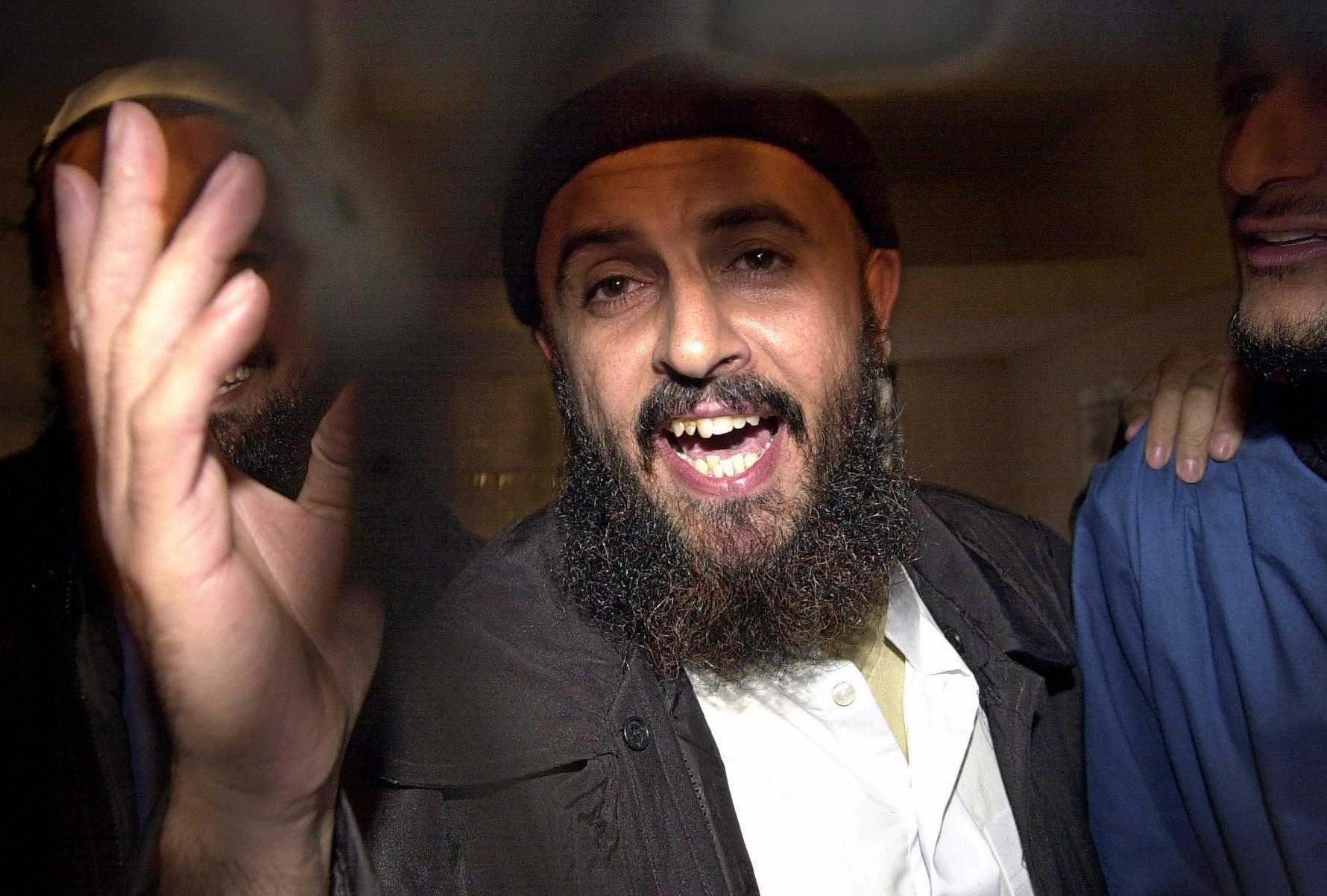 A terrorist thought to be a mastermind in the planning of the bombing of the USS Cole in 2000 was reportedly killed by an airstrike in Yemen earlier this week.
Captain Bill Urban, a Central Command spokesperson, told CNN that Jamal Ahmed Mohammed Ali Al Badawi was thought to be among the victims of an air raid carried out by U.S. forces in Yemen's Ma'rib Governorate on Tuesday. However, he added officials were still assessing the results of the strike to confirm his death.
Read more: Trump should stop Navy SEAL's court martial, says Republican lawmaker
"U.S. forces conducted a precision strike January 1 in the Ma'rib Governorate, Yemen, targeting Jamal Al Badawi, a legacy Al-Qaeda operative in Yemen involved in the USS Cole bombing," Urban was quoted as saying. "US forces are still assessing the results of the strike following a deliberate process to confirm his death."
Badawi had long been on the FBI's list of most wanted terrorists and had been a high-profile figure in Al-Qaeda, the terrorist organization behind the 9/11 attacks.
Such was the importance of capturing Badawi that the State Department's Rewards for Justice had once offered $5 million for information that could lead intelligence agencies to him.
He was reportedly among those who orchestrated the attack on USS Cole in Yemen on October 12, 2000, which killed 17 people and wounded a further 39. Docked in Aden for a routine refueling stop, the guided-missile destroyer was approached by a small boat loaded with explosives, which was then detonated.
The devastating blast ripped a 40-by-60 foot hole into the side of USS Cole. The investigation into the incident suggested the boat was laden with between 400 and 700 pounds of explosives.
In December 2000, Badawi was jailed for the attack in a prison in Yemen, only to escape in April 2003. In the same year, a grand jury indicted him on 50 counts of different terrorism charges, including the killing of U.S. nationals and military personnel.
The Associated Press reported that Badawi was then sentenced to death for his role in the USS Cole attack, only to have his sentence reduced to 15 years in prison.
Following his escape from prison in 2003, Badawi was captured by Yemeni authorities in March 2004 but CBS reported the FBI as saying he managed to escape again in February 2006 after he and other inmates dug a tunnel that led from the prison to a nearby mosque.
In 2007, Badawi was freed from jail two weeks after turning himself in as he pledged allegiance to the president of Yemen. At the time, Reuters quoted Yemeni officials as saying Badawi would remain "under close scrutiny and control of the security forces."