James Clapper Says 'More and More' of Steele Dossier Has Turned Out to Be True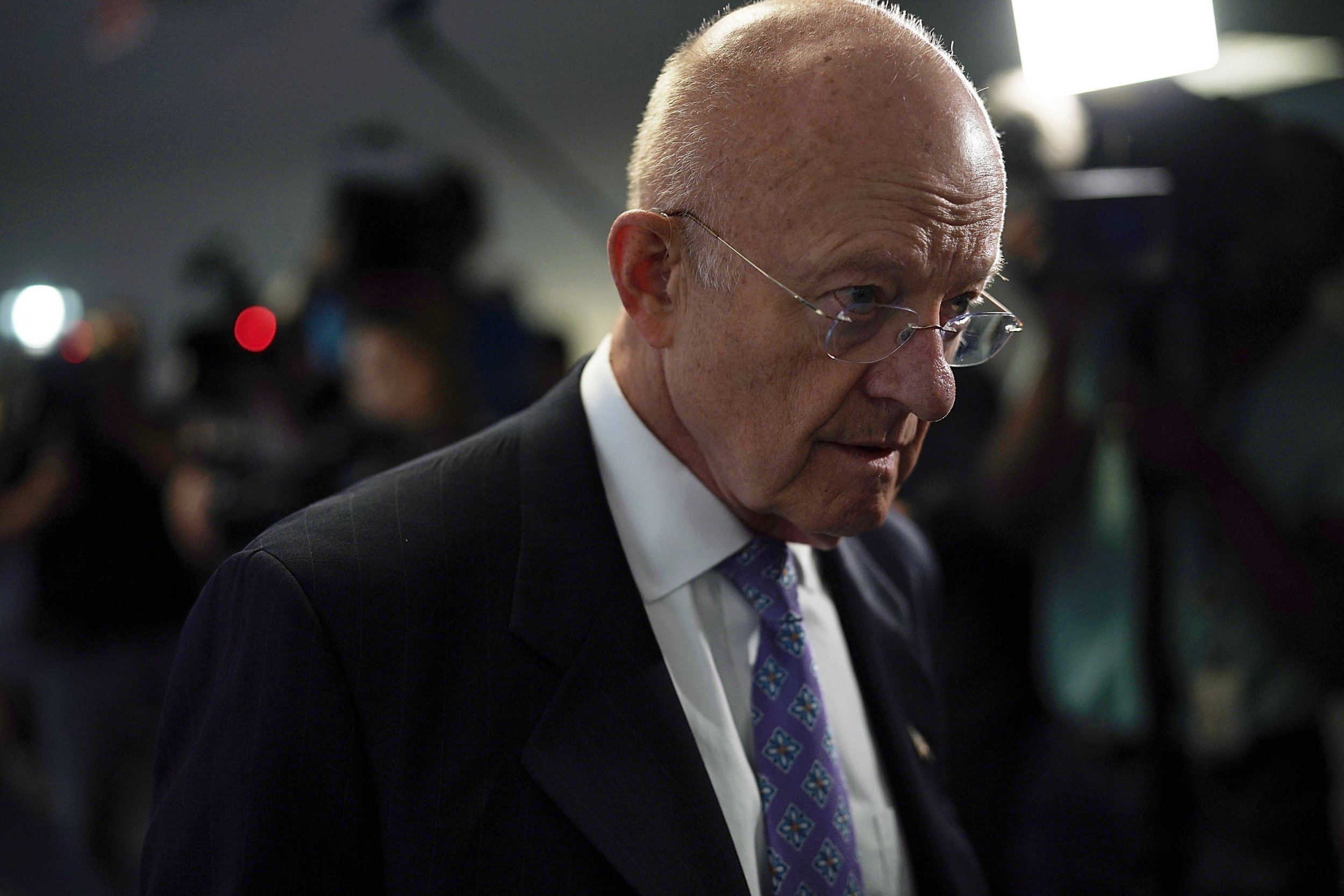 More and more of the infamous Steele Dossier is turning out to be true, according to Barack Obama's former director of National Intelligence James Clapper.
While the more salacious parts have not been confirmed, Clapper told Salon that significant portions of the Steele Dossier have been verified through various investigations, though the dossier isn't an "intelligence document."
"The salacious parts, no. That's never been corroborated. It would appear to me that as time has gone on more and more of it has been corroborated, but I can't actually give you a percentage," Clapper said.
"Our only purpose, at least my only purpose for briefing the president-elect [on the dossier] in the 'no good deed goes unpunished' department was to let him know it was out there and Jim Comey, the then-director of FBI, was concerned about the Russians," Clapper continued.
Fusion GPS, the organization behind the Steele Dossier, was originally funded by The Washington Free Beacon and its Marco Rubio supporting donor, according to the New York Times. After Trump secured the GOP nomination, The Times reports that the Hillary Clinton campaign and the DNC hired Fusion GPS to "compile research about Mr. Trump, his businesses and associates — including possible connections with Russia."
Steele, according to the Times, was brought on by Fusion GPS shortly after the Clinton campaign and the DNC hired the organization.
The Steele Dossier, written by ex British spy Christopher Steele, has been laughed off by Trump publicly but former FBI director James Comey said Trump brought it up several times during one of their meetings before he was fired. Trump, Comey said, asked him to investigate the dossier including parts about "the pee tape."
"He brings it up and says he may want me to investigate it to prove that it didn't happen. And then he says– something that distracted me. 'Cause he said, you know, 'If there's even a 1 percent chance my wife thinks that's true, that's terrible,'" Comey told ABC.
Before Trump brought it up, Comey said he was going to skip that part of the Steele Dossier.
"I did not go into the business about... people peeing on each other, I just thought it was a weird enough experience for me to be talking to the incoming president of the United States about prostitutes in a hotel in Moscow. And so I left that part out."
Clapper's recent appearance on The View sparked a controversy after his comments about the FBI's investigation into Russia were misconstrued by the President. Trump said Clapper's comments proved the FBI had a spy during the 2016 campaign.
"Clapper has now admitted that there was Spying in my campaign. Large dollars were paid to the Spy, far beyond normal. Starting to look like one of the biggest political scandals in U.S. history. SPYGATE - a terrible thing," Trump tweeted Thursday.
However, what Clapper actually said after being asked if the FBI was spying on the Trump campaign was much less shocking.
"No, they were not. They were spying on, a term I don't particularly like, but on what the Russians were doing," Clapper said on The View. "Trying to understand, were the Russians infiltrating, trying to gain access, trying to gain leverage and influence, which is what they do."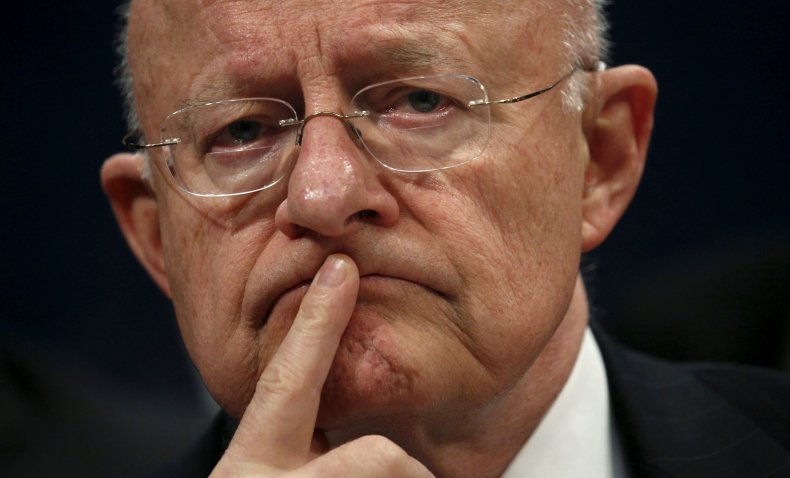 Update I This story was updated to include more information about Fusion GPS and the funding of the Steele Dossier.