James T. Hodgkinson, Congressional Baseball Shooting Suspect, Was a Bernie Sanders Volunteer Who Petitioned to Impeach Trump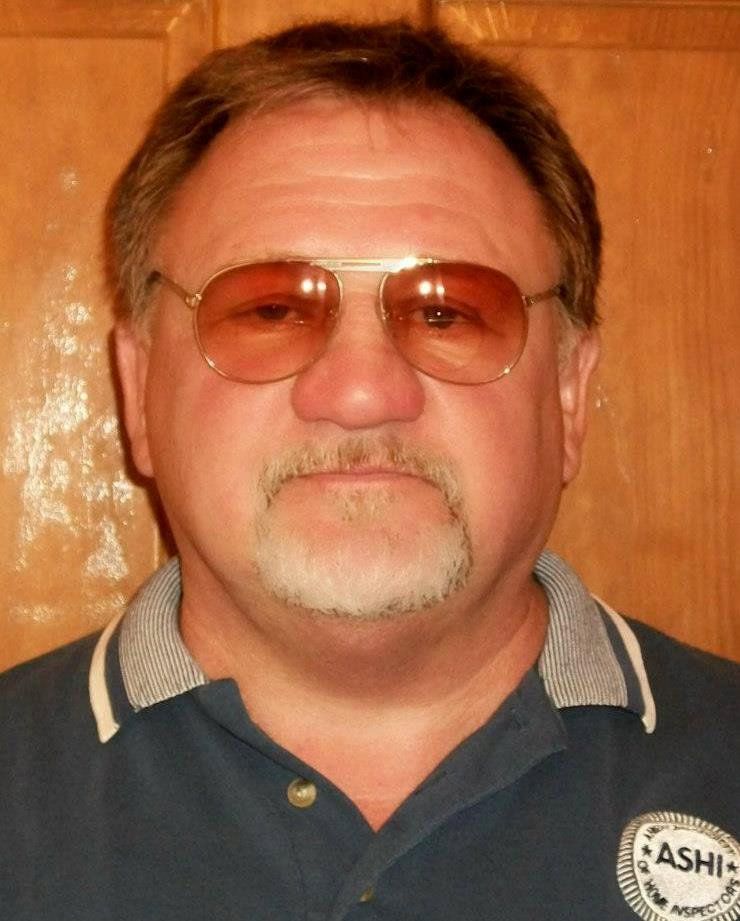 The man identified by authorities as the shooter at a congressional baseball practice in Alexandria, Virginia, Wednesday was a Bernie Sanders volunteer who signed a petition to impeach President Donald Trump, his social media posts show. James T. Hodgkinson, a 66-year-old from Belleville, Illinois, is suspected of shooting five people, including House Majority Whip Steve Scalise, during a Republican lawmakers team practice for an upcoming game against Democrats. He later died after being shot by police, President Donald Trump confirmed.
Related: Who is James Hodgkinson? Shooting suspect in Congressional Baseball Game named
The Vermont Senator confirmed Wednesday that Hodgkinson was a voluneteer on his campaign, and there were social media posts praising Sanders attributed to the suspect. Sanders refused to take questions on the matter, but did issue a statement he will deliver on the Senate floor.
"I have just been informed that the alleged shooter at the Republican baseball practice is someone who apparently volunteered on my presidential campaign," it read. "Let me be clear as I can be. Violence of any kind is unacceptable in our society and I condemn this action in the strongest possible terms."
Hodgkinson apparently posted repeatedly about politics on Facebook, most recently slamming Trump and calling for him to be removed from office.
"Trump is Guilty & Should Go to Prison for Treason," read one post that shared a video calling for Trump's impeachment. Another said: "Trump is a mean, disgusting person."
Hodgkinson also apparently made several negative comments about Republicans, including one about the Republican candidate for the vacant House seat in Georgia, Karen Handel: "Republican B**** Wants People to Work for Slave Wages, when a Livable Wage is the Only Way to Go! Vote Blue, It's Right for You!"
In January 2015, he liked a comic featuring Scalise, who was said to have suffered non-life-threatening injuries after being shot in the hip. The comic ridiculed him for attending a white supremacist conference in 2002.
In what appeared to be his final posts, he shared a flier about Bernie Sanders Day on July 26. Another Facebook page attributed to Hodgkinson, which links to his former home inspection business, features Sanders in the cover photo.
On the same page, he linked to a petition on Change.org calling for the removal of Trump and his associates for treason,
"Trump is a Traitor," he wrote. "Trump Has Destroyed Our Democracy. It's Time to Destroy Trump & Co.
In his final post on Twitter, Hodgkinson tweeted at Democrats, calling for them to filibuster Trump's nomination of Neil Gorsuch for the Supreme Court.
Representative Ron De Santis said that a man matching Hodgkinson's description approached him prior to the shooting and asked "whether it was Republicans or Democrats out there."
Hodgkinson's home inspection license expired last November, records show. He was arrested in 2006 and charged with assaulting his girlfriend.