Graphic Video Showing Japanese Boat Dragging Whales Until They Die Released After Eight-Year Legal Battle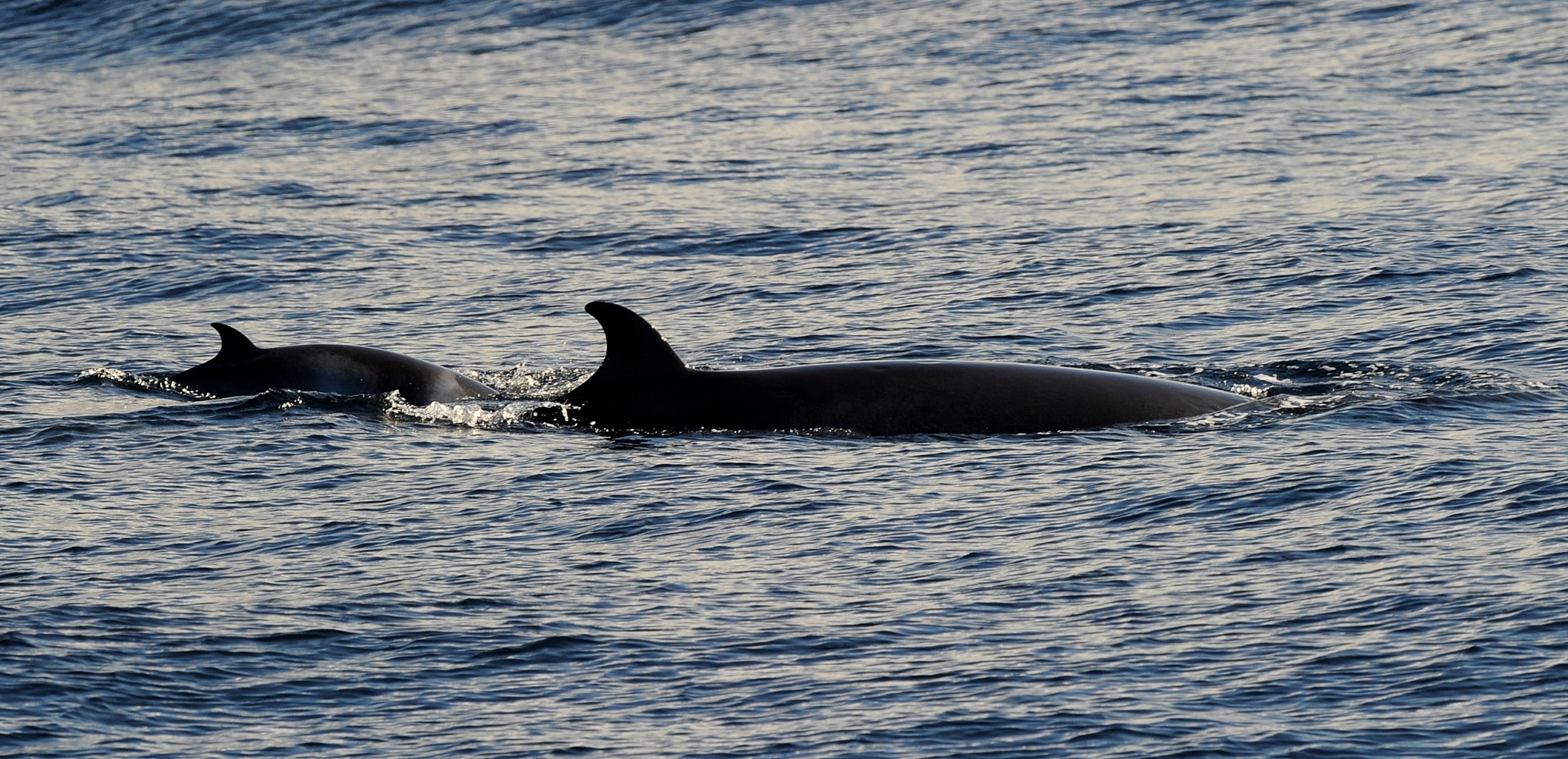 Footage of a Japanese whaling ship harpooning whales and dragging them alongside the vessel until they die has finally been released to the public after an eight-year-long legal battle over its suppression.
In the three-minute-long video, Japanese boats are seen in the waters around the Antarctica coast harpooning whales. The footage, taken by Australian customs officials, is raw and likely upsetting to some viewers, but it's real and unaltered. According to an emailed press release from Sea Shepherd, an activist group that fought for the video's release, the footage was originally shot in 2008 but was suppressed by the Australian government over concerns its release might harm diplomatic relationships with Japan.
Related: Whales keep their skin dewy fresh with summer exfoliation ritual
"Through the Freedom of Information (FOI) process we worked with the Environmental Defenders Office NSW and Humane Society International Australia to make sure the public could finally see what this taxpayer funded operation filmed," Jeff Hansen, managing director of Sea Shepherd Australia said in the statement emailed to Newsweek.
The video was released following many years of anguish between Australia and Japan over the topic of whaling. In 1986, the International Whaling Commission issued a global stop to whaling in response to depleting whale populations and international outrage at the practice, BBC News reported. However, certain countries, including Japan, were allowed to continue to hunt whales.
In 2014, Australia took Japan to the International Court of Justice over their large-scale whaling practices in the Antarctic Ocean. As a result, Japan was restricted to whaling only for scientific purposes, allowing Japanese nationals to "kill, take and treat whales for purposes of scientific research," the Australian government's Department of the Environment and Energy reported.
Related: Highly endangered whales are dying due to fishing gear, ship collisions
As a result, Japanese whaling expeditions are considered scientific and for that reason are not illegal. While there is an international organization, The International Whaling Commission, aimed at protecting whales from senseless killing, this organization can only review scientific whaling programs, not stop those put forward, even if a scientific explanation for the expedition has not been confirmed.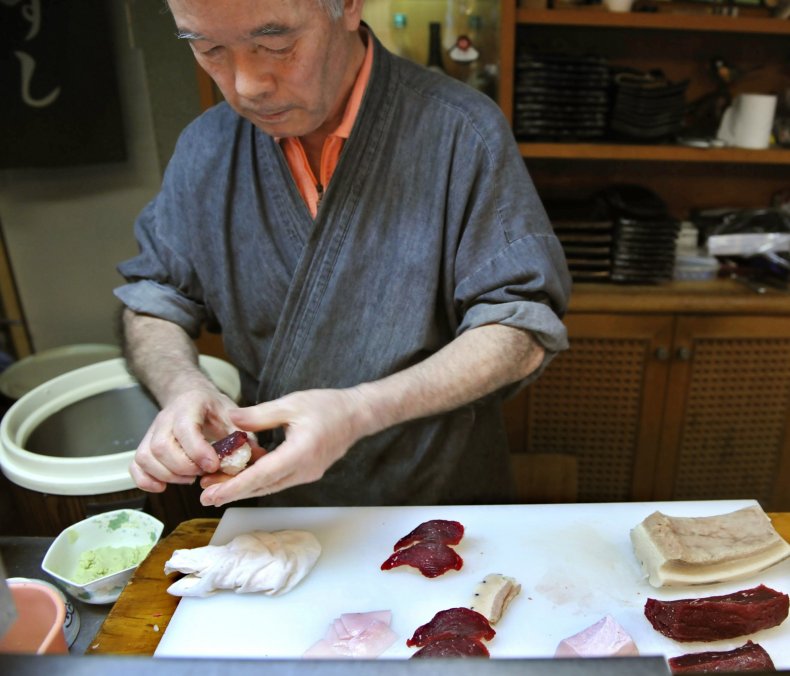 As for why Japan still fights for the right to kill whales, according to Animal Planet, the Japanese have very old cultural ties to whaling, dating back several hundreds of years, and eating whale meat is an old Japanese tradition. Some see the condemnation of whaling as a direct attempt to criticize Japanese culture and the Japanese people.
In addition, the activist group Sea Shepherd is often castigated for their controversial tactics of chasing whale hunters, which includes ramming into whaling ships and at times even hurling acids at whalers, CBS News reported. Despite the group's reputation, the footage clearly depicts whales being maimed and slowly killed.
According to a press release from Sea Shepherd emailed to Newsweek, the organization is now asking the Australian government to do all it can to end whaling. The group hopes that this video will help raise international outrage around the issue, but for now it's not clear what changes will be made to international whaling laws, or if any changes will be made at all.