Why Russell Taylor Helped 'Subway Guy' Jared Fogle Abuse Kids
In 2015, disgraced Subway spokesperson Jared Fogle was charged and later pled guilty to child pornography and child sex tourism charges. He had been helped in his crimes by his associate, Russell Taylor.
Taylor was formerly the director of Fogle's nonprofit organization, The Jared Foundation, and he pled guilty in 2015 to 12 counts of sexual exploitation and one count of the receipt and distribution of child pornography.
During the investigation, Taylor shared information about his time under Fogle's employment and provided some reasoning for his actions in court documents for the case. Later that year, Fogle was sentenced to 15 years in prison, while Taylor was sentenced to 25 years.
However, Taylor's conviction was overturned in 2020 after it was found his defense attorney had failed to challenge three charges that weren't related to the case, per a report from USA Today.
A new trial was set, and in June 2021 Taylor pled guilty to 24 counts of producing child sexual abuse material and other offenses, according to the United States Attorney's Office, and in May 2022 he was sentenced to 324 months, or 27 years, in federal prison.
Why Russell Taylor Helped 'Subway Guy' Jared Fogle Abuse Kids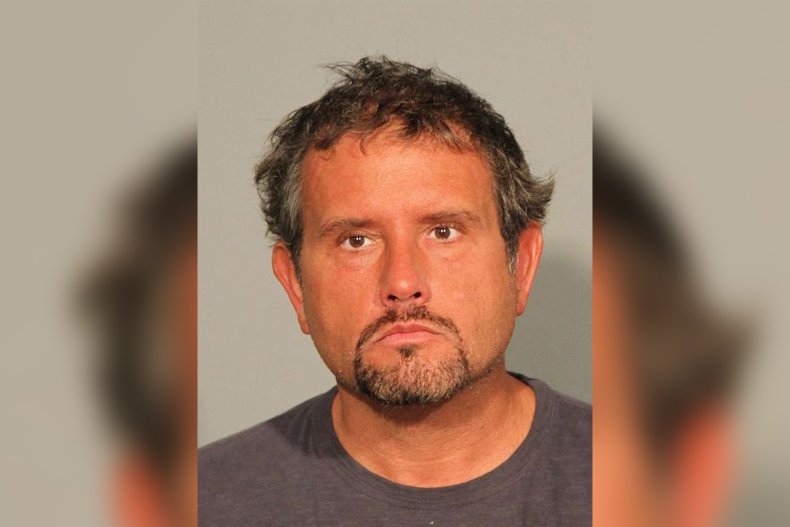 During the initial investigation into Fogle in 2015, Taylor shared details of his employment, per Indianapolis publication WRTV.
Reuters reported at the time that prosecutors had determined that Taylor had videotaped minors in his Indianapolis home between March 2011 and April 2015.
In court documents obtained by WRTV, Taylor claimed Fogle had encouraged him to move the "nanny-cams" he had set up in his home so that they could be used to film children and teens while bathing or in the nude.
He also alleged that "Jared wanted me to set him up with kids. He wanted me to set up all the sexual stuff online, including access to porn sites, in my name, but then he would pay the bill. Everything was in my name."
According to the court documents, Taylor shared that Fogle had made "promises about [his] future, his plan to pay me six figures. The last 10 years have been [about me] keeping him out of trouble."
He also claimed that he believed that if he shared child pornography with Fogle then the ex-Subway spokesperson's "fantasies wouldn't evolve into pedophilia in real life."
Per the U.S. Attorney's Office, when Taylor's original conviction was overturned, he and his ex-wife, Angela Baldwin, were both investigated during the re-examination of evidence.
It was found that "between 2011 and 2015, Taylor and Baldwin worked together and with other individuals, including Jared Fogle, to produce, possess, and distribute child sexual abuse material."
It was also found that Taylor and Baldwin had shared sexually explicit footage and pictures with each other, with Fogle, and with others.
Baldwin was convicted by a jury in October 2021 for the production of child sexual abuse material, conspiracy to produce child sexual abuse material, and of possession of child sexual abuse material. She was sentenced to 400 months, or 33 years, in federal prison.
Fogle is the subject of a new ID documentary titled Jared From Subway: Catching a Monster, which is available to watch on ID and Discovery+.