Jared Kushner Doesn't Read And Gets Tired Of Talking About The Middle East, Joe Scarborough Says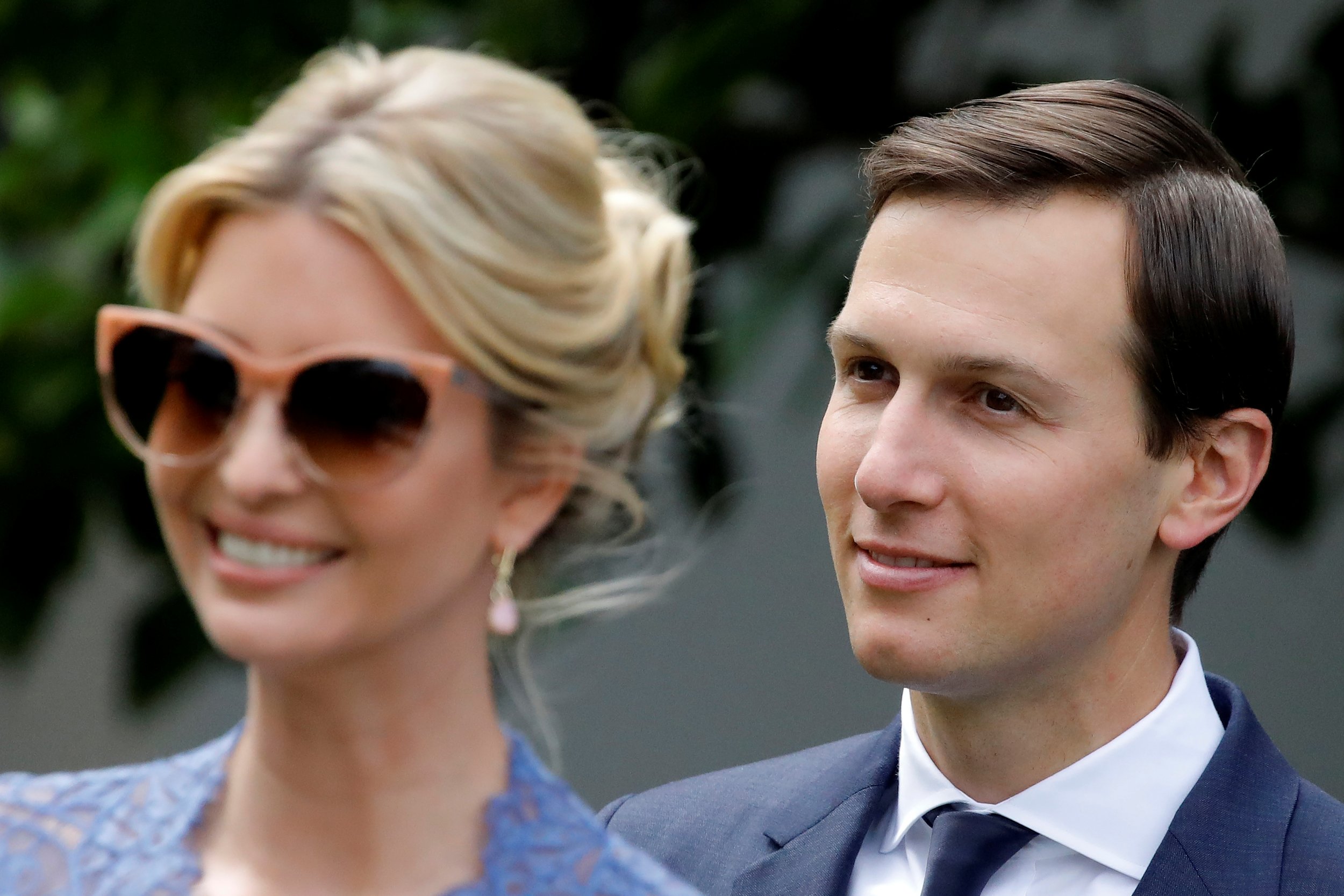 Morning Joe host Joe Scarborough, a conservative who once enjoyed a friendship with President Donald Trump and the first family, railed on Jared Kushner as an unthinking, uninterested simpleton on his Wednesday MSNBC broadcast.
Scarborough described moments from along the 2016 presidential campaign trail in which he said he observed the president's son-in-law and senior adviser displaying a lack of regard for international policy matters, despite his role as the president's Middle East peace envoy.
Related: Jared Kushner and Ivanka's Use of Trump Helicopters is Unethical and Possibly Illegal
"I have spoken with him a lot, I like Jared, but any time he tried to explain the history of the Middle East, he didn't want to, he didn't want to hear it," Scarborough said Wednesday. "He said, 'I'm tired of the talking. We don't need to read history books.' Here is a guy — how old is he, 34, 35? — I'm sure he's great in real estate and everything else, but the point is that this entire administration has shunned experts."
The segment on Kushner and First Daughter Ivanka Trump began at the 21:00 minute mark, when Scarborough described the president's campaign last year as a "clown show" comprised of a staff "that worked in real estate or the fashion industry."
"These are the people that the president is bringing into his most private meetings for his most private counsel for guidance," co-host Mika Brzezinski added. "Let's just be fair across the board, male or female, the people in there are not up to it — not even close. They don't even come from any type of government experience, and they've done nothing but make this president worse."
The comments are likely to fuel the president's ongoing feud with the show.
Trump attacked the Morning Joe hosts in June for criticizing his presidency, claiming Brzezinski was "badly bleeding" after receiving a face lift and traveling to Mar-A-Lago, his exclusive property in Florida. The show condemned the president's aggressive behavior, as Brzezinski debunked the claim by showing pictures of her clearly intact face during her visit to the resort with Scarborough.
Before Trump's election, the president was a friend of Scarborough's and appeared on Morning Joe throughout the campaign. "You guys have been supporters," then-candidate Trump said after winning the New Hampshire primaries. "And I really appreciate it. And not necessarily supporters, but at least believers."
It's safe to say the tides have turned.
"If you don't think running Washington, D.C., is harder than running a real estate company in New York City, you are out of your mind," Scarborough said. "You have no idea."