J.D. Power Study Reveals What Americans Hate About Their Car's App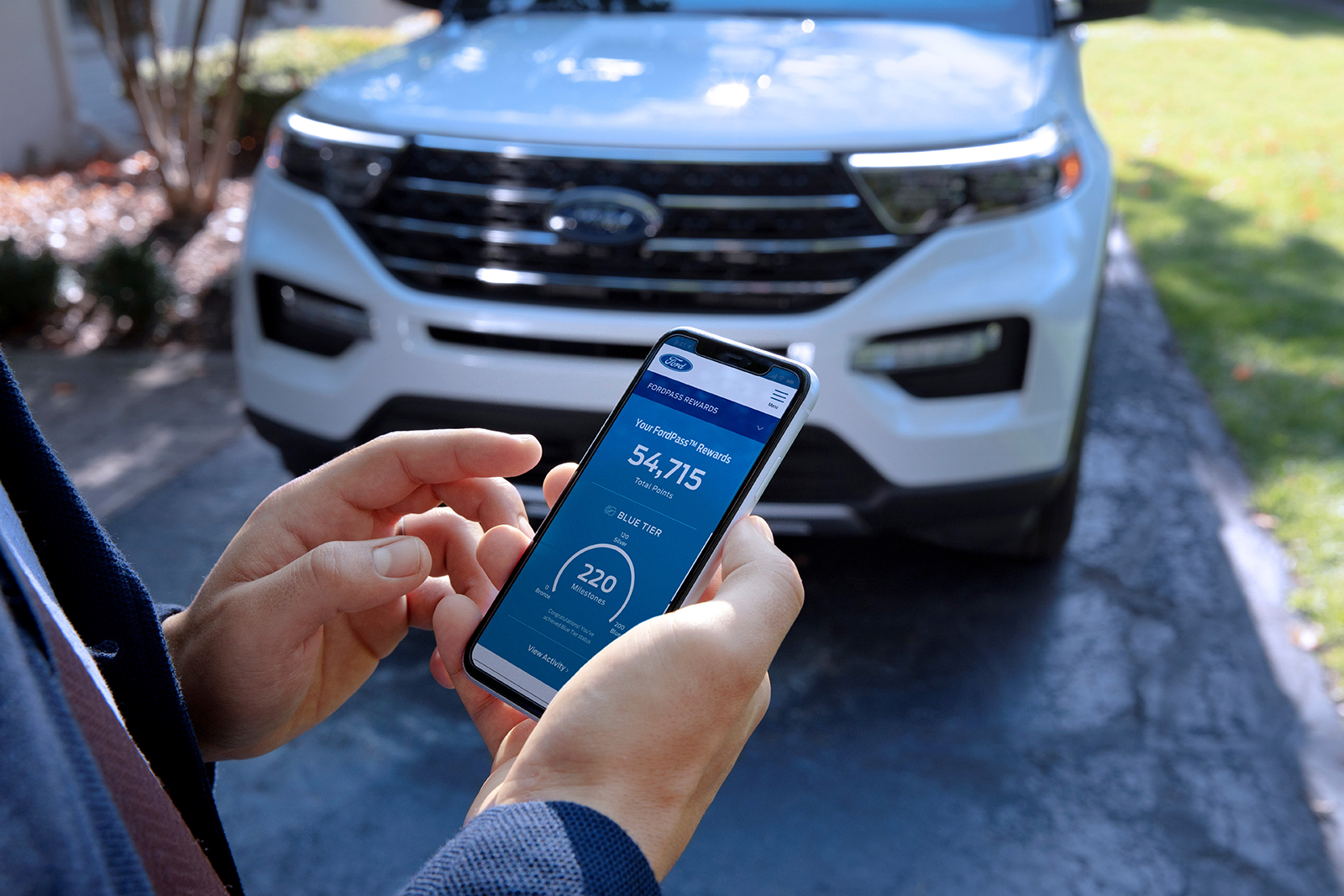 Despite growing usage among drivers, users are unhappy with the way automaker apps work, according to a 2021 survey by J.D. Power.
The J.D. Power 2021 U.S. OEM ICE Benchmark Study, released today, found that 38 percent of respondents use the app of their vehicle's automaker at least half of the time that they drive.
App usage rates are highest by owners of vehicles made by domestic automakers like Ford and General Motors. Nearly 50 percent of the owners of those models said that they use their app half the time and 27 percent relaying that they use it every time they drive.
According to the J.D. Power 2021 U.S. Initial Quality Study, owners see app user experience as the third-most problematic feature of a new vehicle. Appeal, content, ease of use and speed were all measured, with speed having the lowest level of satisfaction.
The study also found that users ranked remote controls, navigation assistance, service monitoring and statistic/diagnostic information as being the most desirable features on an automaker's app.
Additionally, owners found that the app setup was more difficult than they wanted it to be. J.D. Power sees dealerships as being the bridge that allows users to have an easier introduction to the app and its features.
"Owners are looking for accurate real-time information about their vehicle, which many apps are currently not providing," said Frank Hanley, senior director of global automotive consulting at J.D. Power.
"While app speeds are improving, accuracy and stability are not in many cases. The apps are also lacking many of the features that owners want, causing many owners to say that the app is providing no real value."
The study also gauged the potential for a vehicle's app to be a revenue source for automakers. Though 90 percent of respondents do not want to pay for their app, 28 percent say that they are willing to pay up to $5 for it. Fifty-eight percent are not willing to pay at all.
J.D. Power is working with automakers to improve the user experience of their apps.