Rashida Tlaib Warns Jeff Bezos 'We Don't Play' As She Makes Joint Request for Federal Probe Into Amazon Facilities
Two Democratic congresswoman have called for a federal probe into site conditions at Amazon facilities due to concerns over worker safety during the coronavirus crisis.
Reps. Rashida Tlaib and Debbie Dingell, who both represent Michigan, said they have both "consistently heard" concerns over policies to prevent the spread of COVID-19 not being followed.
Tlaib shared a message to Amazon founder and CEO Jeff Bezos on Twitter in which she said: "Just in case you were unaware, you just p***** off two Congresswomen from Mich & we don't play. Your corp needs to focus on worker safety. They deserve better than this."
She also mentioned Dingell in the post and added: "We don't back down."
A letter asking for the investigation was sent to the Deputy Assistant Secretary of Labor with the Occupational Safety and Health Administration, Loren Sweatt, The Detroit News reports.
"Worker concerns persist, from an inability to maintain social distancing to a lack of personal protective equipment and hand sanitizer," their letter said. "This is not isolated to our districts, as reports continue to surface across the country about unsafe conditions in Amazon facilities and Amazon workers dying from COVID-19."
It added that issues over safety "present unacceptable risks for workers" while also suggesting the situation could "exacerbate our larger public health crisis."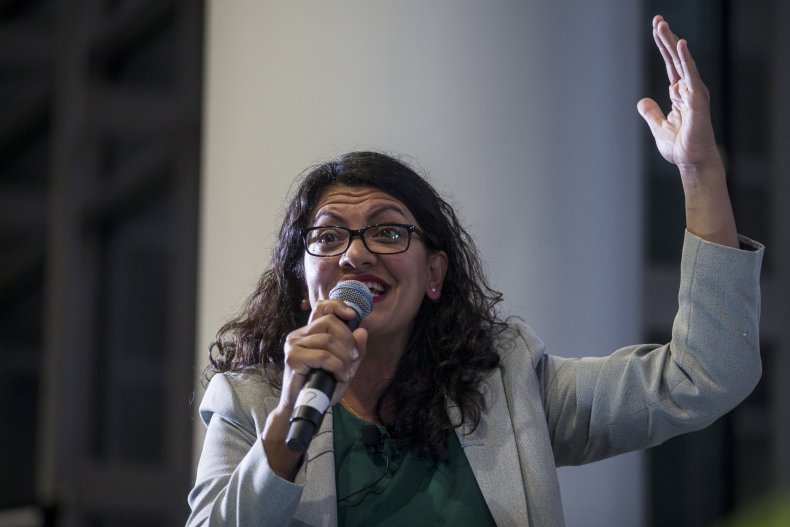 The letter from the Michigan reps. comes after Amazon workers at the Romulus fulfillment center in Detroit walked off site last month.
At the time a leader of the walkout said in a statement: "We are scared to go to work and disgusted at Amazon's disregard for our safety and our health."
A spokesperson for Amazon then told CNBC it was "working hard to keep employees safe."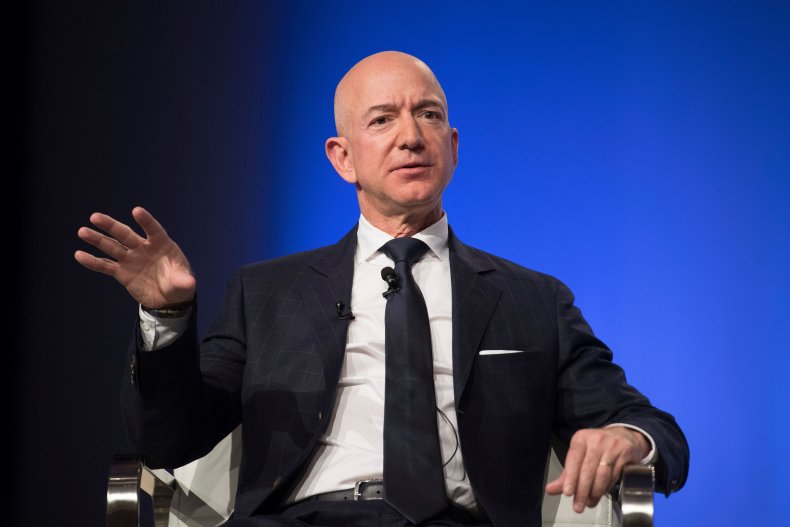 Michigan has suffered more than 48,000 coronavirus cases, with more than 4,700 deaths, according to its government figures, while 22,686 who have had the virus there have recovered.
The state has seen some of the strictest measures in the U.S. implemented amid the crisis, prompting protests which drew support from President Donald Trump, though has begun to look to reopening.
Its governor, Gretchen Whitmer, released an "MI Safe Start" plan last week, looking to get the economy in the state running again.
Announcing this, Whitmer said: "I am working closely with partners in business, labor, and education to determine the best way to move forward each day. All of us know the importance of getting people back to work and the economy moving again."
Newsweek has contacted Amazon, the Department of Labor, Tlaib, Dingell and Whitmer for comment.