A former New York City medical examiner has claimed photos of Jeffrey Epstein's autopsy raise questions about the disgraced financier's death—and indicate murder rather than suicide.
On Sunday night, 60 Minutesaired graphic images from Epstein's autopsy as well as photos taken in his cell after his death in August last year during a special report titled "Inside Jeffrey Epstein's Cell."
The convicted sex offender's death was ruled a suicide by the New York City Medical Examiner's office but Dr Michael Baden—a forensic pathologist and a former New York City medical examiner himself—claimed the evidence indicates that Epstein didn't take his own life.
Dr Baden, who witnessed Epstein's four-hour autopsy at the request of his brother Mark, told 60 Minutes that the fractures sustained by Epstein don't point to a "suicidal hanging" to him.
He also said a noose included in the autopsy report doesn't appear to match the wound on Epstein's throat. Photos taken during the autopsy show Epstein with a thin bloody line across his throat. "What I see here is that this noose doesn't match the ligature furrow mark. It's wider than this," he said on the program.
Speaking of the injuries Epstein sustained, he added: "There were fractures of the left, the right, thyroid cartilage and the left hyoid bone. I have never seen three fractures like this in a suicidal hanging. Sometimes there's a fracture of the hyoid bone or a fracture of the thyroid cartilage.
"And going over a thousand jail hangings, suicides in the New York City state prisons over the past 40-50 years, no one had three fractures."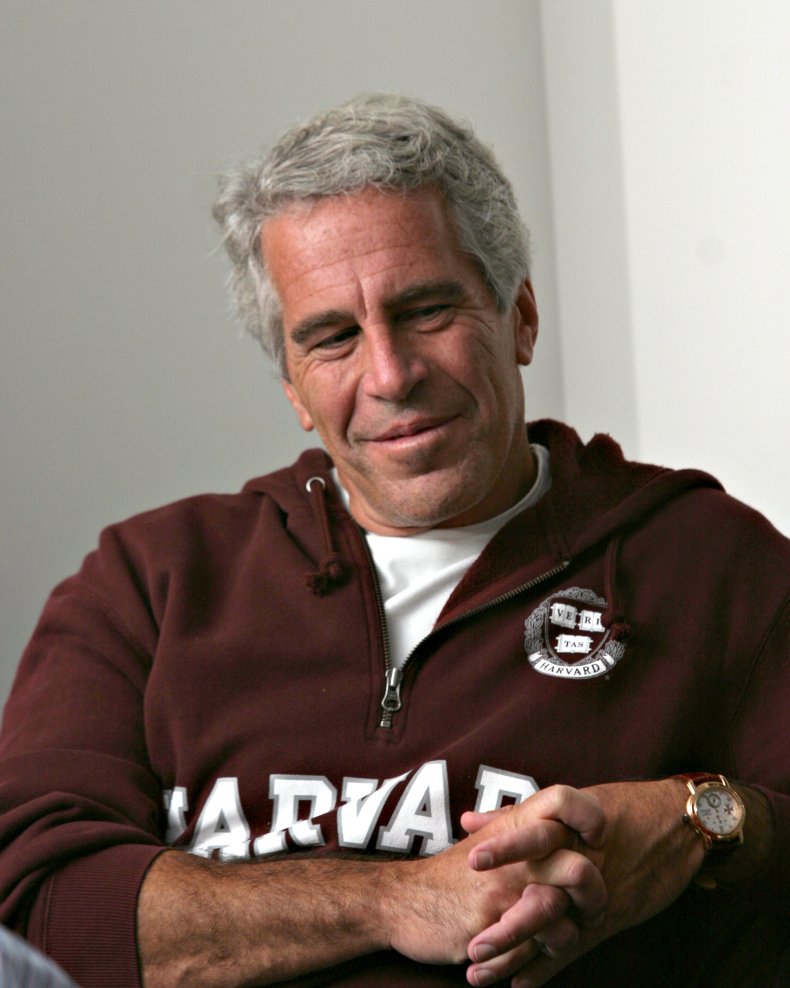 He also wondered why Epstein would fashion a noose out of bed linen when his cell contained a long electrical cord attached to a sleep apnea machine. "There were other wires and cords present that it would've been easy to use to hang oneself within a few minutes," he said.
"The forensic evidence released so far, including autopsy, point much more to murder and strangulation than the suicide and suicidal hanging," he told 60 Minutes, although he added that he hesitated to give a "final opinion" until all the evidence had been reviewed.
Dr Baden also conceded that some may question his opinion given that he is being paid by Epstein's family, but he added: "Our job is to find what the truth is. Just to find out whether it's a homicide or a suicide."
Former federal warden Cameron Lindsay told 60 Minutes that Epstein's death was a "monumental failure on all levels," but insisted there was "absolutely, unequivocally" no way he was murdered.
Chief Medical Examiner Dr Barbara Sampson has said she stands "firmly" behind her findings in the autopsy report. "I stand firmly behind our determination of the cause and manner of death for Mr. Epstein. The cause is hanging, the manner is suicide," she said, according to the Associated Press in October, shortly after Dr Baden expressed his doubts about the findings during an interview on Fox & Friends. Dr Sampson has been contacted for additional comment.
Epstein, 66, was found dead on August 10, 2019 in his cell at the Metropolitan Correctional Center in New York City while awaiting trial on sex trafficking charges.
Conspiracy theories have swirled since about whether Epstein was murdered, fueled by his ties to powerful figures, including President Donald Trump, Britain's Prince Andrew and former president Bill Clinton.