Jeffrey Epstein Told Inmates About Donald Trump and Bill Clinton Before Death, Book Claims
Jeffrey Epstein shared "agreeable memories" about Donald Trump and Bill Clinton with inmates at his Manhattan prison before his death, a new book claims.
Prison companion William "Dollar Bill" Mersey says the New York financier told him the current president wanted to show off his Atlantic City casino to a "French girl."
And convicted pedophile Epstein also reportedly discussed former President Clinton's "days as a lothario", but said such days were over, due to heart surgery.
The account of Epstein's final weeks in the Metropolitan Correctional Centre, in Manhattan, emerged in new book The Spider, published by Crown, which is released today.
The sex offender died after apparently taking his own life while awaiting trial on new trafficking charges, in August last year.
Author Barry Levine interviewed Mersey, who talked to Epstein through a counsellor scheme run by fellow inmates.
Levine writes: "Talk of Trump brought back agreeable memories to the financier and he began telling Mersey stories."
Mersey is quoted as saying: "One time, we're flying in my private plane and I was with this French girl.
"And Trump said to me, 'Why don't we land in Atlantic City and I can show your friend my casino?'
"I told Trump, 'I'm not landing in Atlantic City, all you have is white trash down there.'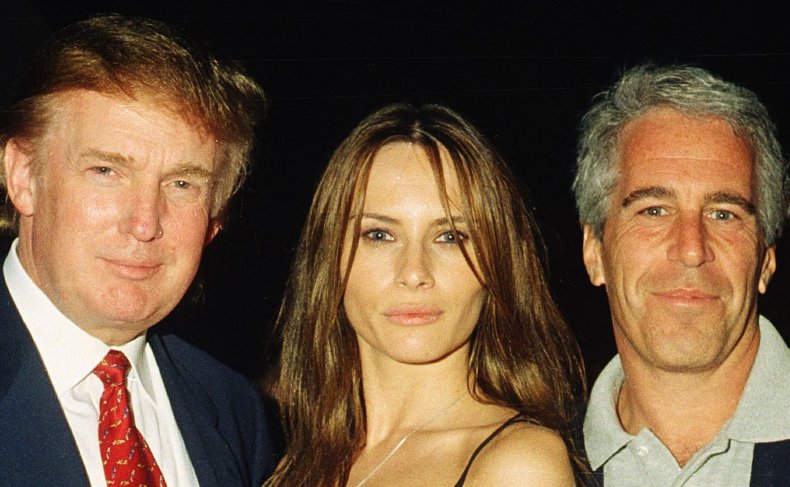 "The girl I was with, because she was French, asked me, 'What does white trash mean?'
"Donald Trump told her, 'That would be me without money'."
Levine writes that Epstein "volunteered how Clinton's days as a lothario were a thing of the past" during the discussion with Mersey, who said: "He [Epstein] went on unsolicited about Bill Clinton." Mersey added: "He told me 'he can't do anything like that now because he's had a couple of heart surgeries'."
The revelations will be embarrassing to both current and former president who have been linked to Epstein in the past. Both deny any wrongdoing.
In 2019, ABC News quoted Trump saying: "Well, I knew him, like everybody in Palm Beach knew him. He was a fixture in Palm Beach.
"I had a falling out with him a long time ago, I don't think I've spoken to him in 15 years, I wasn't a fan. I was not a fan of his, that I can tell you."
Epstein's offences first came to light in Florida where he was charged with procuring a minor for prostitution and sentenced to 18 months after a plea bargain.
Trump raised eyebrows when in July he was asked about Epstein's ex girlfriend Ghislaine Maxwell, currently in jail awaiting trial on trafficking and perjury charges.
He said: "I don't know. I haven't really been following it too much. I just wish her well, frankly.
"I have met her numerous times over the years, especially since I lived in Palm Beach, and I guess they lived in Palm Beach. But I wish her well, whatever it is."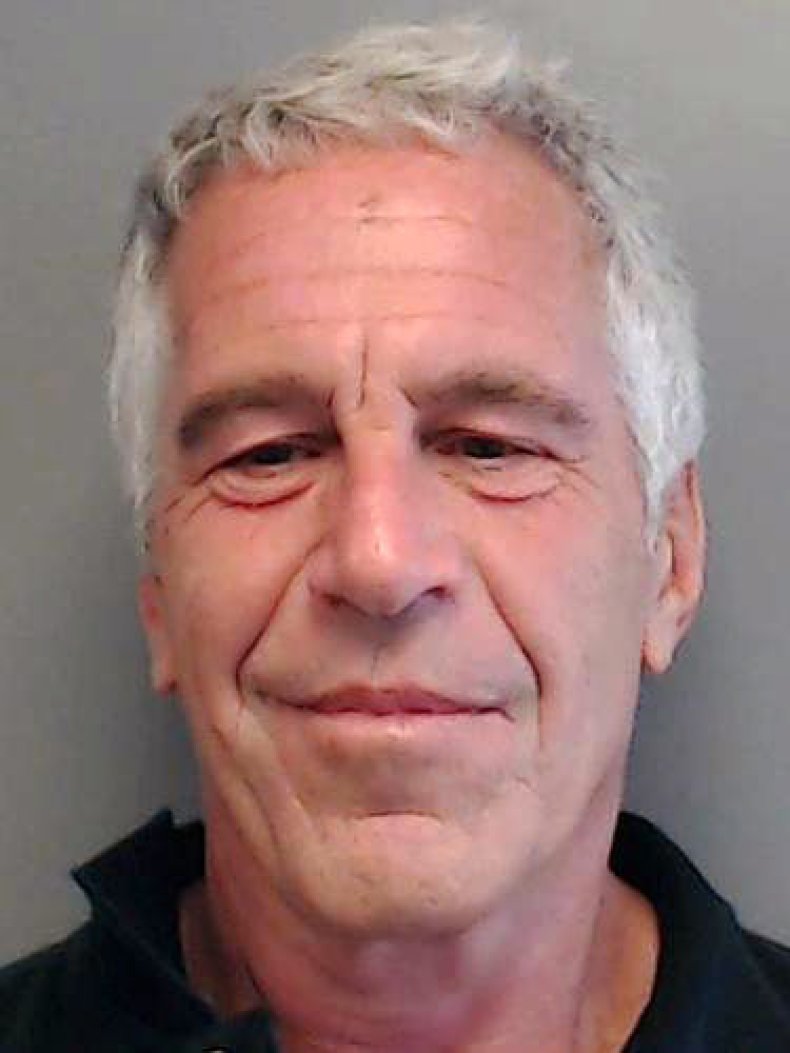 Epstein victim Virginia Giuffre has said that she saw Clinton on Epstein's private plane to Little St James with two girls, though he denies ever having visited the island.
Asked whether she was ever present with Epstein and Clinton on the island, Giuffre said: "Ghislaine, Emmy [another girl who was allegedly a regular at Epstein's house], and there was 2 young girls that I could identify.
"I never really knew them well anyways. It was just 2 girls from New York."
Angel Ureña, a spokesperson for Clinton, said he had never been to the island and added: "He'd not spoken to Epstein in well over a decade.
"Well before his terrible crimes came to light."