Jeffrey Epstein Signed His Will Two Days Before His Suicide in NYC Jail
Convicted sex molester and wealthy hedge fund manager Jeffrey Epstein signed his will just two days before police say he hanged himself in a New York City jail.
Epstein's will was filed in the U.S. Virgin Islands, where he owned two islands, according to the New York Post. It was both signed and filed on August 8, 2019. He was found dead in his Manhattan jail cell on August 10 from what has been ruled a suicide by hanging. He was 66.
According to the 21-page document, Epstein was worth $577,672,654, which is roughly $18 million more than he previously claimed while petitioning for bail while being charged with federal sex-trafficking charges. All of his holdings were in a trust called The 1953 Trust—named for his birth year. The total amount listed in the will does not account for Epstein's art collection, which is still to be appraised.
Darren K. Indyke, who served as Epstein's attorney, and Richard D. Kahn were named as executors of the will. No beneficiaries were directly named in the will, while Epstein's brother, Mark Epstein, is listed as his only "next of kin."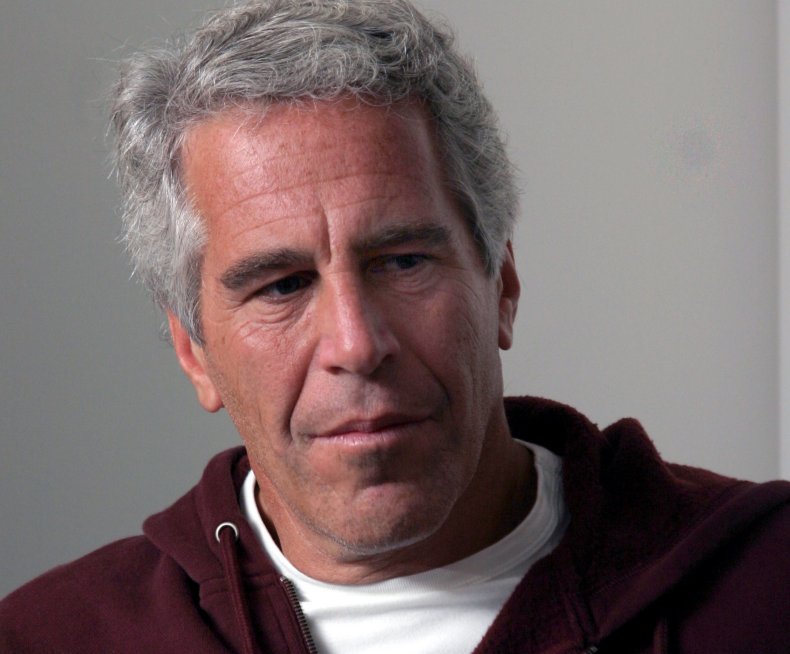 A city estate lawyer who remained anonymous in The Post interview said the only thing unusual about the will was the fact that it was signed and filed two days before his suicide.
"It's done that way for privacy reasons,'' the attorney said. "It's pretty boilerplate. It's what we call a 'pour-over will,' which means everything pours over to a trust.
"What is more unusual is the date, the fact that all of this was done just days before he died."
The filing included Epstein's death certificate, which was issued a day after his death. It lists "Immediate Cause: Pending Further Study." The Medical Examiner's Office later ruled Epstein's death a suicide.
The city Medical Examiner's Office has since ruled that Epstein killed himself August 10.
Prosecutors in Manhattan on Monday asked the judge overseeing the case to dismiss it now that Epstein is dead.
"Because Jeffrey Epstein, the defendant, died while this case was pending, and therefore before a final judgement was issued, the indictment must be dismissed under the rule of abatement," the U.S. attorneys wrote to overseeing judge Richard Berman. They added that all of Epstein's "identified victims" had been notified.