Jeffrey Epstein's Death Officially Ruled a Suicide, Medical Examiner Says
Saturday morning, alleged sex-trafficker Jeffrey Epstein was found dead. Though his death was reported as a suicide, conspiracy theories abounded, with many people—including Trump—alleging he had been murdered. The official autopsy report has been released and it confirms that his death was a suicide.
Released Friday evening, the report officially ruled Epstein's death a suicide. According to the report, the marks around Epstein's neck looked like they had been left by fabric, not rope. This matches earlier reports that said he used a bedsheet, which is issued to all prisoners not on suicide watch.
On Thursday, The Washington Post reported that Epstein's hyoid bone, the U-shaped bone near the Adam's apple that supports the tongue, had been broken. Though some experts said that this kind of injury is more common in strangling homicide victims than suicide victims, it is possible for a hanging death to cause similar injuries.
"In all forensic investigations, all information must be synthesized to determine the cause and manner of death. Everything must be consistent; no single finding can be evaluated in a vacuum," Chief Medical Examiner Barbara Sampson said in a statement addressing those reports.
The autopsy report does not end the investigations into Epstein's death. Attorney General William Barr said officials discovered "serious irregularities" at the Metropolitan Correctional Center in New York City. The FBI and Justice Department are investigating the conditions of the jail and how Epstein was allowed to kill himself.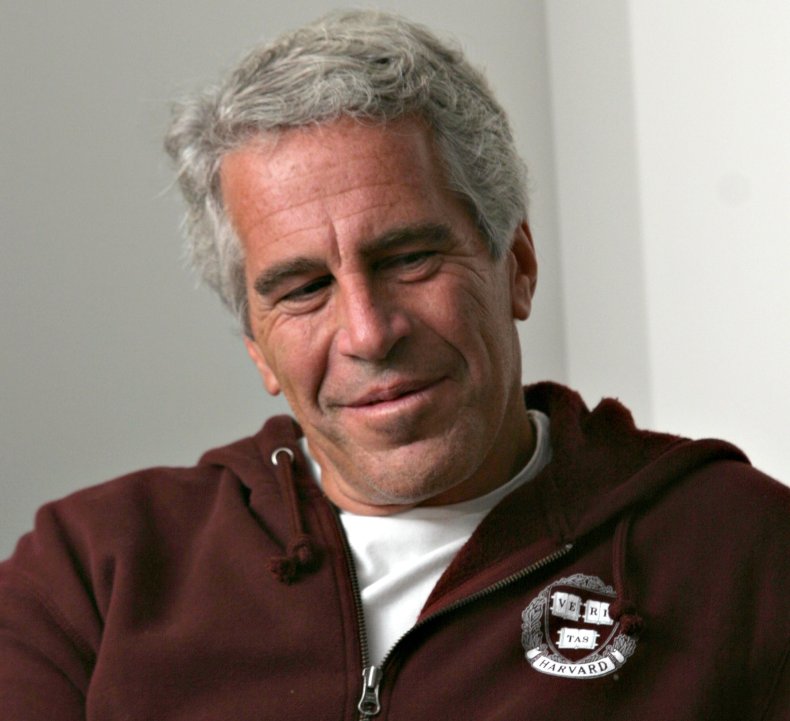 According to the Associated Press, though Epstein had been placed on suicide watch after he was found on the floor of his cell on July 23 with bruises on his neck, the watch was lifted about after a week.
Though Epstein was off suicide watch, he was still supposed to be checked on every 30 minutes. Guards have been accused of falsifying records to show that they were checking on inmates regularly.
Reports have also said that the guards were overworked. One guard had been working overtime for five straight days the night of Epstein's death. Another was working mandatory overtime.
Friday's ruling came a day after two more women filed suit against Epstein's estate, alleging he sexually abused him. The suit claims the women were working as hostesses in a Manhattan restaurant in 2004, when they were 18 and 20, and told to give Epstein massages.
According to the suit, an unnamed woman described as a "recruiter," offered the women hundreds of dollars, saying that Epstein "liked young, pretty girls to massage him." Though the recruiter said Epstein wouldn't touch them, the suit alleges that Epstein groped them. They are seeking $100 million in damages.
Epstein's death came a day after a court unsealed 2,000 pages of legal documents, implicating not only Epstein, but a number of powerful people, including former New Mexico Gov. Bill Richardson and former U.S. Senator George Mitchell.