Who is Tamara Delbridge? Jeffrey Tambor Accused of Sexual Assault by Makeup Artist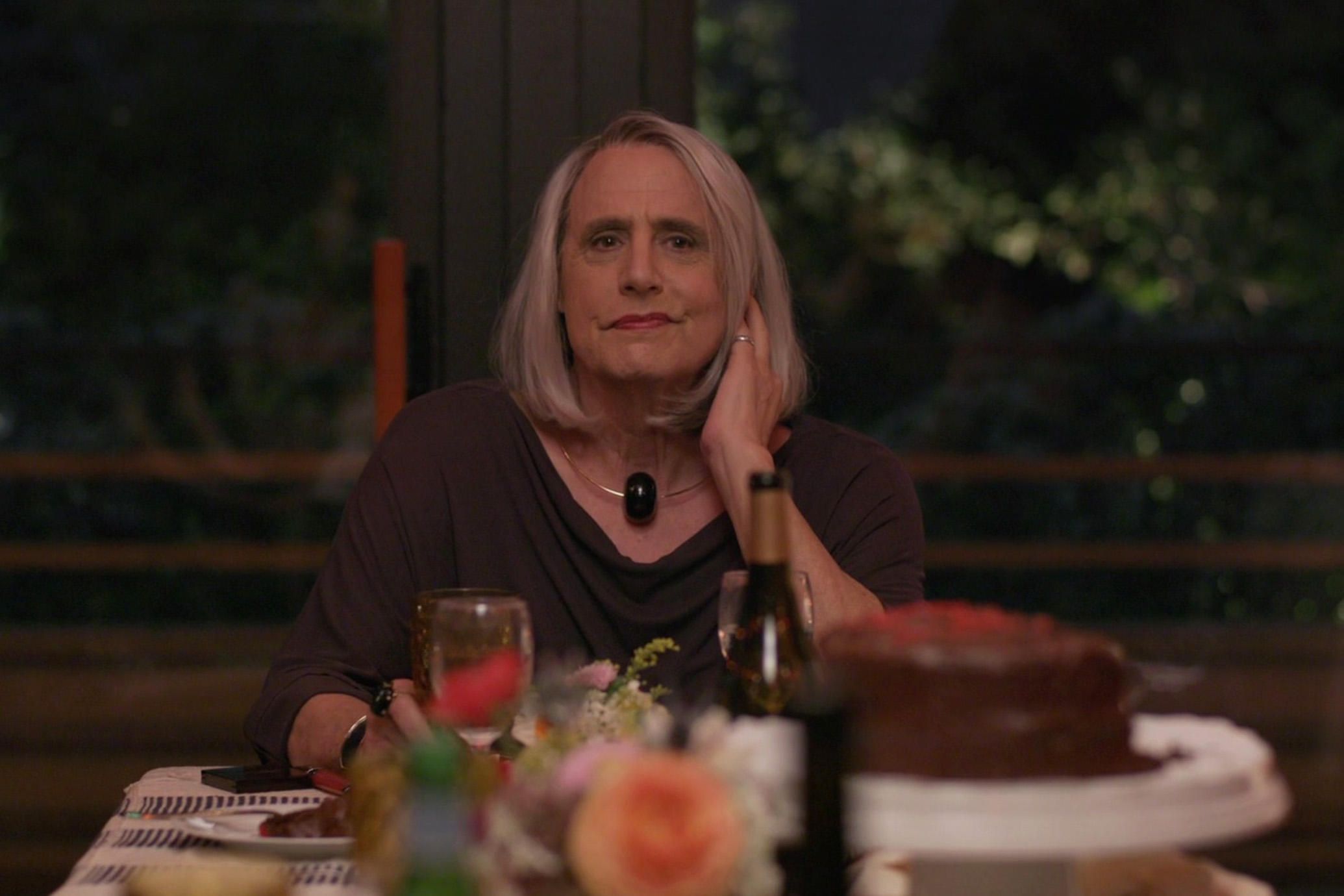 Makeup artist Tamara Delbridge came forward on Wednesday as the third woman to accuse Transparent actor Jeffrey Tambor of sexual assault, claiming the star forcibly kissed her in 2001 while filming Never Again.
Up until then, working on the film was the highlight of her career, Delbridge said in an exclusive interview with Refinery 29; she had never worked with A-list stars before. On the final day of shooting, she told Tambor, "It was very nice to work with you."
That's when the alleged assault happened.
"...he grabbed me out of nowhere and kissed me on the lips," she told Refinery 29. "And I was just shocked. I didn't even know how to react, because how do you react when you're not expecting anything like that? So I didn't know if I was embarrassed or shocked or mortified or stunned. It was a whole bunch of emotions."
Delbridge didn't know if she was right to feel violated, but actor Bill Duke, who also worked on the film, confirmed her feelings, telling her what Tamobor did was not appropriate.
In response to the makeup artist's accusations, Tambor claimed he didn't recall the kiss. "If it did (happen), it wasn't meant as anything more than an enthusiastic farewell and gratitude for a job well done at the end of a shoot," Tambor's statement said. "However, I am deeply sorry for any discomfort or offense I may have inadvertently caused her."
After two people from the set of the Amazon series Transparent accused him of sexual assault, Tambor hinted he wouldn't return to the show.
"Playing Maura Pfefferman on Transparent has been one of the greatest privileges and creative experiences of my life," he said in an official statement Sunday. "What has become clear over the past weeks, however, is that this is no longer the job I signed up for four years ago. I've already made clear my deep regret if any action of mine was ever misinterpreted by anyone as being aggressive, but the idea that I would deliberately harass anyone is simply and utterly untrue."
Van Barnes, his former assistant, and Trace Lysette, a cast member on Transparent, previously accused the 73-year-old actor of sexual assault. He "vehemently" denied the allegations, saying he had, "never engaged in any improper behavior towards this person or any other persons."
It's unclear if Amazon will continue the series.