Jennifer Aniston Denies Pregnancy Rumors, lambasts Body Shaming in Passionate Essay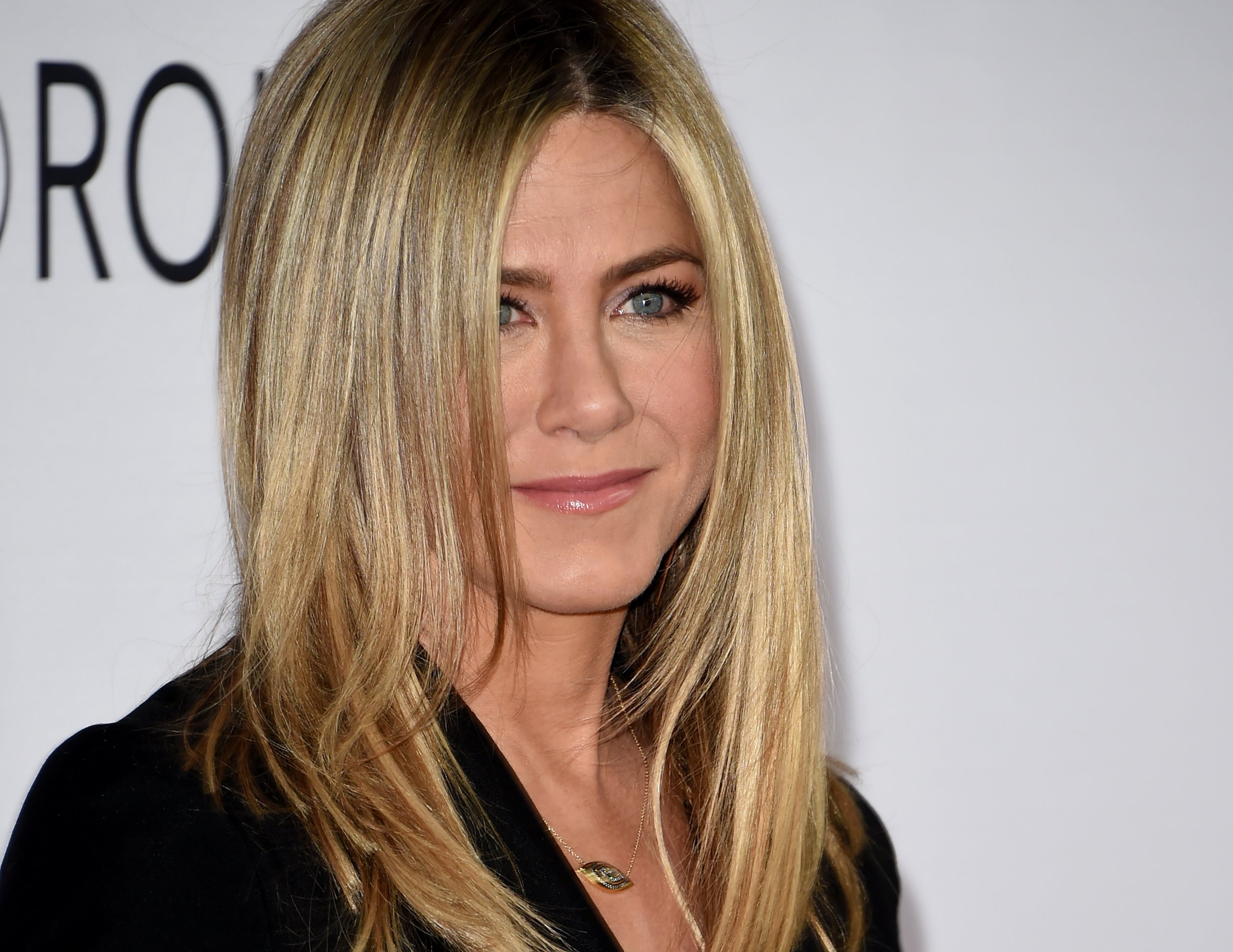 For years, Friends star Jennifer Aniston has been dogged by persistent pregnancy rumors, including most recently in June when a salacious tabloid headline asked: "Is Jennifer Aniston pregnant at 47?"
The answer is, no, she's not. And she's "fed up" of constant speculation about her personal life, the paparazzi following her everywhere she goes, and what she perceives as "body shaming" in celebrity tabloids.
In an unlikely move, the fiercely private Hollywood actor has penned an essay for the Huffington Post under the title: "For the record."
She wrote: "Every day my husband [actor Justin Theroux] and I are harassed by dozens of aggressive photographers staked outside our home who will go to shocking lengths to obtain any kind of photo, even if it means endangering us or the unlucky pedestrians who happen to be nearby. But setting aside the public safety aspect, I want to focus on the bigger picture of what this insane tabloid ritual represents to all of us."
The star, whose high-profile marriage to—and subsequent split from—Brad Pitt was splashed across nearly every celebrity gossip magazine in the early 2000s, says she can no longer keep quiet about the "objectification I've experienced first hand."
Aniston said: "The way I am portrayed by the media is simply a reflection of how we see and portray women in general, measured against some warped standard of beauty.
"The message that girls are not pretty unless they're incredibly thin, that they're not worthy of our attention unless they look like a supermodel or an actress on the cover of a magazine is something we're all willingly buying into," the actor continued. "This conditioning is something girls then carry into womanhood. We use celebrity 'news' to perpetuate this dehumanizing view of females, focused solely on one's physical appearance, which tabloids turn into a sporting event of speculation. Is she pregnant? Is she eating too much? Has she let herself go? Is her marriage on the rocks because the camera detects some physical 'imperfection'?"
Addressing the most recent pregnancy rumors, stemming from paparazzi shots of her developing a fuller figure while on the beach in June, Aniston said the "press trying to simply uncover whether or not I am pregnant (for the bajillionth time... but who's counting) points to the perpetuation of this notion that women are somehow incomplete, unsuccessful, or unhappy if they're not married with children."
She added that there were far more important issues going on in the world including "mass shootings," alluding to the recent civil unrest in the U.S. following the deaths of two black men and five police officers last week.
Aniston ended her essay by saying if she were ever to become pregnant she will "be the first to let you know," but until then, while tabloids will continue to speculate, she hopes people will be more perceptive to deceptive reporting.
"We get to decide how much we buy into what's being served up, and maybe some day the tabloids will be forced to see the world through a different, more humanized lens because consumers have just stopped buying the bullshit," she concluded.