How You Can Get Jeremy Corbyn Emoji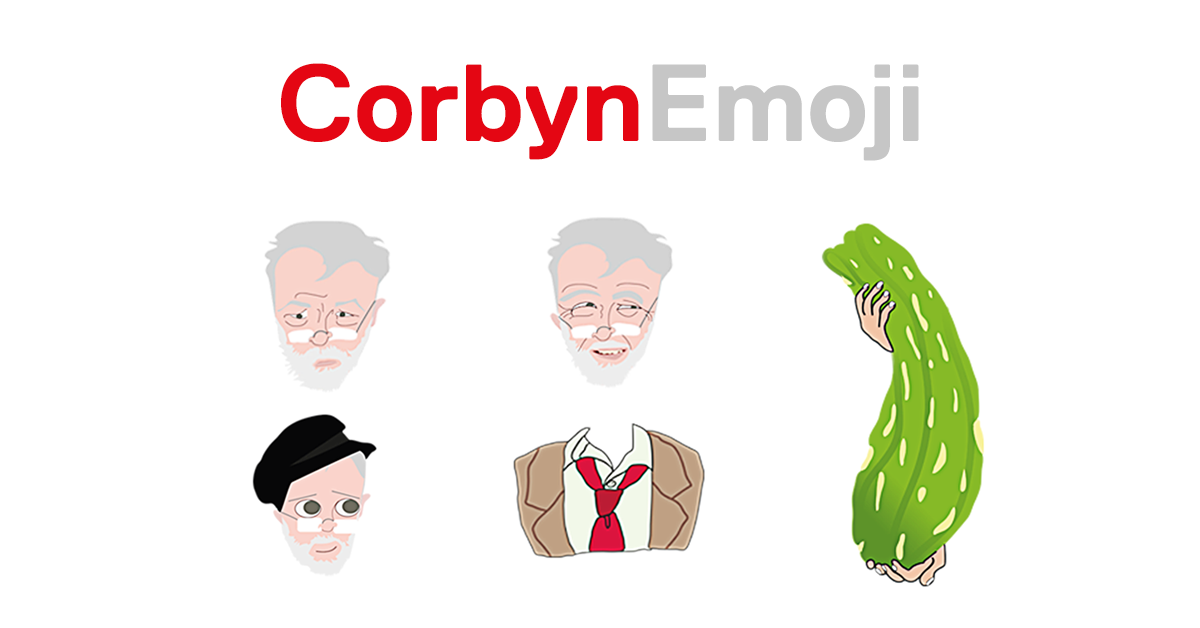 Are you a Jeremy Corbyn supporter? Is your love for him so deep that writing his name in banal black and white script just doesn't cut it? If the answer to both of these questions is yes, fear not: the Corbyn campaign has the answer.
According to the Labour leader's official website, if you use his "vote check" service to make sure you're eligible to vote in the election, you can be "one of the first" to receive five limited edition Jeremy Corbyn emojis.
The colourful images include a happy Corbyn and a sad Corbyn (all ready to use on the September 24 results day), depictions of the leader's iconic attire (his black cap and red tie/beige blazer combo) and, last but not least, his famous giant marrow, presumably inspired by this timeless photo:
It falls to challenger Owen Smith's campaign to see if it can come up with a similar offer. The country is watching.