U.K.'s Jeremy Corbyn Promotes Ally Diane Abbott in Reshuffle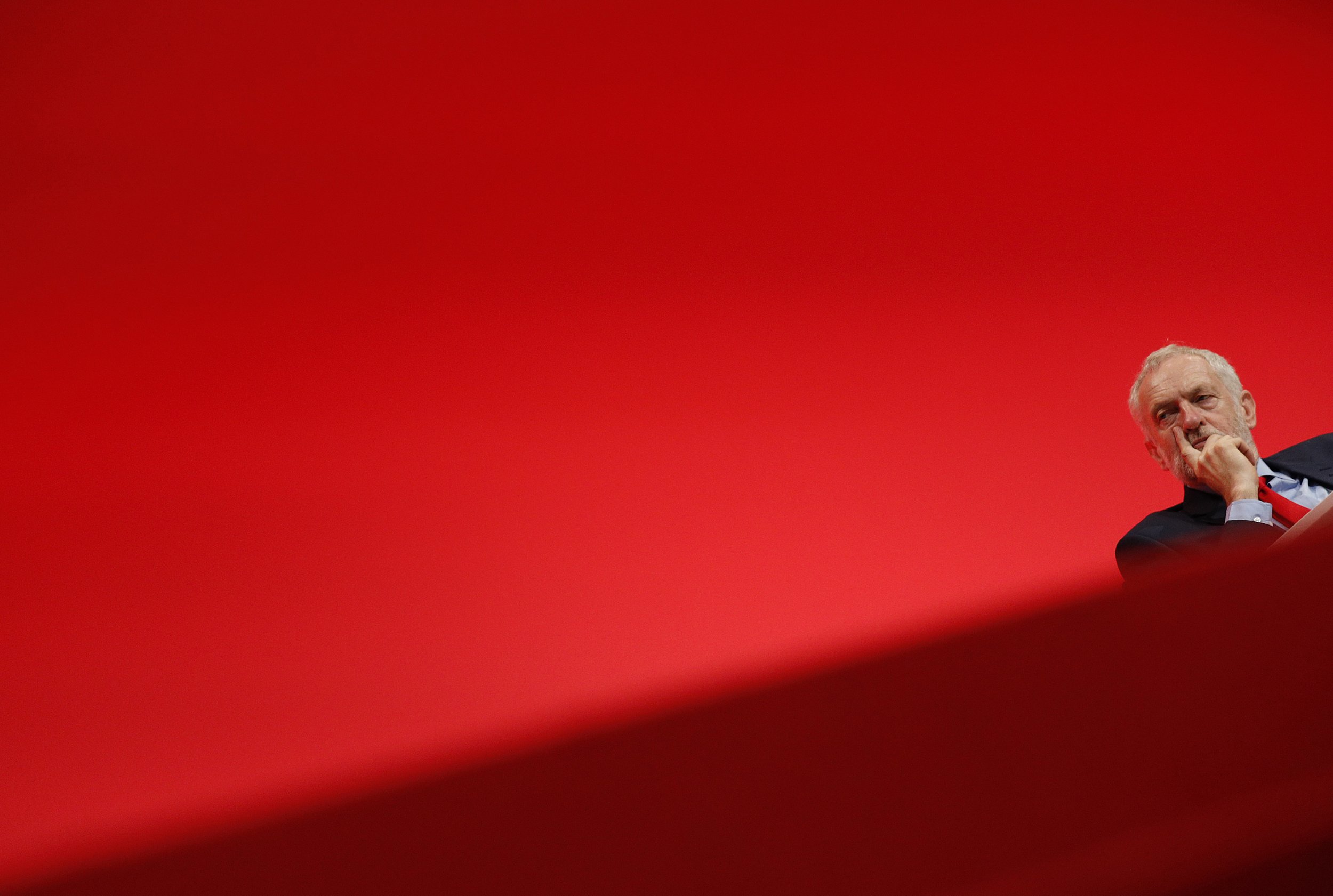 Britain's opposition Labour Party leader Jeremy Corbyn has promoted his close ally Diane Abbott in a long-awaited reshuffle of his top team.
Abbott has moved upwards from her current role as shadow health secretary to a new position as shadow home secretary. Incumbent Andy Burnham is leaving to fight the Manchester mayoralty.
"I am honored to serve," Abbott said. "My first job when I left university was as a graduate trainee in the Home Office, so my career has come full circle."
Following his landslide victory in a second leadership election earlier this month, Corbyn's allies will hope to build a larger, stronger shadow cabinet team and unite the party around his leadership.
His team of shadow ministers has been stretched since swathes resigned in the wake of the EU referendum in June, accusing Corbyn of doing too little to prevent a Brexit vote.
Other moves announced on Thursday evening include the sacking of shadow chief whip Rosie Winterton, one of few MPs from the party's "moderate" wing who had continued to serve after the resignations. She has been replaced by Nick Brown, who served as a chief whip in the New Labour government, once criticized by Tony Blair for being too loyal to Gordon Brown.
Shami Chakrabarti, the human rights lawyer and ex-head of campaign group Liberty, has been appointed shadow attorney general, a role for which she had long been tipped.
Chakrabarti, who does not hold elected office, was made a peer by Corbyn over the summer. While she is a talented and forthright advocate for human rights, she has become a controversial figure in the party, after a report into anti-Semitism she prepared for Corbyn was slammed as a "whitewash" by the Campaign Against Anti-Semitism.
Sarah Champion, a domestic violence campaigner on the party's left, has been appointed shadow women and equalities minister.