U.K. Ex-Labour Voters Slam 'Scruffy' Jeremy Corbyn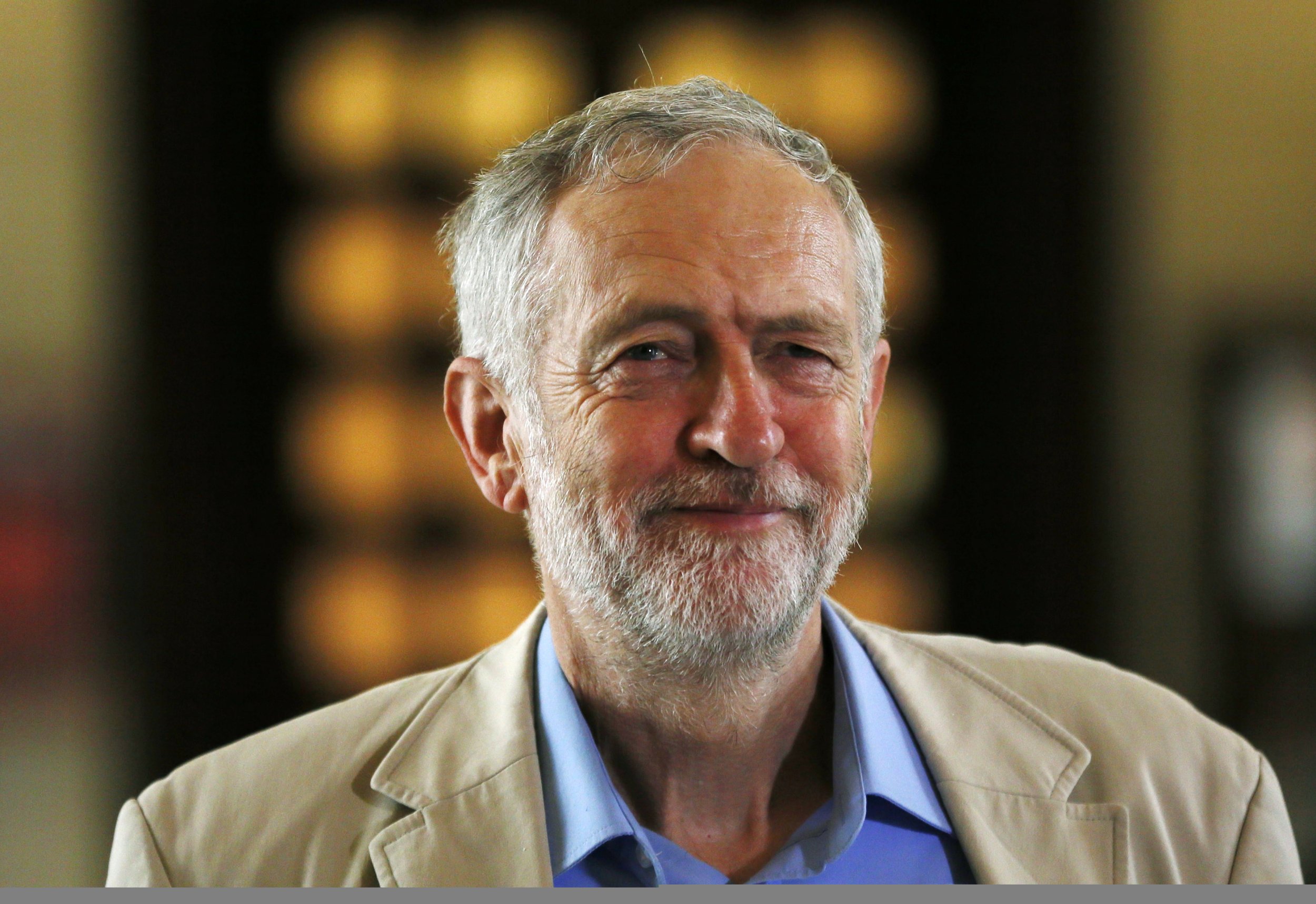 Crucial U.K. Labour party swing voters see leader Jeremy Corbyn as "scruffy" and "stand-offish," according to focus groups, with most participants not persuaded to back the party again.
"He looks scruffy. He never seems like he's presentable. He looks very drawn, and like he needs a good dinner. I know he's argumentative," one female participant told James Morris, of pollsters Greenberg Quinlan Rossler, and elections analyst Ian Warren.
Another compared Corbyn to grouchy fictional scarecrow Worzel Gummidge, a character from children's books by Barbara Euphan Todd.
The researchers interviewed 16 people, eight male and eight female, in Nuneaton, a key English swing seat that Labour lost in the 2010 election and failed to regain in 2015.
All of the participants in the focus groups voted for Labour's Tony Blair in 2005 and all but three voted for his successor Gordon Brown in 2010, but they all voted for the Conservatives in 2015 and almost all said they would do so again if the election was tomorrow.
"A major part of the problem is the sense that Jeremy cannot command his party. Voters use unity as a heuristic for strength," the focus group report said. Corbyn, who is popular among the party membership but unpopular among his MPs, has faced frequent, high-profile criticism from within his own party.
The researchers also found that participants thought Labour was losing its links to its working class roots—not an issue associated solely or specifically with Corbyn.