Jesse Jackson Compares Charlottesville Victim to Rosa Parks, Criticizes Trump's Response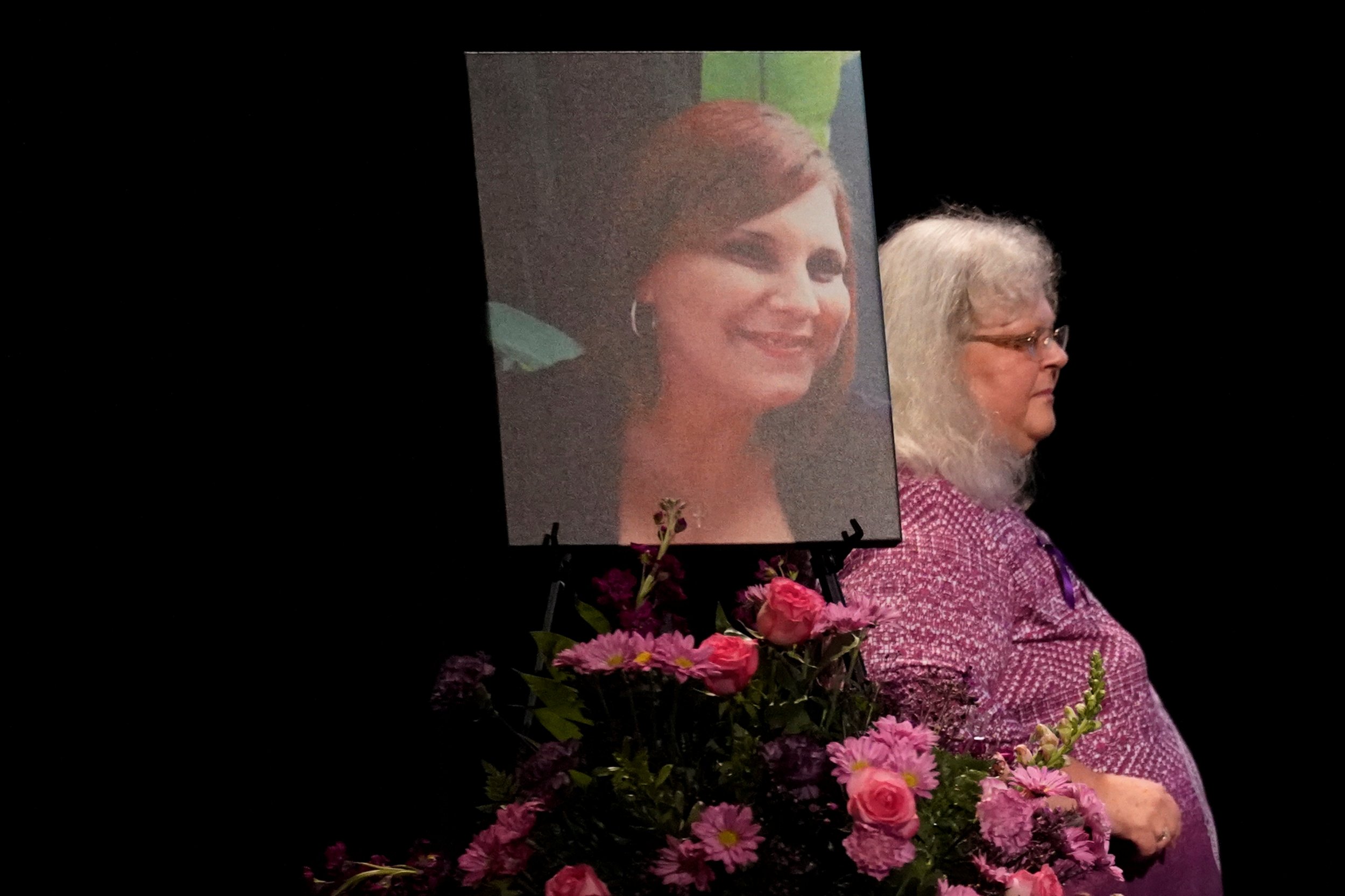 The Reverend Jesse Jackson has compared the anti-racism protester killed at a white supremacist rally in Charlottesville, Virginia, to civil rights icon Rosa Parks.
In a sermon at the Thomas Jefferson Memorial Church - Unitarian Universalist on Sunday, Jackson also said that demonstrator Heather Heyer and the four girls who were killed in the bombing of a Birmingham, Alabama, church in 1963 were of the same lineage.
"That lineage has led to remarkable progress," Jackson told the congregation in comments carried by the Daily Progress, recalling the legacy of Parks, who refused to move to the back of the bus and give up her seat for a white man in 1955, defying segregation laws and sparking a bus boycott as part of the civil rights movement.
Heyer was killed when a car rammed into the counterprotest group she was demonstrating with in Charlottesville, where dozens of other people were injured.
Jackson spoke out about the violence in Charlottesville and the reaction of President Donald Trump, which was widely criticized after he suggested there was fault "on both sides" and said not all attendees of the white supremacist rally were white supremacists.
"The president's inability to call out white supremacists, KKK and neo-Nazis caused many to be embarrassed," Jackson said, adding his name to the growing list of people who have suggested the president's comments were ill-advised, inappropriate or an attempt to placate white supremacist groups.
"The fight against voter suppression and 'fake news' and voter fraud is the fight of our day," he said. "Those who sought to deny the right to vote now seek to suppress the right."
Trump has defended the comments he made regarding the violence in Charlottesville, including during a fiery speech in Arizona last week that hit out at the media over how his response to the racist rally was reported.
"Now they only choose, you know, like a half a sentence here or there, and then they just go on this long rampage, or they put on these real lightweights all around a table that nobody ever heard of, and they all say what a bad guy I am," Trump said in Arizona.