'Muslims Treated Better Than Christians, White People': Right-Wing Radio Host Warns 'Angry Whites' May Copy New Zealand Attack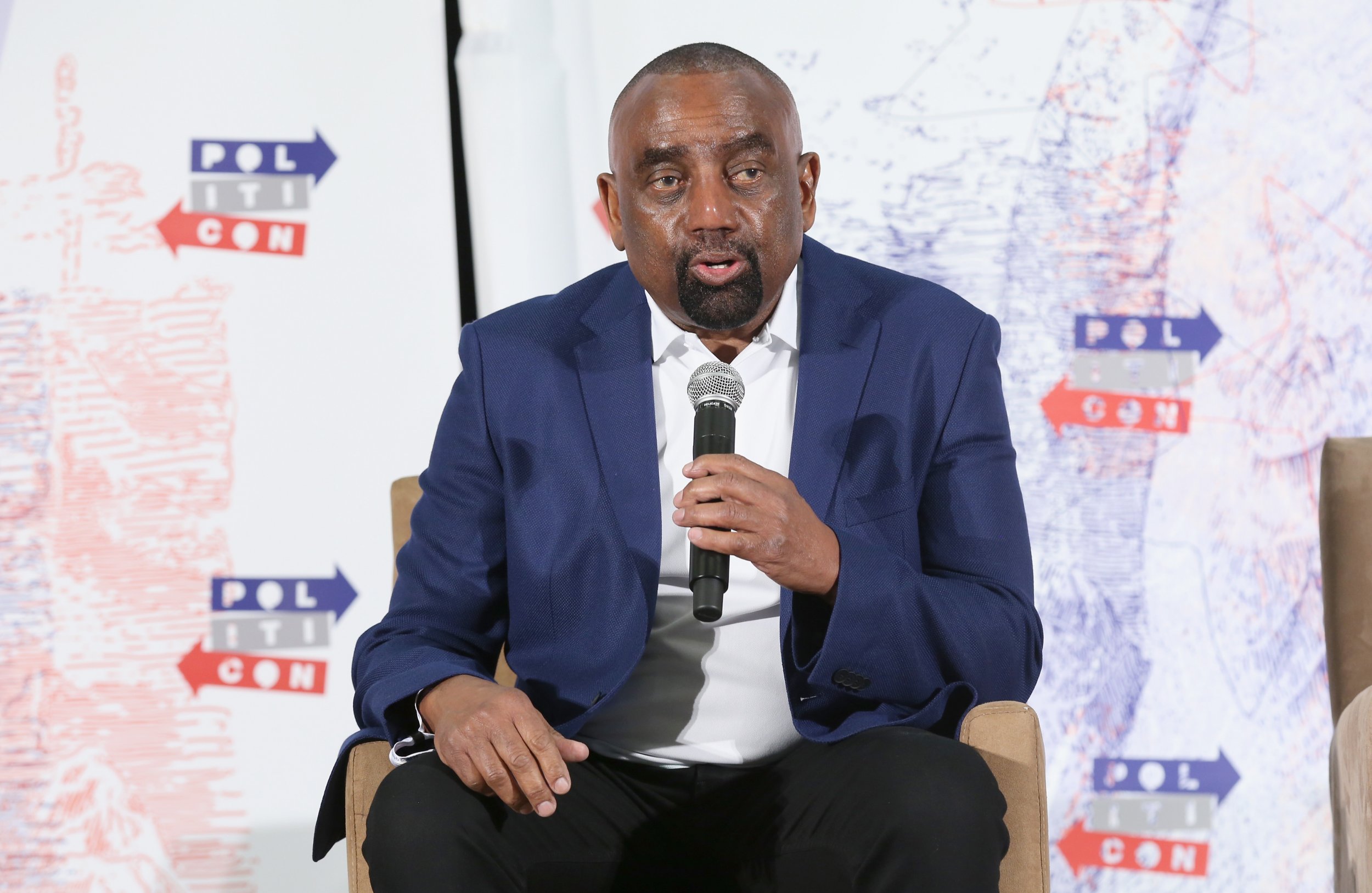 Right-wing radio host Jesse Lee Peterson claimed Muslims in America are "treated better" than white people as he expressed concern that repressed white Americans may be incited to carry out an attack in the U.S. similar to the recent massacre in Christchurch, New Zealand, that left at least 50 dead.
Peterson said during his Friday radio show that "white people are getting angry rather than speaking up prior to anger" because "normal whites" and Christians are treated more poorly in the U.S. than Muslims.
The controversial pro–Donald Trump host rejected the labeling of suspected Christchurch mosque shooter as a "white supremacist," claiming he doesn't understand the news media's definition. Peterson warned listeners not to support politicians, including Minnesota Representative Ilhan Omar, because "if white people get angry, this is what's going to happen" in the United States.
Peterson, who is black, claimed on his national show he doesn't "really know what it means" for someone to be a white supremacist in New Zealand and derided the term.
"But I know here in this country, the antifa people are protected," he said, referring to anti-fascist militant groups. "And they are more violent and terrorist than normal whites. But the normal whites are called 'white supremacy' while the radical, antifa whites are being protected" by the Democratic Party and news media.
Peterson went on to justify his claim that Muslims in America are treated better than white people by pointing to the 2018 election of Minnesota Democrat Omar and Michigan Representative Rashida Tlaib, the nation's first two Muslim congresswomen.
"In this country, the Muslims are treated better than the Christians and white people," Peterson continued. "We just saw where they allow two Muslims to become congressmen [sic] in our government, and that is not good. Those two women hate Israel, and they hate America."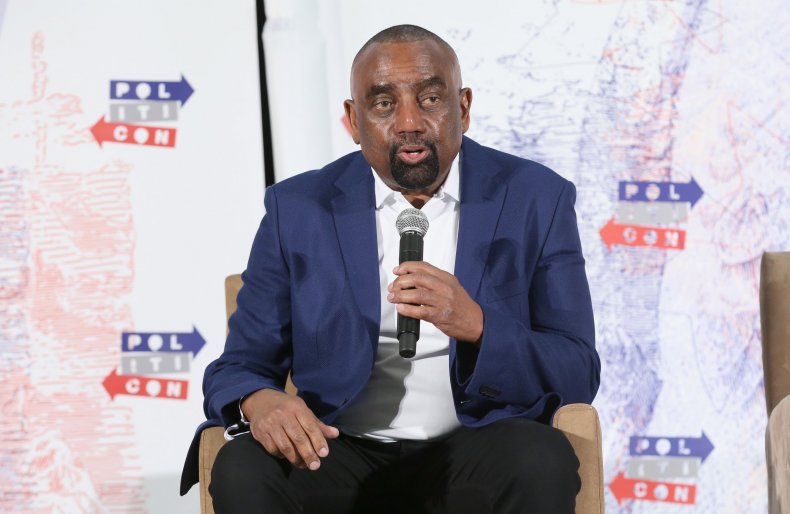 Both Tlaib and Omar expressed their sadness and shock with the news last Friday of the New Zealand massacre. Tlaib issued a statement saying, "This morning I tried to hold back tears as I hugged my two brown, Muslim boys a little tighter and longer. I am so angry at those who follow the 'white supremacy' agenda in my own country that sends a signal across the world that massacres like this is some kind of call to action."
Peterson gave some advice to angry white people who may be considering mimicking the New Zealand mosque shooting: "You've got to start standing up before you get your anger out of control in this country."
On Sunday morning, Peterson tweeted a headline from the right-wing New American magazine to his nearly 55,000 followers: "Christchurch Shooter Praises Communist China, Condemns Conservatism and Capitalism: Media Call Him a Trump Supporter." The right-wing minister is only one of dozens of high-profile conservatives defending Trump and his rhetoric against accusations he influenced the New Zealand shooter.
Last year, Peterson claimed there wasn't one thing he could think of that black people went into and "made better." And a white producer of his show proclaimed on the air that the n-word is not racist.