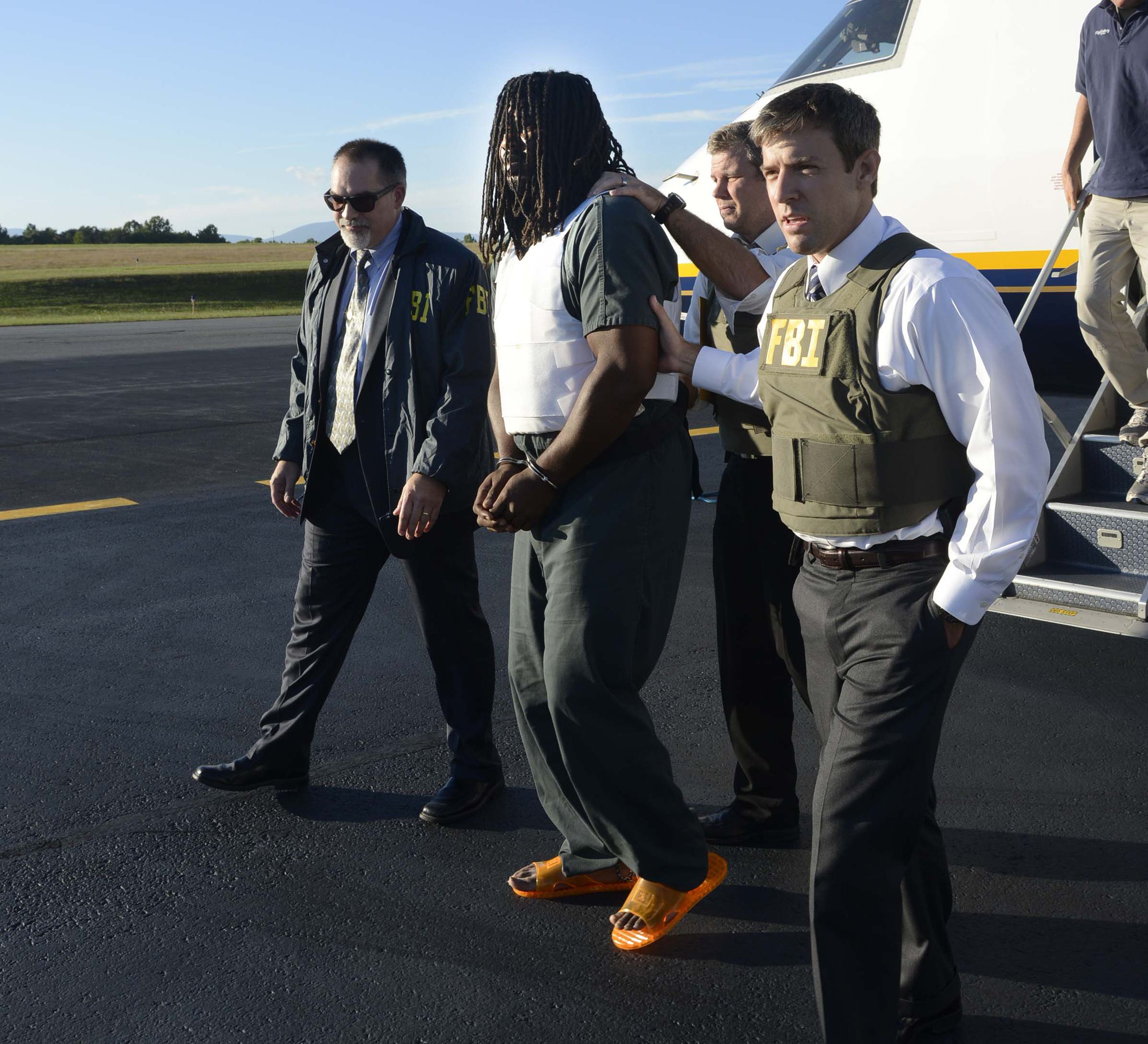 Jesse Matthew Jr. pleaded guilty in an Albemarle County, Virginia, court to murdering Hannah Graham and Morgan Harrington, college students whose disappearances and deaths received widespread attention.
Matthew abducted Graham, an 18-year-old student at the University of Virginia, in 2014 while she was on her way home from a party. He abducted Harrington, a 20-year-old Virginia Tech student, in 2009 as she was leaving a Metallica concert. Their bodies were later found.
Matthew's arrest in the Graham case led authorities to reopen the Harrington case, which had largely gone cold.
On Wednesday, Matthew pleaded guilty to two counts of first-degree murder and two counts of abduction with intent to defile. As part of a plea agreement, Matthew will not face the death penalty, The Washington Post reported. A judge sentenced him to four life terms.
Matthew faces a total of seven life terms, as another judge had given him the maximum sentence of three life terms last October for sexually assaulting a woman in Virginia in 2005. That case too reopened only after the Graham case brought about new leads and DNA evidence.
"The Harringtons are breathing a different air than they have breathed for six and a half years," says Jane Vance, who was one of Harrington's college professors shortly before her disappearance, and is vice president of Help Save the Next Girl, a nonprofit organization that Harrington's parents founded. "They are lighter. They see hope. This will be a real springtime for them."
Vance says Harrington's family replaced with bright green ribbons the black ribbons it had hung on the bridge where she was last seen each anniversary.
"You cannot use words like happy and joyous," Vance says, but there is a sense of closure. "He never would have stopped," she says, referring to Matthew. "He can't hurt people anymore. It's not a time for joy, but it is a time to begin considering joy."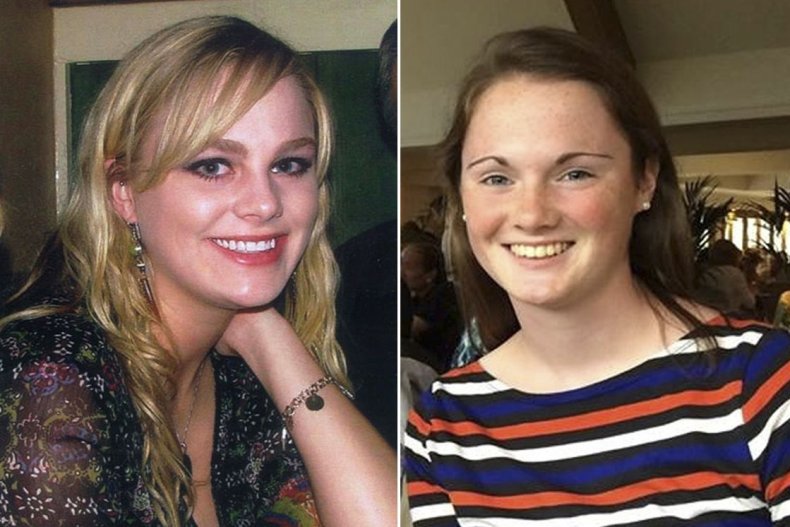 Graham's mother, Susan Graham, read a statement to the court about how her daughter had helped bring "a serial rapist and murderer" to justice, according to the Post. "Her friends said that she would change the world, and she did, but at a terrible price," she said.
Douglas Ramseur, an attorney for Matthew, reportedly read a statement in court on behalf of his client in which he said: "He's very sorry for what happened.… He loves his family very much."
Family members of Graham, Harrington and Matthew spoke to reporters outside the courthouse on Wednesday.
"There is nothing that we can do to erase what Jesse has done," Reverend Louis Carr, who reportedly is Matthew's uncle, said outside the courthouse. "But we pray that you will find in your hearts to someday forgive our loved one for the…act committed against your loved one. We are so very sorry for what has been done."
Matthew has waived his right to appeal and to petition for early release or parole, the prosecutor told reporters.
"I would like to thank the Harrington and Graham families who in the face of enormous grief have shown uncommon courage, and seeking justice for their daughters, have shown determination and resolve in the face of unspeakable loss," Albemarle County Commonwealth Attorney Robert Tracci said to reporters outside the courthouse. "Your wait has been a long one. Thank you for patience and for your faith and confidence in our legal process."