'Jewish Harpers Letter' Signers Stand Behind Tradition of Debate, Community's Leaders Say
By late afternoon on Wednesday more than 200 notable thinkers, intellectuals and activists from the American Jewish community expressed their support for freedom of expression and the condemnation of alleged "suppression of dissent" among Jews.
They did so by signing what's been dubbed the "Jewish Harper's Letter," a document organized by the newly formed Jewish Institute for Liberal Values, which addresses the growing threat to the liberal principle of free expression of ideas. The name refers to "A Letter on Justice and Open Debate," also known as the "Harper's Letter," which was published by Harper's Magazine in July 2020. The original Harper's Letter was in defense of free speech and denounced former President Donald Trump as "a real threat to democracy."
The letter addressed to "our fellow Jews on equality and liberal values" speaks to the ideology that its prose said is "taking hold across the country, which insists there is only one way to look at the problems we face, and those who disagree must be silenced." It notes that this "suppression of dissent violates the core Jewish value of open discourse and that Jewish tradition "cherishes debate, respects disagreement, and values questions as well as answers."
"There's been a growing culture of censorship in the Jewish community as there has been in broader society—people don't feel free to openly discuss sensitive topics and instead they feel bullied to repeat pieties about critical social justice," said David Bernstein, founder of the Jewish Institute for Liberal Values. "We don't think that's healthy."
Bernstein crafted the letter along with other prominent figures and voices including New York Times opinion writer Bari Weiss, Rabbi David Wolpe of Sinai Temple in Los Angeles and psychologist Pamela Paresky.
Its publication on Wednesday occurred in conjunction with the launch of the new organization. Its mission is to help Jewish organizations and individuals hold constructive conversations about social justice and insure a balanced approach.
"The organization was simultaneously launched today, so over the long haul, we're able to create a richer and more diverse discourse," explained Bernstein.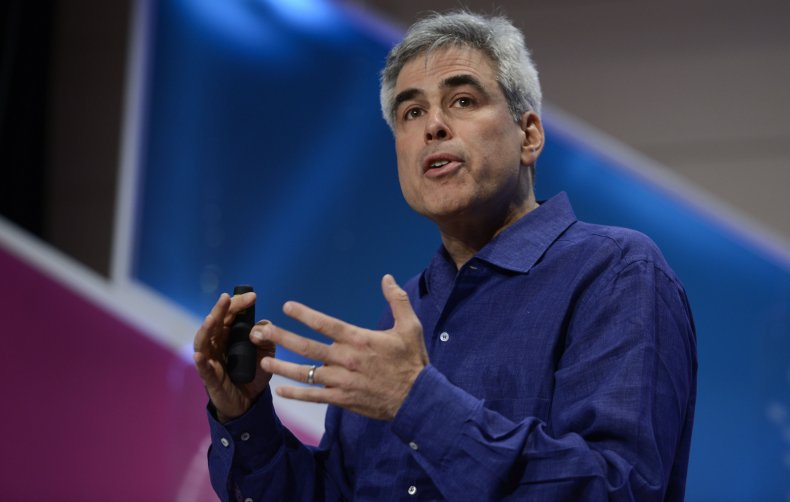 Besides Bernstein and others like New York Times columnist Bret Stephens who had a part in writing it, signatories of the Jewish letter include Harvard professor Steven Pinker, Dave Rubin of The Rubin Report, Rabbi Jeffrey Salkin of Temple Israel in West Palm Beach, Fla. and NYU-Stern social psychologist Jonathan Haidt. Haidt tweeted that he signed the letter "because Jews have long understood that truth is hard to find, and you need spirited debate, within a community of respect, to get closer to it."
Bernstein said the response has been overwhelmingly positive as he noted the many intellectual heavyweights—including former ACLU president Nadine Strossen—who have supported it with their signature.
"We think it's an important first step to standing up for liberalism in the Jewish community and against these stifling ideologies," said Bernstein. He added that those who composed the letter started writing it about a month ago before circulating it a couple weeks ago by invitation only.
In it, the writing addresses a dominant narrative that "creates a worldview in which groups are only oppressors or oppressed..." while it addresses how "in the wake of George Floyd's killing, many Americans, including American Jews, have redoubled efforts to create more just society."
"But the way to fight racism is not to do away with essential tools. The way to fight racism isn't to cease discussion and debate. To do so is antithetical to American ideals and antithetical to Judaism. The way to fight racism is to insist on our common humanity––and to engage in dialogue, including with those who dissent. That is what Judaism demands," the letter continues.
While Bernstein noted the huge amount of support, he did acknowledge those who declined to sign the letter.
"For different reasons people didn't sign—people who thought it was too left-wing, too right-wing, too Jewish or not Jewish enough," said Bernstein. He said that for the most part, the many Jewish liberals who didn't sign felt that if they did sign the letter they would be compromising their professional careers.