'Jihadi John' Has Been Killed by Syria Airstrike, ISIS Says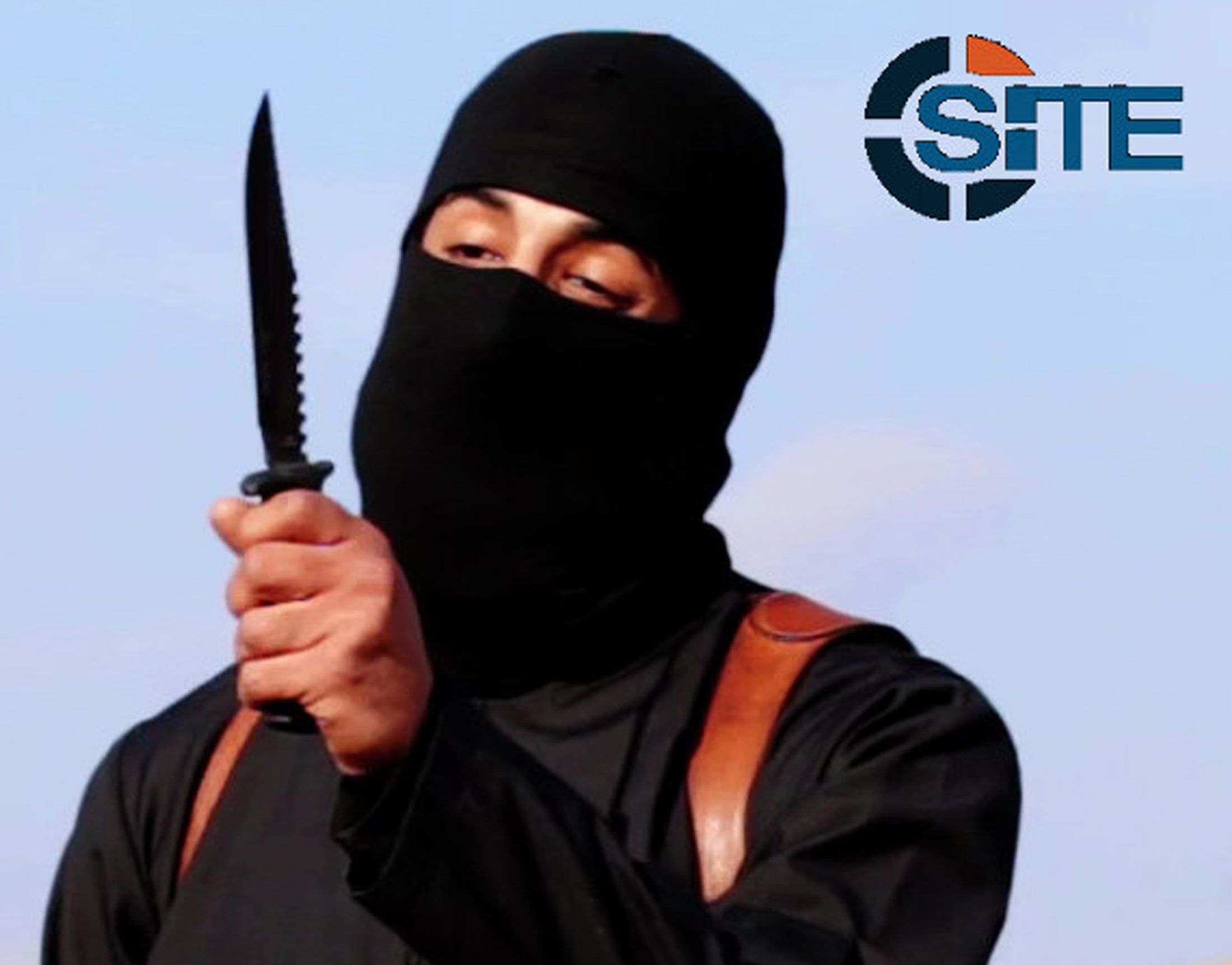 The Islamic State (ISIS) militant dubbed "Jihadi John," who was prominently featured killing Western hostages in the organization's propaganda videos, has been confirmed dead by the group's media outlet.
"Jihadi John," born Mohammed Emwazi, was killed by an airstrike that hit his car in November. He earned the nickname, a reference to the Beatles' John Lennon, because he spoke with a distinctive British accent in ISIS propaganda videos.
Related; New "Jihadi John" Was Brainwashed, Sister Testifies
In November, U.S. officials said they were "reasonably certain" Emwazi was killed in a drone strike. His death on November 12 was confirmed in Dabiq, ISIS's magazine. In its pages he was given the name Abū Muhārib al-Muhājir by ISIS, who said he "made headlines around the world as Jihadi John."
Hostages killed by Emwazi include two British aid workers, David Haines and Alan Henning; U.S. journalist Steven Sotloff; and American aid worker Peter Kassig. Emwazi was seen killing American journalist James Foley in the group's first Western hostage murder video.
In the Dabiq article, ISIS said Emwazi "pretended to be unintelligent to fool MI5 [British counterintelligence] officers" when he was trying to leave Britain for the Middle East. The article said he was able to trick MI5 when "right under the nose of the much-overrated MI5 British intelligence agency, Abū Muhārib together with his companion in hijrah [jihad by emigration] carefully and secretly made their departure, utilising every means available to them."
In November, Army Colonel Steve Warren, spokesman for the U.S.-led coalition fighting ISIS known as the Combined Joint Task Force-Operation Inherent Resolve, said a U.S. airstrike "hit its intended target and the personnel on the receiving end...were in fact killed." The drone strike, which hit a vehicle carrying Emwazi, occurred in Raqqa, the Syrian city that has become ISIS's de facto capital and stronghold.
Warren added that intelligence gave the U.S. "great confidence" that the intended target was Emwazi, whom he described as "somewhat of an ISIL [ISIS] celebrity."
Emwazi's nickname came from a group of hostages who referred to their captors, who had British accents, as the Beatles.