Joe Biden's Wife and Daughter Placed on Russia Sanctions List
President Joe Biden's wife and daughter are the latest prominent U.S. figures to be blacklisted by Russia in retaliation for Washington's sanctions on Moscow.
At the top of the Russian Foreign Ministry's sanctions list announced on Tuesday were the first lady Jill Biden and the first couple's 41-year-old daughter, Ashley Biden.
Also on the 25-strong sanctions list were Republican senators Mitch McConnell (R-KY), Susan Collins (R-ME), Chuck Grassley (R-IA) and Ben Sasse (R-NE).
Democratic senators Kirsten Gillibrand (D-NY) and Martin Heinrich (D-NM) were also on the list which was created "in response to the ever-expanding U.S. sanctions against Russian political and public figures," Russian officials said.
Newsweek has contacted the U.S. State Department for comment.
Those on Russia's sanctions list are banned indefinitely from entering the country and include sociologists and historians Moscow says are responsible for "Russophobic" policies.
These include Stanford University professors Francis Fukuyama—famous for his book "The End of History and the Last Man"—and Kathryn Stoner, Morgan Stanley managing director, Jacob Nell, and other figures from academia.
The Russian Foreign Ministry said as well as the Biden family, the list aimed to target those involved in the McFaul-Yermak group, which Moscow said is behind "recommendations on anti-Russian restrictions."
The McFaul-Yermak group refers to recommendations for sanctions on Russia as put forward by the former U.S. ambassador to Moscow, Michael McFaul, and the head of the Ukrainian president's office, Andriy Yermak.
Sanctions have been growing in recent months on Putin's inner circle and involve asset freezes and the impounding of mega yachts.
The U.S. and its allies have also sought to isolate Russia from the international financial system, through measures like freezing its foreign currency reserves and cutting it from the SWIFT banking system.
One consequence of this isolation is the confirmation by Moody's ratings agency that Russia defaulted on its foreign debt for the first time in a century, after bondholders did not receive $100 million in interest payments.
Moscow said on Monday it had the funds to honor the debt and accused the West of pushing an "artificial" default as sanctions stopped it from getting the cash to international creditors.
In their communique on Tuesday, the leaders of the G7 said after meeting in Germany they would toughen sanctions on Russia.
These could include "a possible comprehensive prohibition of all services, which enable transportation for Russian seaborne crude oil and petroleum products globally."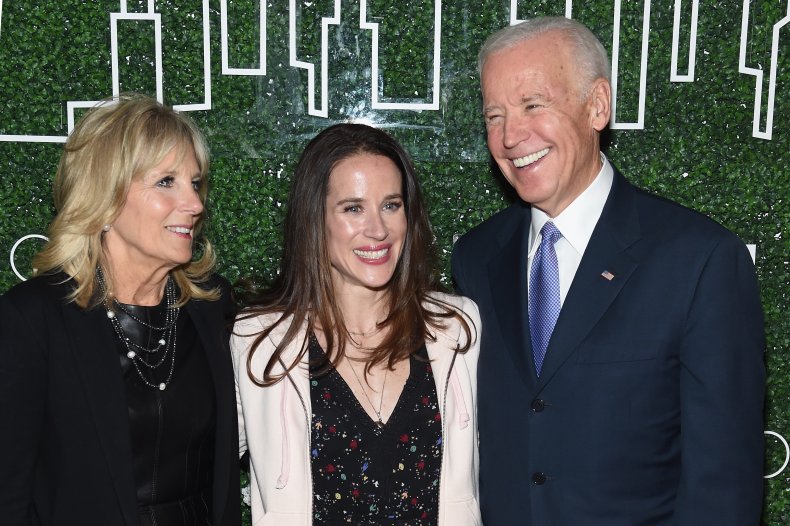 Update 06/28/22, 9:00 a.m. ET: This article has been updated with further information.