Jo Cox: Home Affairs Committee To 'Investigate Danger of Political Far-Right'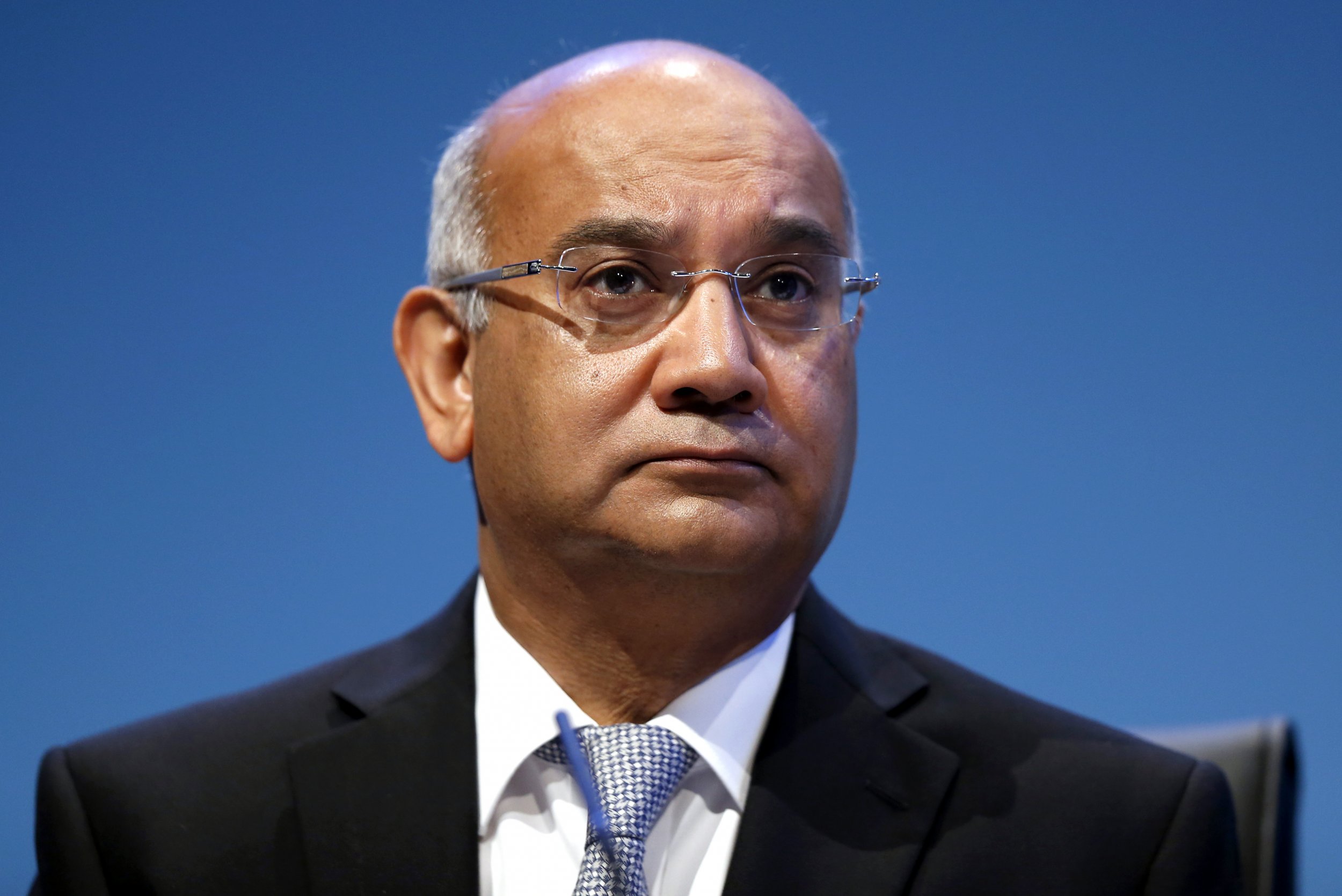 A committee of MPs is set to investigate the danger the political far right poses in the wake of the murder of MP Jo Cox.
The Home Affairs Committee will discuss the issue next week and its chair, Labour MP Keith Vaz, said he was already aware some committee members wanted an inquiry.
Vaz told the Guardian: "The rise of far-right extremism needs to be studied and acted on with much greater determination and members of the committee have asked that we do so urgently.
"There are strong arguments as to why we should look at this issue."
Combating domestic extremism is the responsibility of the police and any inquiry by MPs is likely to look at the scale of the threat and whether it is being combated effectively.
Jo Cox: Home Affairs Committee To 'Investigate Danger of Political Far-Right' | World