More Than $1.5 Million Raised in Memory of Murdered British MP Jo Cox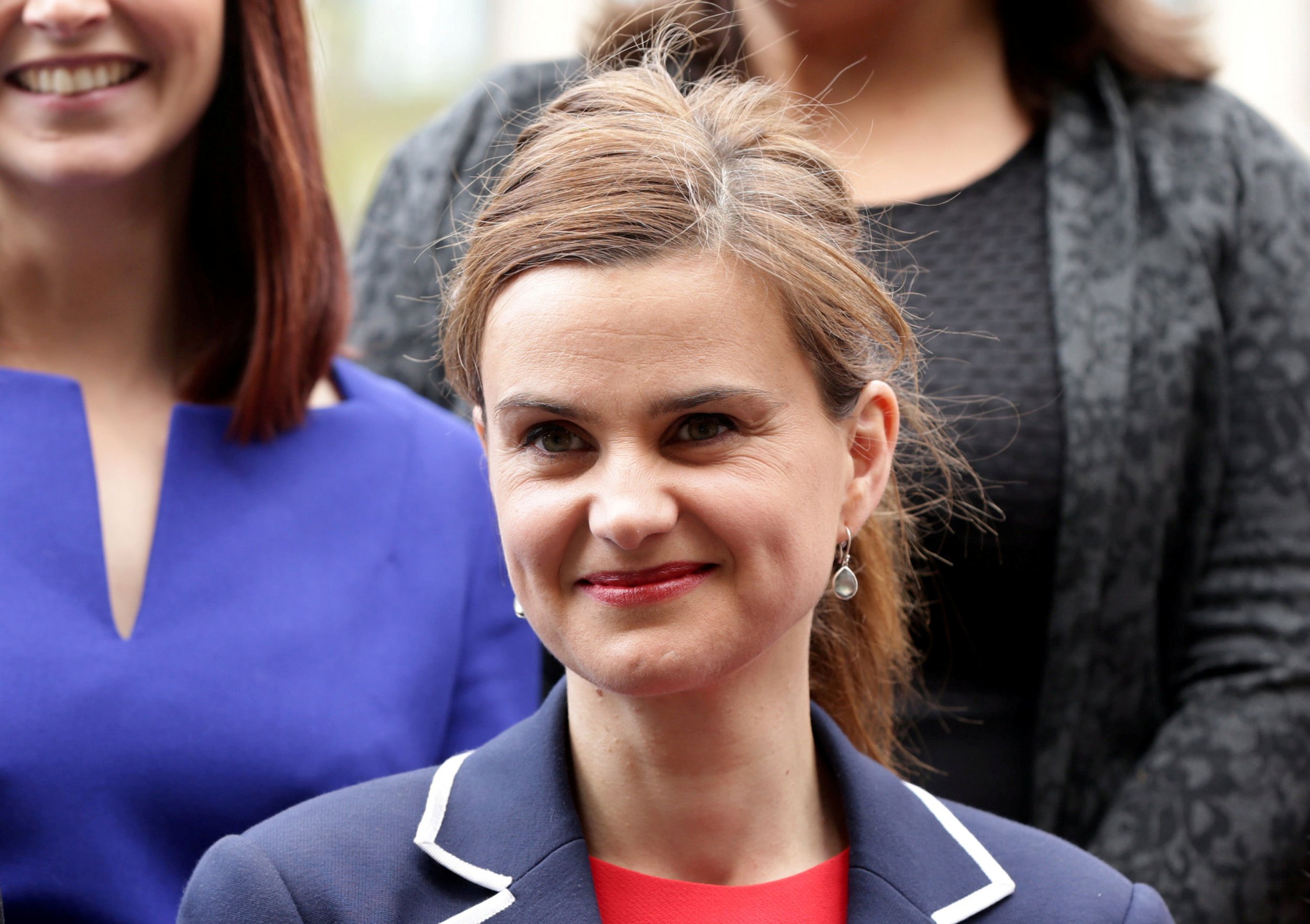 A memorial fund created in memory of the murdered British politician Jo Cox has raised more than $1.5 million in four days.
Friends close to Cox set up the fund in collaboration with her family the day after she was stabbed and shot to death in Birstall, England, on June 16. One of her constituents, 52-year-old Tommy Mair, has been charged with murder.
More than 30,000 people from around the world have donated to the fund. The money will be divided between three charities: The Royal Voluntary Service, to help it tackle loneliness in Cox's Batley and Spen constituency in West Yorkshire; Hope Not Hate, which targets extremism within the U.K.; and the White Helmets, who are volunteer search and rescue workers operating in Syria. The organizers hope it will eventually raise over $2.2 million.
Cox was the first sitting member of parliament (MP) to be killed since the Irish Republican Army (IRA) terrorist group assassinated the Conservative politician Ian Gow in 1990. On Monday, parliament returned to Westminster to pay tribute to Cox. Lawmakers had been in recess ahead of the U.K.'s EU referendum vote on June 23.
Politicians from various political parties made speeches honoring the late MP on whose seat they placed a red and a white rose. Jeremy Corbyn, the leader of the Labour Party to which Cox belonged, said of the politician: "We have lost one of our own and society as a whole has lost one of our very best."
On June 22, the day Cox would have turned 42, thousands of people will come together around the world to celebrate her life. The largest event will be in London's Trafalgar Square, though gatherings are also due to take place in Brussels, New York, Washington D.C. and Nairobi.
More Than $1.5 Million Raised in Memory of Murdered British MP Jo Cox | World