British MPs Pay Emotional Tribute to Jo Cox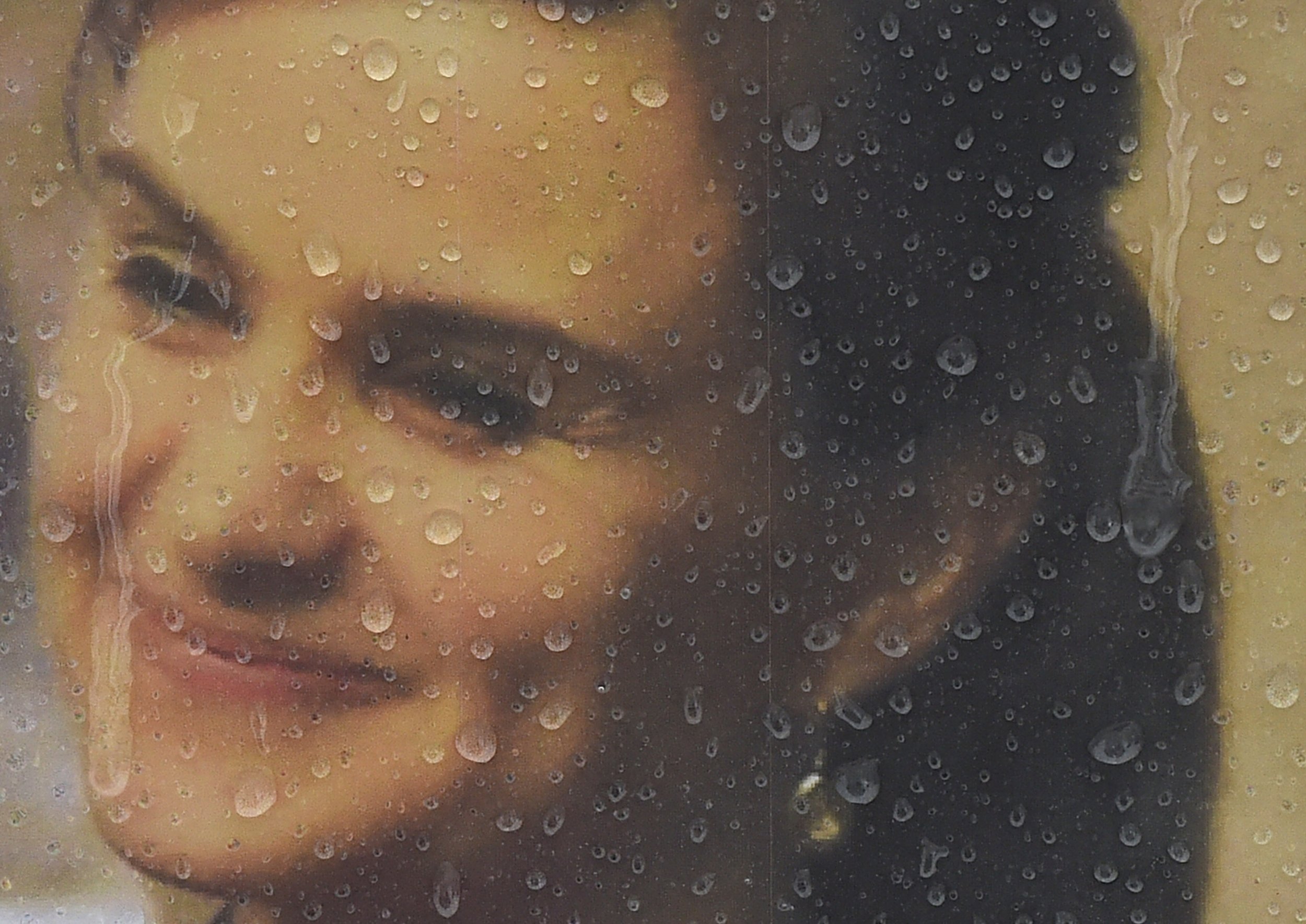 British MPs have paid tribute to their late Labour colleague Jo Cox, and called for a move towards a "politics of hope, not fear" in the wake of her death.
Labour leader Jeremy Corbyn and Prime Minister David Cameron led the tributes on Monday, after parliament was recalled from the EU referendum campaign trail for an hour-long session to remember Cox, who died last week after being stabbed and shot in her constituency.
"Jo Cox didn't just believe in loving her neighbor, she believed in loving her neighbor's neighbor. She saw a world of neighbors. She believed every life counted equally," Corbyn said. "Jo's life was a demonstration against despair and in her tragic death we can come together to change our politics; to tolerate a little more, and condemn a little less."
He said her killing appeared to have been "an act of extreme political violence."
Cameron, who first met Cox when she was working in Darfur for the charity Oxfam in 2006, said: "Her decision to welcome me—then a Conservative Leader of the Opposition—had not been entirely welcomed by all of her colleagues and friends. But it was typical of her determination to reach across party lines on issues that she felt were so much more important than party politics."
Like Cox's politics, the tributes on Monday, which saw many MPs wiping away tears as they listened, crossed party lines.
Cameron's fellow Conservative Andrew Mitchell, who co-chaired the all-party group on Syria with Cox, said she had both "clever charm" and "steely determination," and remembered a visit to the Russian ambassador's residence when Cox "Dressed him down for his country's cruelty and cynicism in Syria." Stewart Jackson, a Conservative and, like Cox, a Yorkshire MP, said "Many described her as a rising star. Personally, I think she was a star, full stop."
Tributes also came from representatives of the Liberal Democrats, SNP, Plaid Cymru and the Northern Irish parties at Westminster.
But perhaps the most moving messages came from Cox's fellow MPs on the Labour benches. Her friend Rachel Reeves fought to hold back sobs as she said: "It now falls on all of our shoulders… to carry on Jo's work. To combat and guard against hatred, intolerance and injustice, to serve others with dignity and love."
Stephen Kinnock, with whom Cox shared an office in parliament, asked his fellow MPs to work to "Build a politics of hope not fear, respect not hate, unity not division."
And he took the opportunity to criticize a controversial poster about the refugee crisis unveiled by UKIP leader Nigel Farage last week. He said Cox "would have responded with outrage" to "A poster on the streets of Britain that demonised hundreds of desperate refugees."
British MPs Pay Emotional Tribute to Jo Cox | World