The Jo Cox Murder: How Accessible Should Members of Parliament Be?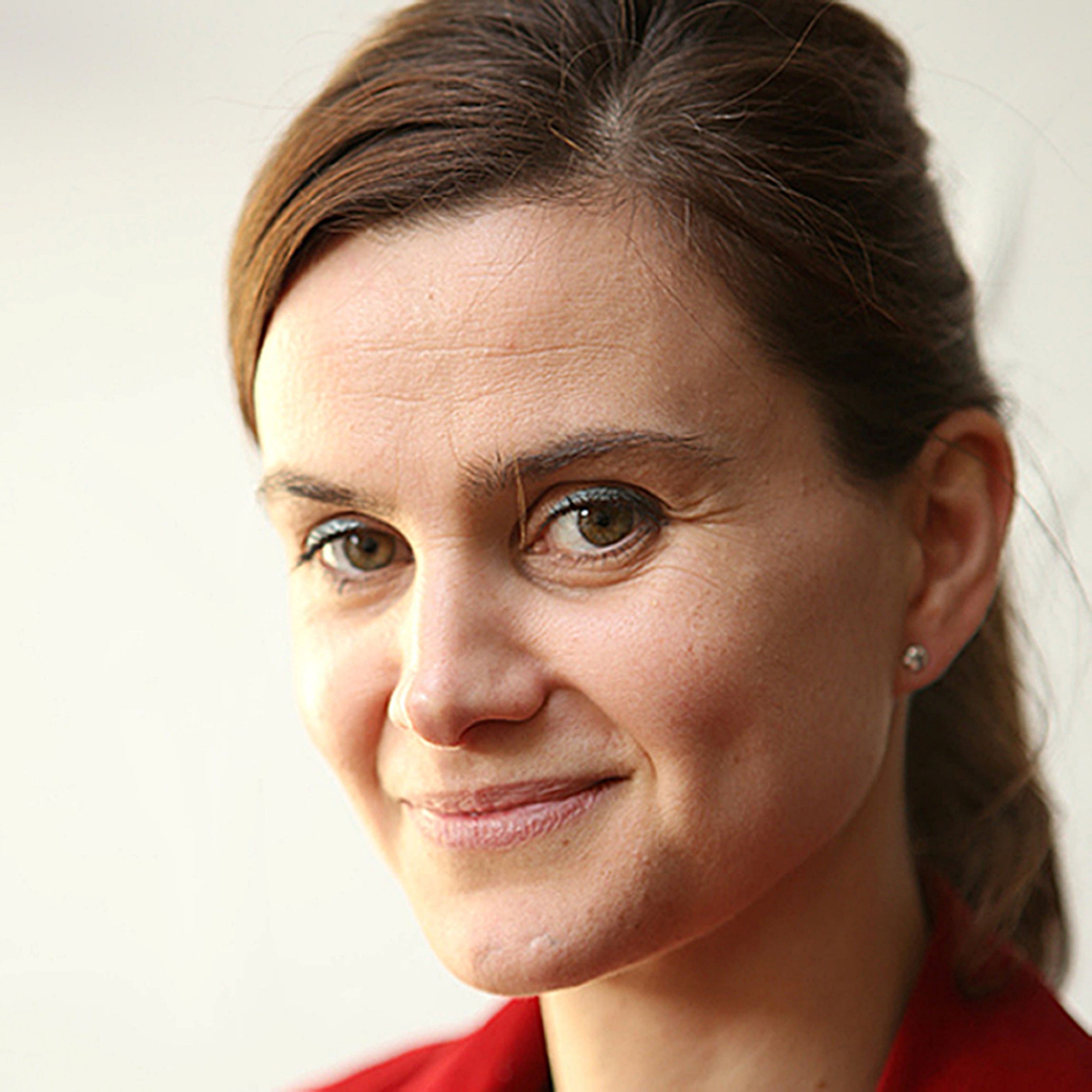 This article first appeared on the Atlantic Council site.
Those were revolutionary times when Edmund Burke, in 1774, best described the duties of an elected representative to a parliament, national assembly or congress: "Your representative owes you, not his industry only, but his judgment; and he betrays, instead of serving you, if he sacrifices it to your opinion."
What representatives should not expect is that they might have to sacrifice their own life while serving their community.
Jo Cox, a Labour member of the British Parliament, was murdered on June 16 outside her local public library, where she was about to hold her regular "surgery" to discuss any issue that her constituents might see fit to bring to her attention.
She joins a long line of politicians assassinated either for their beliefs or for what their killers misguidedly held to be their beliefs. Her death raises, once again, the seemingly age-old issue of the balance between the need for elected politicians to get out and about amongst the people they represent and their own personal security.
It's still easier in the United Kingdom than the in the United States—but it has changed a lot in the last 50 years. In the 1960s, growing up in West London, England, there were three Cabinet ministers living within a few hundred yards of my house. You would see them getting into ministerial cars and their spouses at the local shops.
Then came "the Troubles" in Northern Ireland—and security details. Another minister, Roy Mason, had to have police protection for more than 30 years after leaving his position as secretary of state for Northern Ireland in 1979.
But police presence isn't always enough. One Conservative member of Parliament, Airey Neave, was killed in London by a car bomb that was planted by the Provisional Irish Republican Army in 1979. The PIRA assassinated Neave's close friend, fellow Conservative MP Ian Gow, in 1990. Both were confidantes of Margaret Thatcher, herself the target of a massive PIRA bomb attack in 1986 that killed another Conservative MP, Anthony Berry, and left Margaret Tebbit, the wife of a Cabinet minister, permanently disabled.
The United States is no stranger to such attacks. Four U.S. presidents, as well as such noted political figures as Martin Luther King Jr. and Robert F. Kennedy, have been assassinated. On January 8, 2011, Democratic Representative Gabrielle Giffords of Arizona was seriously wounded in an assassination attempt.
The United Kingdom still prides itself on having a far better record on gun-related deaths than the United States, with British politicians adamant that access to guns should be strictly limited, that protection should come from the police, not from personal weapons.
In terms of gun-related homicide (and most gun-related deaths concern suicide), the United Kingdom witnesses around six gun-related deaths a year for every 10 million people; in the United States, the rate is 343.
It is precisely because, in relative terms, there are so few gun-related deaths in the United Kingdom that the murder of Cox is so shocking. And it is particularly worrying because security for Cox, a highly popular figure because of her devotion to her Northern England constituency of Batley and Spen, as well as for her passionate advocacy for Syrian refugees, was due to be stepped up in the wake of telephone harassment.
In the long run, the question is whether Cox's assassination will prompt a significant change in both the way in which MPs carry out their duties and in the way which their constituents regard them.
Stephen Timms, a Labour MP who was himself the victim of a knife attack in May 2010 when he was holding a constituency surgery, said on June 17 that he felt it was important to ensure that MPs are still accessible to their constituents:
The ability of people in Britain to get to see their MPs, to bump into them in the street, to go and see them in their constituency surgery, is a really important and valuable feature of how we do things in Britain, and I think all of us in Parliament will want to ensure that we don't lose that.

Of course, we will all have to ask ourselves questions. But we do want to ensure we don't throw away the really valuable openness, which is such a vital feature of the democracy we have in Britain.
It is not only this openness that is at stake. In a way, it is the very credibility of the political process.
One constant of opinion polls is how they reflect the low regard with which MPs are generally held. In 2013, an Ipsos-Mori poll found that only 21 percent of those surveyed said that they trusted MPs to tell the truth and that 72 percent did not trust them. In contrast, however, 51 percent said they trusted their own local MP, while 35 percent said they did not trust them.
There is a need to protect MPs. One recent survey found that one-fifth of 239 MPs who responded had said they had been the target of actual or attempted attacks—with 36 MPs saying they were worried about going out in public. At the same time, as Labour MP Rachel Reeves said in response to Cox's killing, "We mustn't allow this act to drive a wedge between MPs and the people they serve."
The dilemma is excruciating. If representatives of the people have to be smothered by security to keep them safe, how can they interact with the communities they represent in the way that Timms believes they should?
And if they seclude themselves in safety, how long before the reputation of an individual representative of a parliamentary constituency or a congressional district finds that their reputation in their own community is no higher than that of politicians in general?
John M. Roberts is a nonresident senior fellow at the Atlantic Council's Dinu Patriciu Eurasia Center.