Jo Cox Attack: MPs and Colleagues Lead Tributes to Murdered MP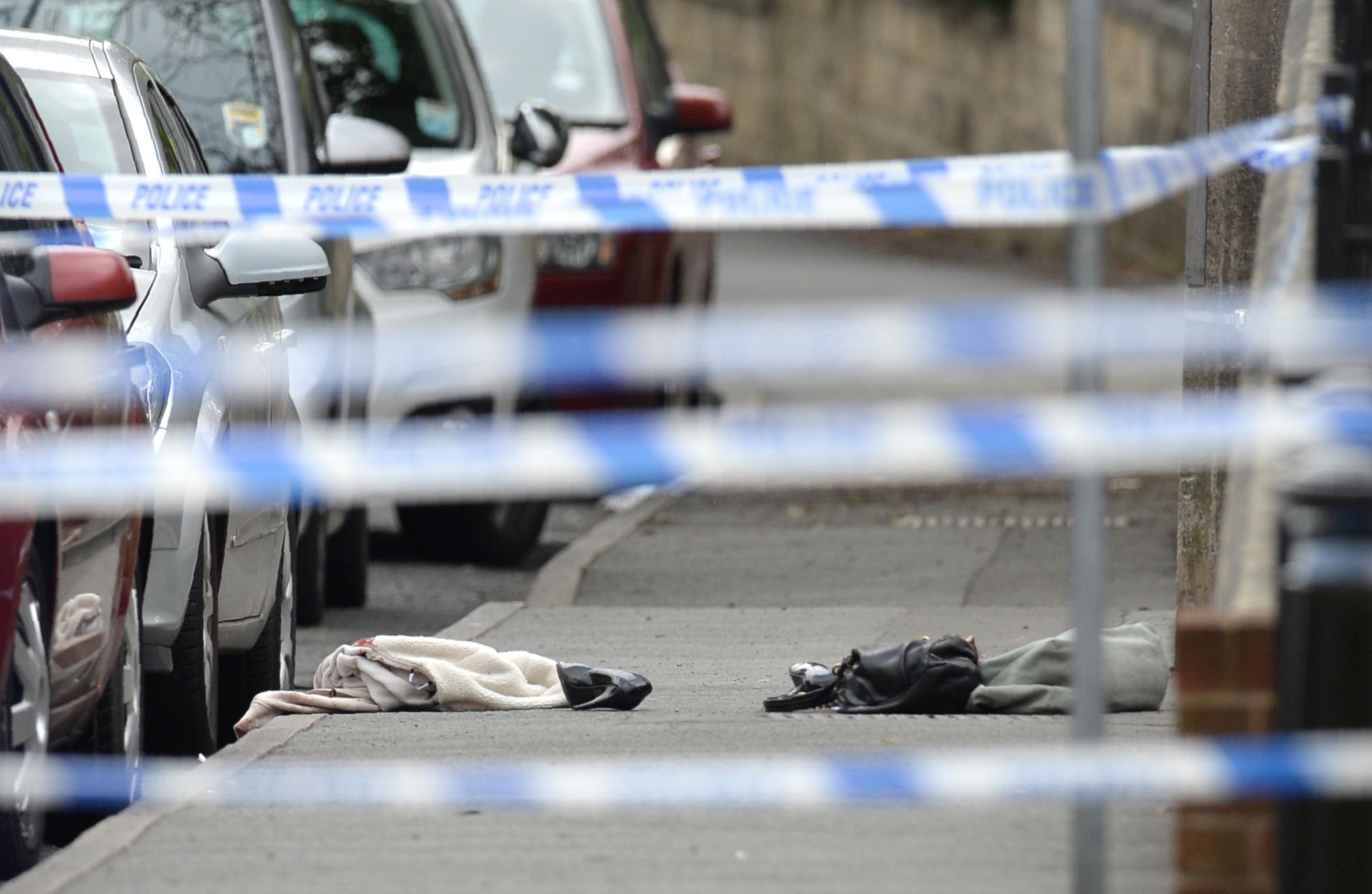 Updated | U.K. Labour MP Jo Cox has died after she was shot and stabbed during an attack in her constituency.
Witnesses said the attack occurred after the MP became involved in an altercation involving two men near her weekly advice surgery. Cox was shot and stabbed after she had concluded the drop-in session for constituents shortly before 1 p.m.
Tweets and messages of support have come flooding in from colleagues, friends and MPs.
This article has been updated upon confirmation that Jo Cox has died.