Joaquin Phoenix on the 'Heartbreaking' Erasure of Women: 'The Stench of Blatant Sexism Becomes…Inescapable'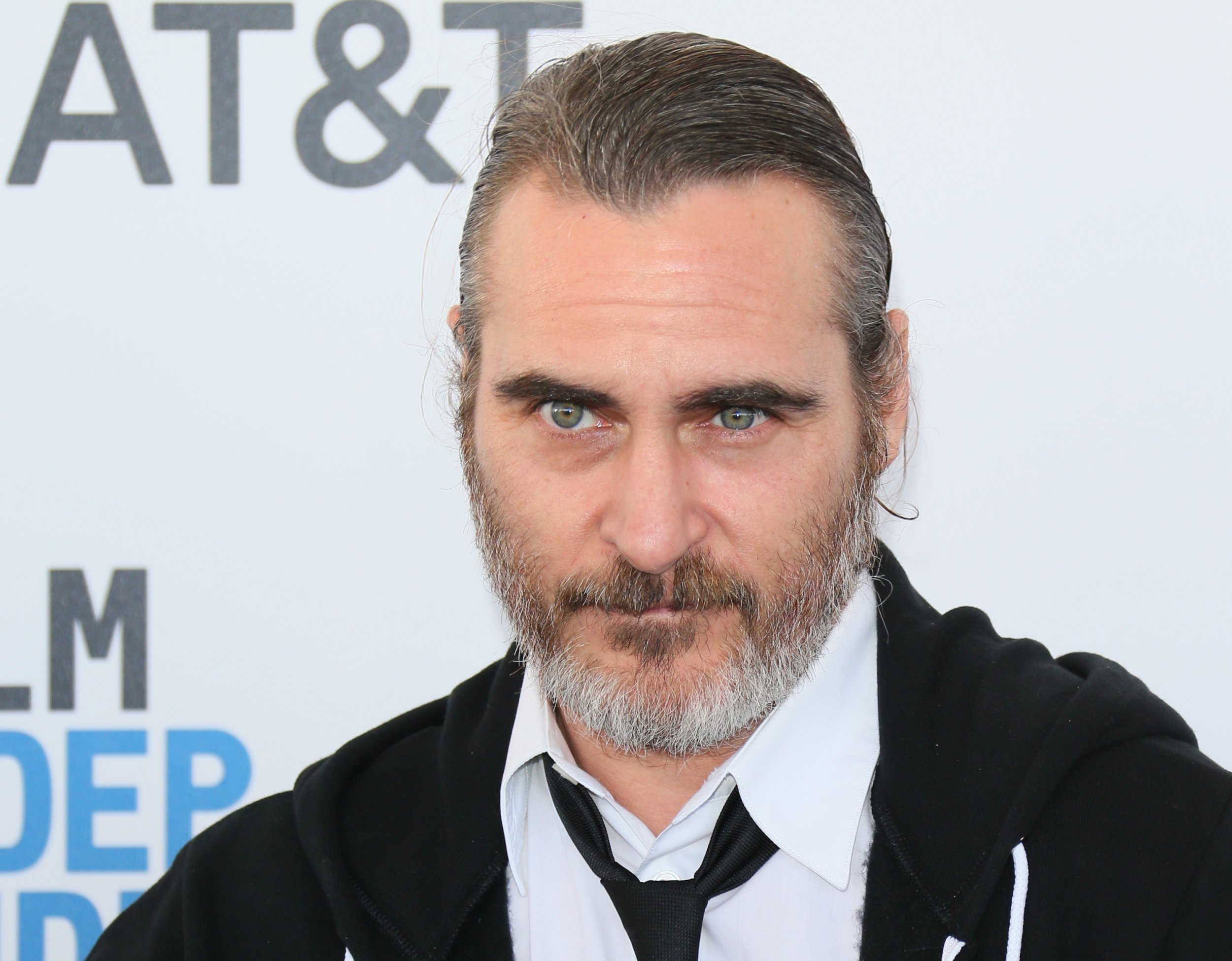 Joaquin Phoenix bemoaned the "heartbreaking" erasure of women in history during a recent interview with Newsweek.
The actor, known for his roles in movies such as Gladiator and Her, said it would be "tragic" if modern movements don't ensure women's achievements are remembered in the future. But, he added: "It's about who's in power, right?"
Phoenix was speaking to Newsweek about his role in biblical drama Mary Magdalene, released in theaters April 12 and on demand April 19. Phoenix plays Jesus Christ, a role he was initially hesitant to take. In the end, the untold story of an apostle falsely remembered as a sex worker won him over.
To prepare for the role, he said he focused on Christ as a man and a teacher, not as an impossibly famous religious figure. "I feel like everybody that achieves a certain level of notoriety of fame gets warped [into a caricature]," he said. "I think it's a disservice, definitely in this case."
Like director Garth Davis (Lion) and co-star Rooney Mara (Lion, A Ghost Story), he was shocked by the story depicted in the film; that Mary Magdalene was not the sexualized character often imagined—a prostitute, or even Jesus' wife, if you're a fan of Dan Brown—but a witness to the crucifixion and resurrection of Christ.
"In America, we don't acknowledge the profound effect Mary and these other unnamed women [who attended the crucifixion] had upon this radical, rebellious, f***ing awesome, kick-ass movement," he said. "When I heard about that I started thinking, literally how could we not know about this?"
Commenting on the Gospel of Mary—an early Christian writing, rediscovered in 1896, that many scholars believe concerns Mary Magdalene—he said: "Why was Mary's book not included in the Bible? The stench of blatant sexism becomes, you know, inescapable."
Is society doing a better job of acknowledging the role of women today? Phoenix isn't sure. He hopes films that explore such untold stories can help.
But in the end, "I don't know what f***ing movies do," he said. "I don't know if people see movies that they're really affected by, how much it will change their lives. Sometimes, something feels like it's got potential to be a catalyst for change. Or it can just disappear into nothing."
When it comes to selecting roles, "I think you just have to do something because it affects you in a personal way," he said.
Later this year Phoenix will star in a standalone movie about Batman adversary, the Joker. The iconic character has been played by actors including Jack Nicholson, Mark Hamill, Heath Ledger and, most recently, Jared Leto. But he kept tight-lipped on the picture, slated for release in October.
Asked how he made the well-trodden Joker role his own, Phoenix quipped: "Just played him as Jesus Christ."