Manchester United: Jose Mourinho 'Could Swoop for Liverpool Star'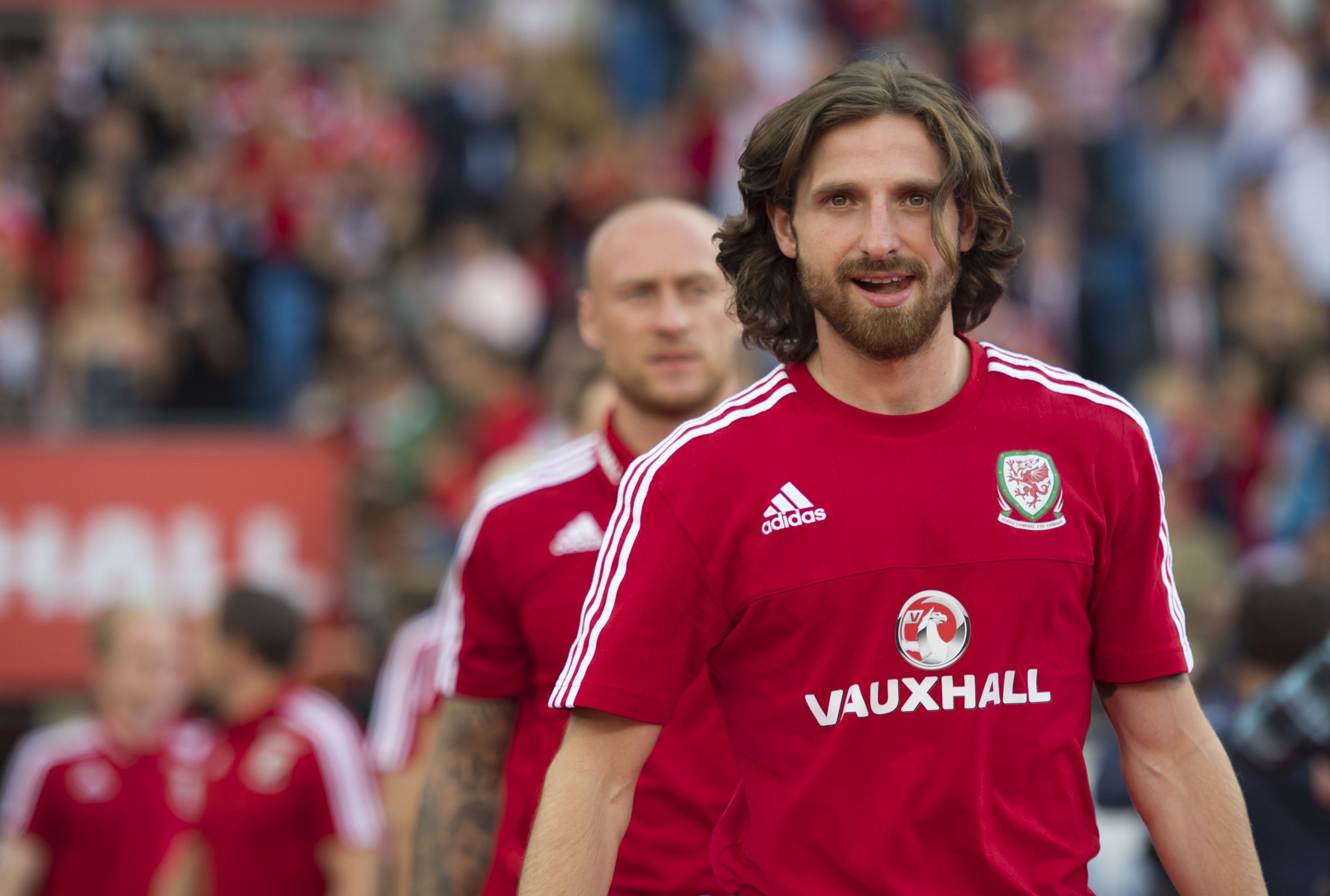 Of all the transfer moves Jose Mourinho could pull off this summer in his new role as Manchester United manager, this one might cause the most rancor.
According to the South Wales Evening Post, Liverpool midfielder Joe Allen is on Mourinho's radar as he seeks to restructure United's midfield for the coming season.
Allen's first destination would appear to be Swansea City, the club he moved from to Anfield in 2012.
But Mourinho is set to unload a coterie of midfielders, including, it is expected, Bastian Schweinsteiger, the experienced Germany international, and Ander Herrera, the Spanish creative player who has yet to settle in two seasons at United.
Allen has been a divisive figure on Merseyside, the subject of memes and jokes including the moniker of "Welsh Pirlo," a good-natured jibe following a dubious assist for a goal last season.
But United and Liverpool remain the biggest rivals in English football, so any transfer between them, no matter how minor, has the potential to cause controversy.
Allen would likely play a role as a backup at United, particularly if Mourinho goes wild and signs Paul Pogba from Juventus for £100 million ($132.3 million) or Blaise Matuidi from Paris Saint-Germain.
Even on the bench, though, he will attract considerable attention when United visits Anfield next season.