Joe Biden Commission on Packing the Supreme Court Sets Up New Battle With Conservatives
President Joe Biden will create a commission to study whether to expand the Supreme Court, the White House announced on Friday.
The president will fulfill the promise he made on the campaign trail when he signs an executive order on Friday establishing the commission, which will be chaired by former White House counsel Bob Bauer and Cristina Rodriguez, a Yale law school professor and former deputy assistant attorney general.
The commission will also include a bipartisan group of legal experts, former government officials and reform advocates, according to the White House.
Adding seats to the nine-seat Supreme Court has long been a goal of progressive Democrats, but heavily criticized by Republicans.
The highest court is currently composed of six justices appointed by Republican presidents and three justices appointed by Democrat presidents. Expanding the courts may allow Democrats to even out the party imbalance.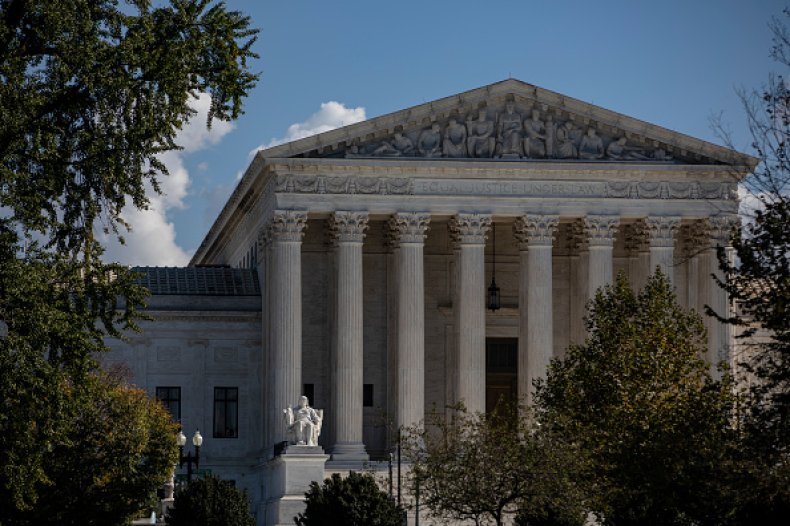 "The Commission's purpose is to provide an analysis of the principal arguments in the contemporary public debate for and against Supreme Court reform, including an appraisal of the merits and legality of particular reform proposals," the White House said in a release. "The topics it will examine include the genesis of the reform debate; the Court's role in the Constitutional system; the length of service and turnover of justices on the Court; the membership and size of the Court; and the Court's case selection, rules, and practices."
This is a developing story and will be updated as more information becomes available.