Vice President Joe Biden: Public Sexism Will Grow Under Hillary Clinton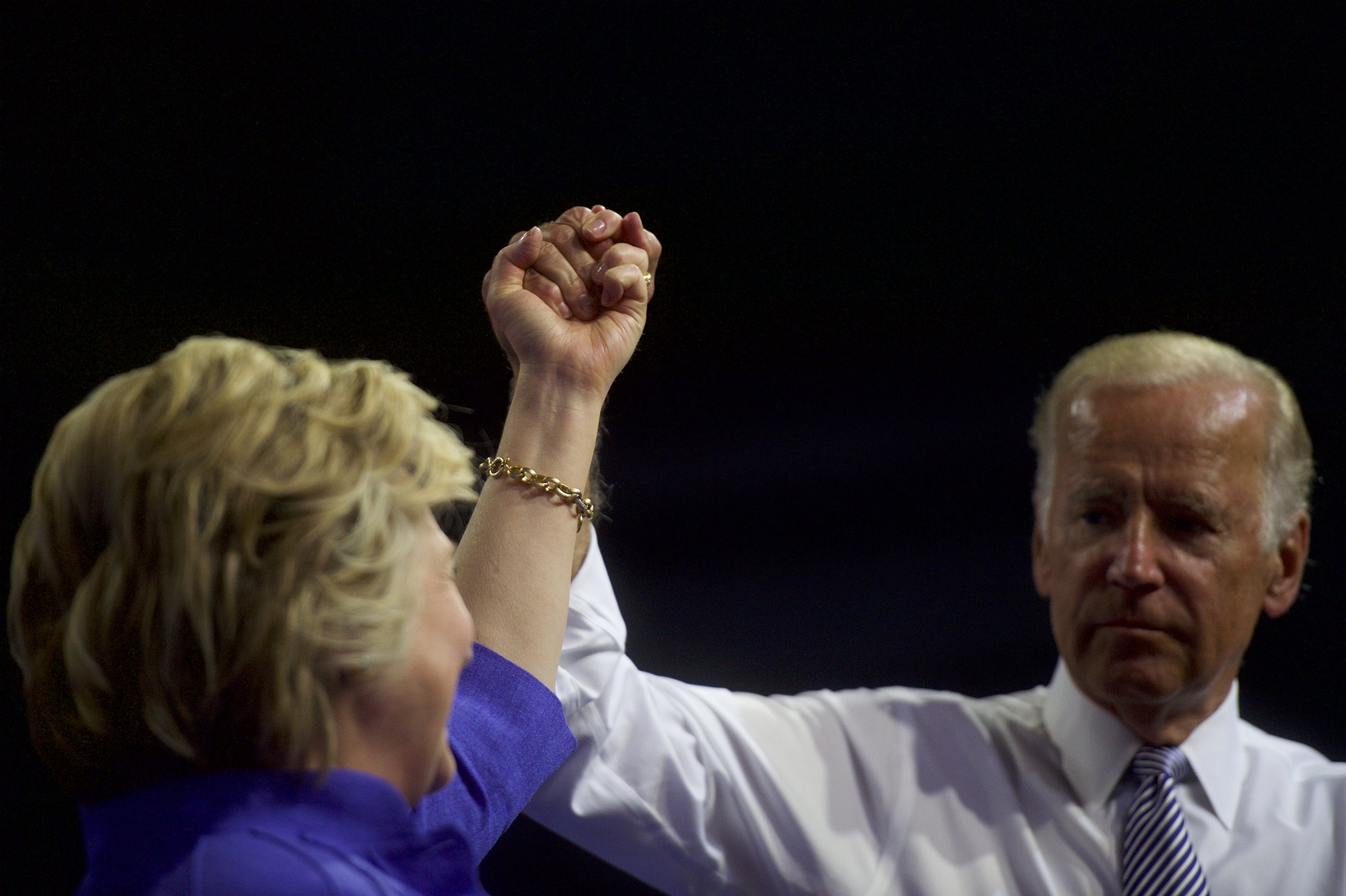 Vice President Joe Biden has predicted that there will be an increase in public sexism if Hillary Clinton becomes president.
Biden claimed Sunday that Clinton, who could become the first female U.S. president, has already been "battered and beaten" by some of the press.
"We've moved, thank God, too far along in terms of, there's not a single man I know, no matter how much of a sexist he is, doesn't know there're a whole lot of really smart, competent women―smarter than he is," Biden said in an interview on NBC's Meet the Press, The Huffington Post reports. "They may resent it, but they know it…I think it will surface."
Biden's comments come as a Wall Street Journal poll finds Clinton is consolidating a substantial lead over Donald Trump less than a month before election day, picking up support from women and swing voters as the Republican faces growing allegations of sexual assault.
Heading into the final presidential debate in Las Vegas on Wednesday, Clinton led Trump by 11 percent among likely voters, 48 percent to 37 percent, a jump from the six-point lead she held in mid-September.