President Joe Biden's interview with NBC's Lester Holt will air in its entirety on Sunday, but the network will broadcast portions of the interview on Thursday and Friday.
The conversation with Holt is Biden's first sit-down interview this year and the first since he passed the one-year mark of being in office. Biden's likely to discuss the state of the economy, the ongoing pandemic and his plans for the rest of his time in office as members of Congress gear up for a fierce midterm battle.
NBC will air some portions of the interview on Thursday's episode of NBC Nightly News beginning at 6:30 p.m. ET. Portions of the interview will also air on Friday during TODAY, at 6:30 p.m. ET, and on MSNBC. The full interview will be broadcast on Sunday during NBC's pregame show for the Super Bowl.
Cable subscribers can watch Biden's interviews live on their televisions or on the NBC app.
This will be Biden's second interview that airs on Super Bowl Sunday, previously being interviewed by CBS' Norah O'Donnell last year. The tradition of presidents being interviewed ahead of Super Bowl Sunday began in 2004 with former President George W. Bush.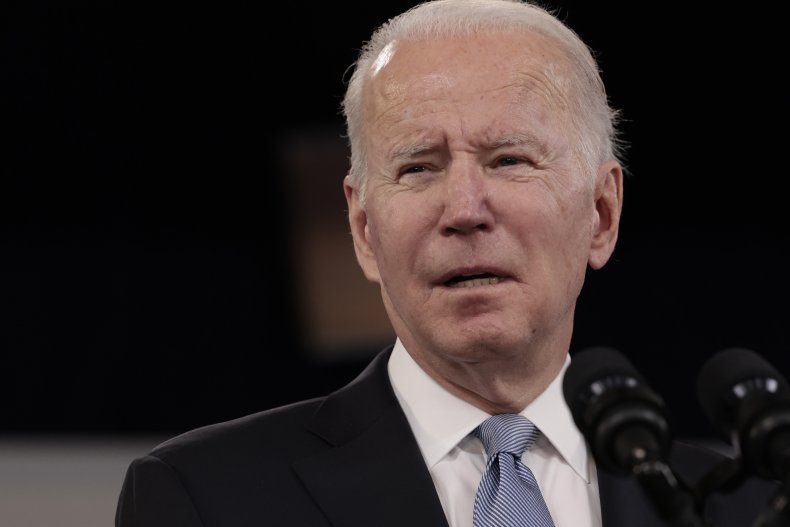 Unlike the current formal format of the interview, when Bush did his first Super Bowl interview it took a mostly lighthearted tone and focused on Bush's fond memories in Houston, where the Super Bowl was being held. Bush remained neutral with regard to his pick of a winner since the Dallas Cowboys and Houston Texans weren't in it but said he was hoping it would be a good game.
Bush didn't give another Super Bowl interview before leaving office and the tradition of annual Super Bowl interviews really caught on with former President Barack Obama. He did an interview every year he was in office and in 2014, the interviews began to take a more politically-charged tone.
Trump decided not to do a Super Bowl interview in 2018 when NBC had the rights to the big game. He returned to the tradition in 2019, when he discussed the need for a border wall, Iran and employment.
Last year, Biden told O'Donnell that he expected to see a full stadium at the Super Bowl in 2022 in the hopes of being able to celebrate it "as usual." He called it a "great American celebration" and noted that the pandemic altered the traditions people have.
During last year's interview, Biden criticized the Trump administration's handling of the pandemic. He said the situation was "even dire than we thought" and that they were disappointed with vaccine supply levels.
Biden also discussed the relationship between the United States and China and his resistance to lifting sanctions on Iran.