Just over a week ago, as Americans first began coming to terms with the lockdown imposed in the wake of the coronavirus outbreak, FOX Sports broadcaster Joe Buck asked sports fans to give him some new material to "work on my play-by-play."
With the world of sports grinding to a halt because of the COVID-19 pandemic and no live broadcast for the foreseeable future, the dearth of sporting events has been equally hard to stomach for both fans and analysts.
It therefore made perfect sense for Buck, the lead play-by-play voice for NFL and MLB on FOX Sports, to provide some comic relief during these unprecedented times.
"I have good news for you," he wrote on Twitter in March. "While we're all quarantined right now without any sports, I'd love to get some practice reps in. Send me videos of what you're doing at home and I'll work on my play-by-play."
His request proved enormously popular as Twitter responded enthusiastically and Buck, who has called 21 World Series and six Super Bowls, including Super Bowl LIV in February, was inundated with requests. From trick golf shots in the garden, to marble racing and kids throwing a football around in the garden, Buck hasn't been short of material.
Except that some have taken the requests down a somewhat more personal path, which could test even the skills of a seasoned commentator as the 50-year-old.
Speaking in an interview with St. Louis-based radio station KMOX, Buck pleaded for fans to stop sending him sex tapes to call on a "play-by-play" basis.
"I've received quite a few," the FOX Sport analyst said. "And you have to be careful. You have to go through these videos like the Zapruder film because you're worried that there's going to be something in the background, there's going to be something hidden like a Highlights Magazine that we should not focus on, but it's still there and it becomes some internet thing where I put my voice to something that I shouldn't have.
"I've had a couple of submissions from let's say, a man and a woman, that just didn't seem appropriate to put my voice to in this stage of my life. Maybe later in life, but not now. I look at these videos very carefully and pick the ones that seem the most wholesome to put my voice to."
The son of former broadcaster Jack Buck, who did play-by-play at 17 Super Bowls for CBS radio, Buck is also the voice of Thursday Night Football and calls FOX's so-called America's Game of the Week every Sunday afternoon during the regular season.
A seven-time Emmy Award winner, Buck has covered 21 MLB All-Star Games and 23 MLB League Championship Series to go with his 21 World Series and is also the lead golf announcer for FOX.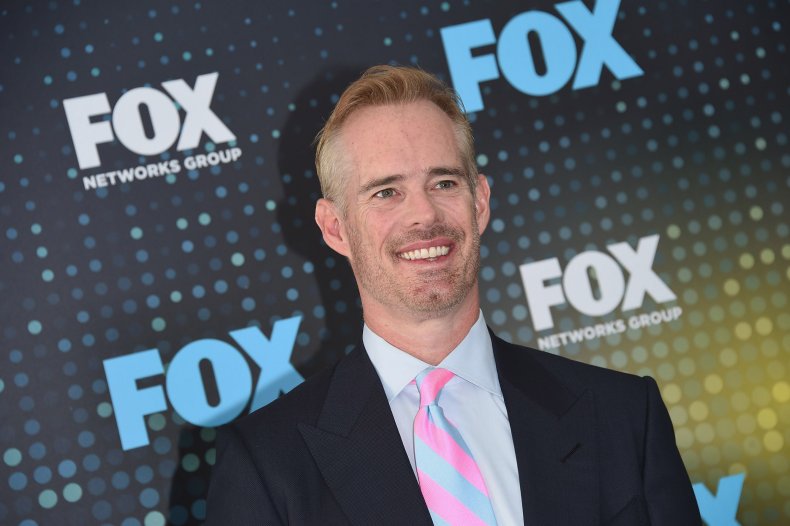 About the writer
Dan Cancian is currently a reporter for Newsweek based in London, England. Prior to joining Newsweek in January 2018, he was a news and business reporter at International Business Times UK. Dan has also written for The Guardian and The Observer.