Joey Barton: Brexit Campaigners a 'Threat to Humanity'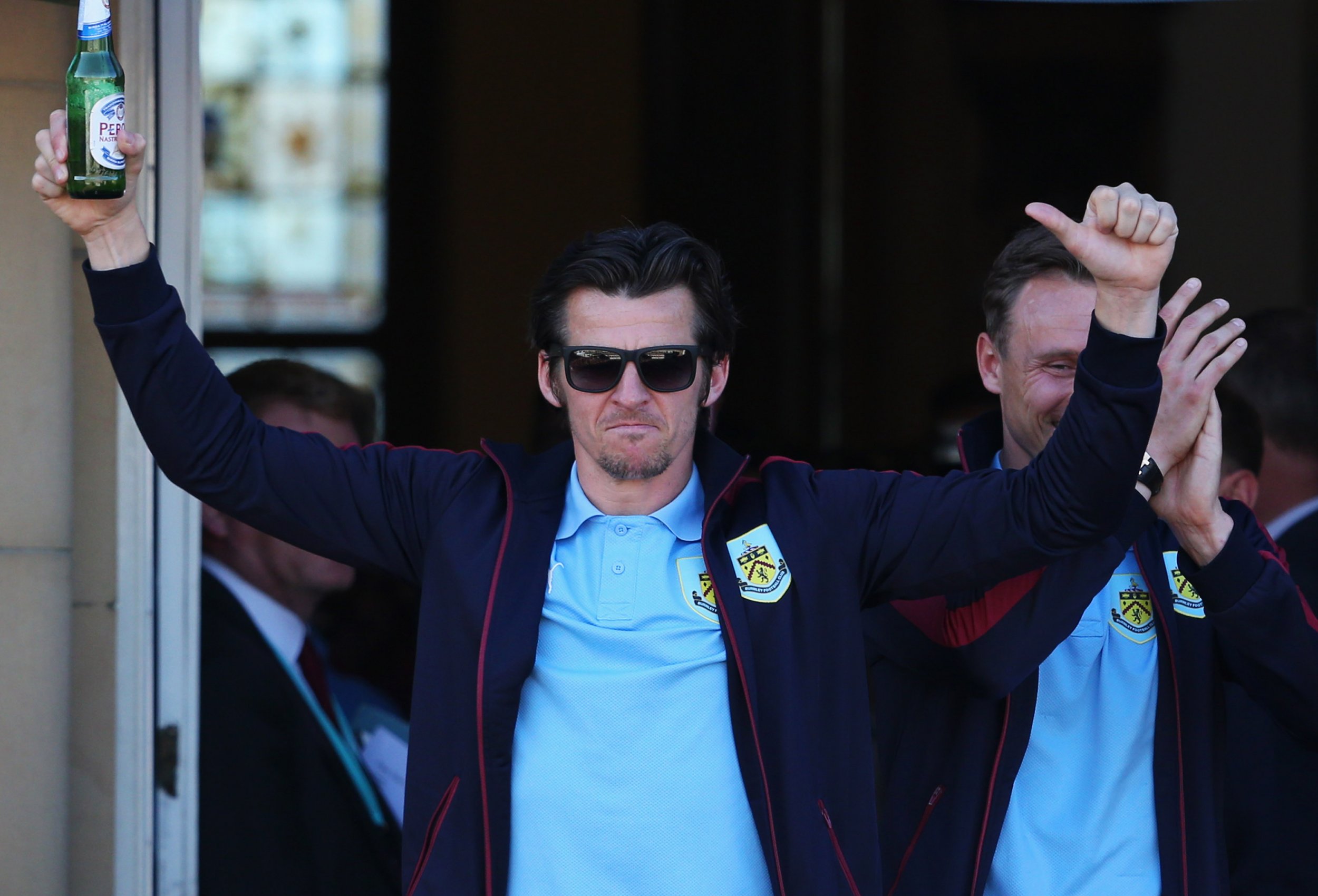 Premier League footballer Joey Barton has come out against Brexit, describing the idea of abandoning European integration as a "fallacy."
In a series of tweets, Barton, who plays for newly promoted English Premier League side Burnley, voiced his displeasure at those seeking to engineer a departure from the European Union in the referendum on June 23.
"At this moment, I'm probably going to vote In. That's not to say I won't change with more information," Barton wrote on his personal Twitter account on Friday, before expanding upon his arguments in more detail.
Barton finished with a flourish, calling Boris Johnson, the Conservative MP, former mayor of London and prominent Brexit advocate, a "c***", before labelling Johnson, Justice Secretary Michael Gove, UK Independence Party leader Nigel Farage and Leader of the House of Commons Chris Grayling, all campaigners for Brexit, a "one stop threat to humanity shop."
Newsweek contacted Vote Leave, the designated lead campaign for a vote for Britain to leave the E.U., but had not received a response by the time of publication.
A UKIP spokesperson said the comment about Farage was a "bit rich from a chap who holds ill discipline records like other[s] have scout badges."
Barton, an honorary member of the National Secular Society, has a history of violence. In 2008, he pled guilty to a training-ground assault on his ex-Manchester City teammate Ousmane Dabo, while already serving a six-month jail sentence for an attack in Liverpool at Christmas 2007.
At a Manchester City Christmas party in 2004, Barton shoved a lit cigar in the eye of youth team player Jamie Tandy, leaving the then-teenager in need of hospital treatment.