U.S. Government Not Involved in Venezuela Drone Explosion, Trump White House Says
The U.S. government was not involved in any way with a Saturday drone explosion at a Venezuelan military event, according to President Donald Trump's national security advisor.
John Bolton said Sunday that the Caracas, Venezuela blast, which was captured by state television cameras at the event, attended by Venezuelan President Nicolas Maduro, had no connection to the U.S. "I can say unequivocally there is no U.S. government involvement in this at all," Bolton told "Fox News Sunday" during an interview. Bolton said he'd spoken with the top U.S. political official in Caracas to confirm that "all Americans in Venezuela were safe."
Bolton said that the U.S. embassy in Venezuela is going to "evaluate conditions" of safety and are focusing their "principal responsibilty" of making sure all Americans in the country "are accounted for."
Bolton's comments came after Fox News' Chris Wallace asked for his thoughts on what Maduro called an "assassination attempt." Maduro was re-elected to office in May after what many right-wing, Venezuelan opposition figures labeled a rigged election. Dozens of anti-government protests in the socialist country have blamed Maduro for a massive economic collapse which has caused food and medicine shortages over the past several months.
Speaking after the event, Maduro's government said seven military personnel were injured in the drone "attack," which he blamed on anti-government opposition forces, the Associated Press reported. He also blamed a right-wing Colombian group and called upon U.S. President Donald Trump to help fight such "terrorist groups."
"The preliminary investigation indicates that many of those responsible for the attack, the financiers and planners, live in the United States in the state of Florida," Maduro said in a statement. "I hope the Trump administration is willing to fight terrorist groups that commit attacks in peaceful countries in our continent, in this case Venezuela."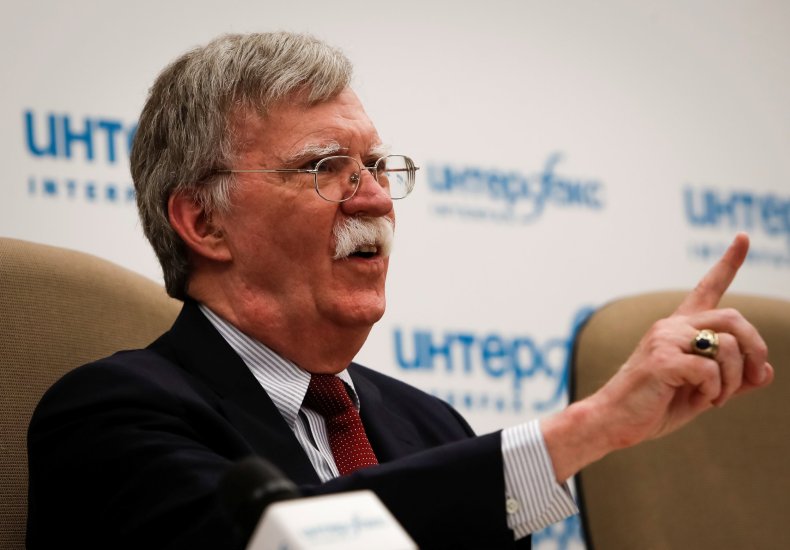 Veneuzuela and the country's socialist government have been a punching bag for right-wing American political pundits and politicians for years. Many seek to tar American left-wing politicians with the kind of corruption and chaos that Maduro, and his predecessor and mentor Hugo Chavez, have imposed in Venezuela.
The United States has a long history of surreptitiously intervening in South America, often to the cost of its citizens, for political purposes.