John McAfee Wants Morgan Freeman to Play Him in Biopic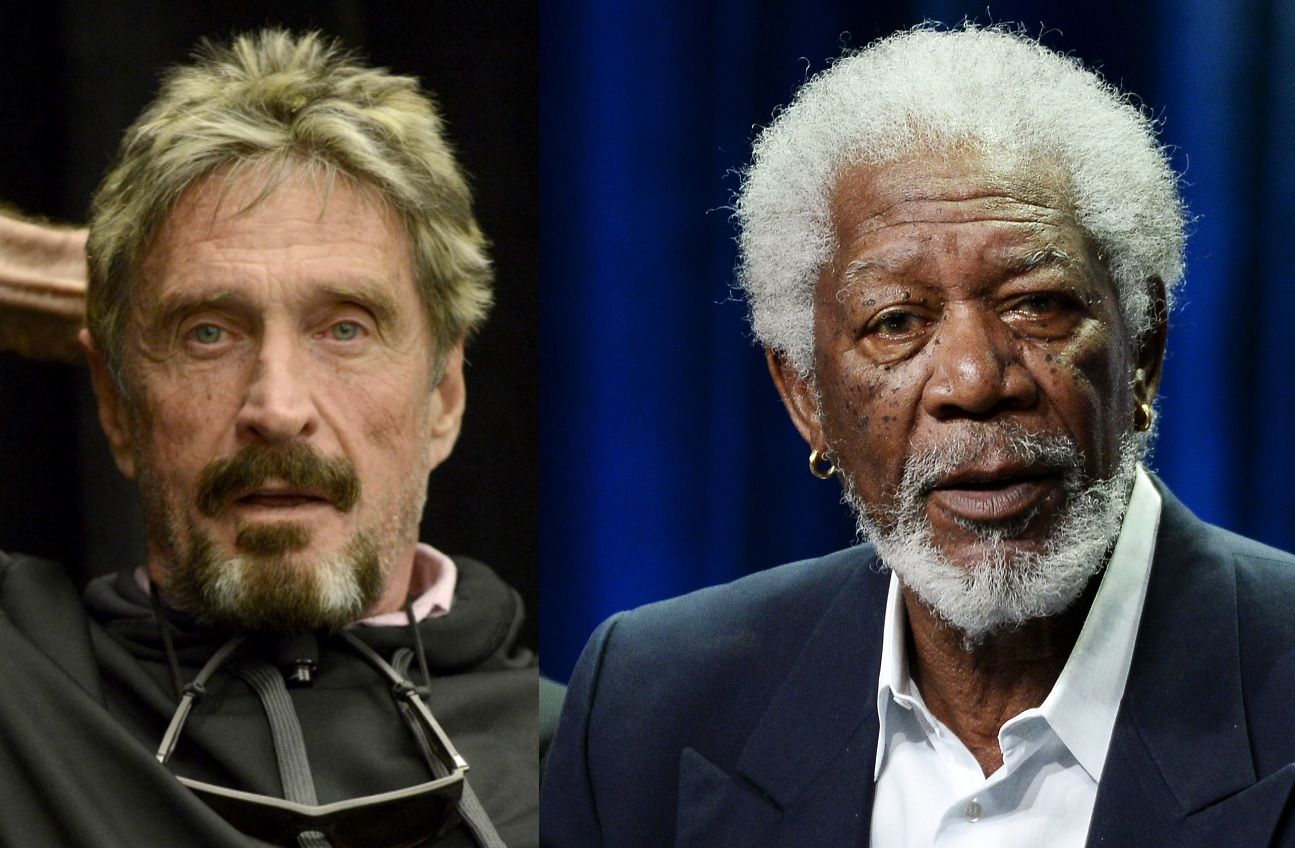 Johnny Depp is rumored to be be playing John McAfee in an upcoming biopic, but the cybersecurity pioneer believes Morgan Freeman would be better suited to the role.
Depp will play McAfee in The King of The Jungle , according to Deadline Hollywood, portraying the antivirus mogul during his controversial time in Belize.
McAfee tells Newsweek that, to the best of his knowledge, the rumors that Depp will play him are true but he is yet to meet the actor. "I have been frequently compared to Hunter S. Thompson and I have seen Depp's magnificent portrayal of Thompson," McAfee says.
"I think Depp is as good as Javier Bardem, John Turturro, Mickey Rourke or Morgan Freeman [to play the part]. I am not joking about the latter. I pray for a time when the skin tone is not a factor in character choice. From what I know of Freeman, his character closest matches mine."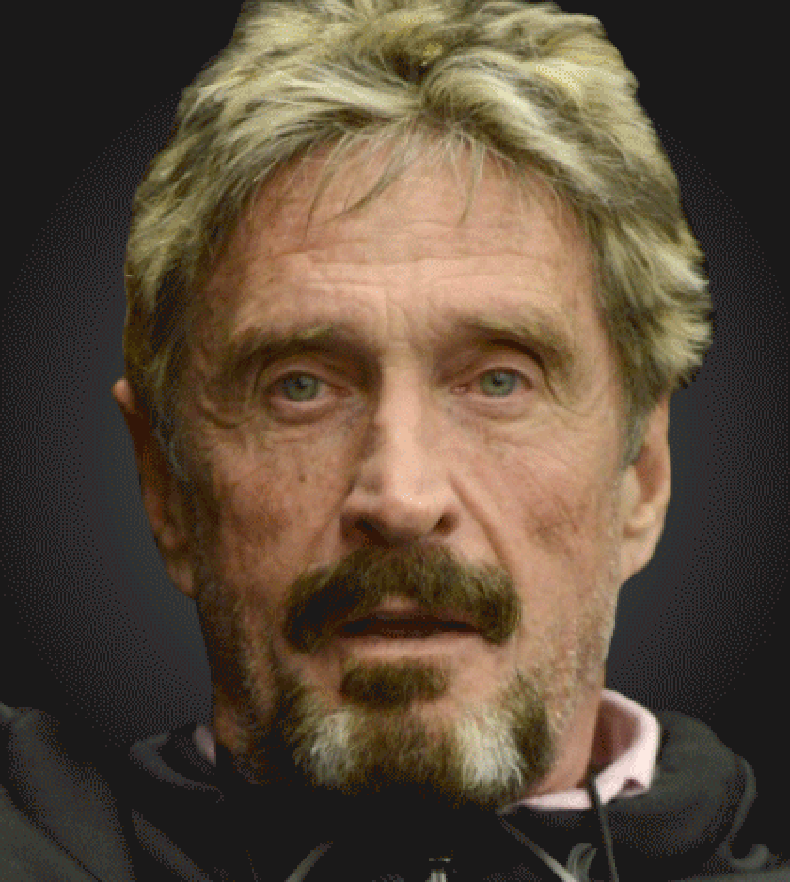 McAfee, who founded the eponymous computer virus company in 1987, spent several years in Belize before fleeing the country in 2013.
During his time in the Central American country, McAfee was wanted by police for questioning in connection with the murder of his neighbour. The film covers McAfee's time in Belize and is based on a 2012 article written by Joshua Davis for Wired magazine.
Depp has played a string of oddball characters throughout his career, often befriending the characters he plays. After the death of Thompson in 2005, the Fear and Loathing in Las Vegas star spent $3 million to fire the journalist's ashes out of a cannon during his funeral.
According to Deadline, Glenn Ficarra and John Requa will direct a script written by Scott Alexander and Larry Karaszewski. The release date is not known at this time.