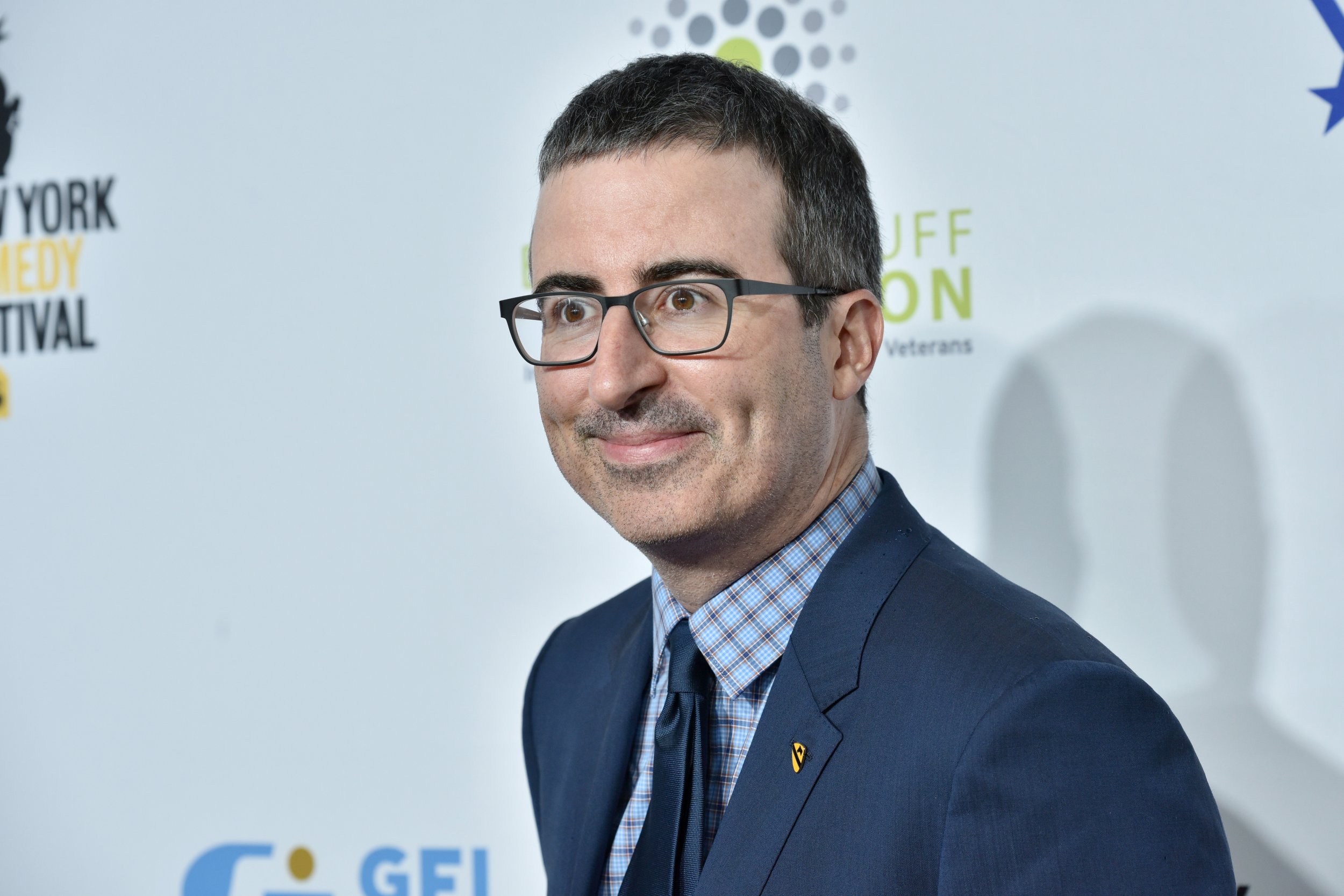 The host of HBO's 'Last Week Tonight' John Oliver slammed politicians for hand wringing over last week's high school shooting and said the time had come to talk about gun control.
Oliver's late night show returned for its fifth season Sunday night launching straight into a take on the massacre at Parkland's Marjory Stoneman Douglas High School.
Read More: Florida kids will march on Washington to shame adult politicians
"These events are now so familiar that we basically automatically know how each side will play out," Oliver said. "Thoughts and prayers, fuck your thoughts and prayers, it's a mental health problem, yeah but it's also a gun problem and then someone says, 'Now is not the time to talk about gun control' and everyone moves on until it inevitably happens again."
The comedian explained he believed the aftermath of the Florida shooting had been different to previous student shootings in the United States. He praised the survivors of the attack that killed 17 people over their decision to speak candidly about gun control in the wake of the atrocity.
"When the 'Now is not the time' argument came out, the kids from that school said, 'You know what? Yes, it fucking is,'" Oliver added.
The show was was intercut with video of students who survived the shooting giving news interviews and a rally in Florida where students called "BS" on what they claimed was government hypocrisy over gun control.
Oliver closed his segment echoing the sentiments of those students and Emma Gonzales, a senior at Marjory Stoneman Douglas High School who made a viral speech on gun control Saturday, saying: "We call BS … it is a little ironic that the people acting with the most maturity in this horrifying situation aren't even old enough to say the word 'bullsh*t' in front of their parents."