Johnny Depp Joins 'Harry Potter' Universe in 'Fantastic Beasts' Sequel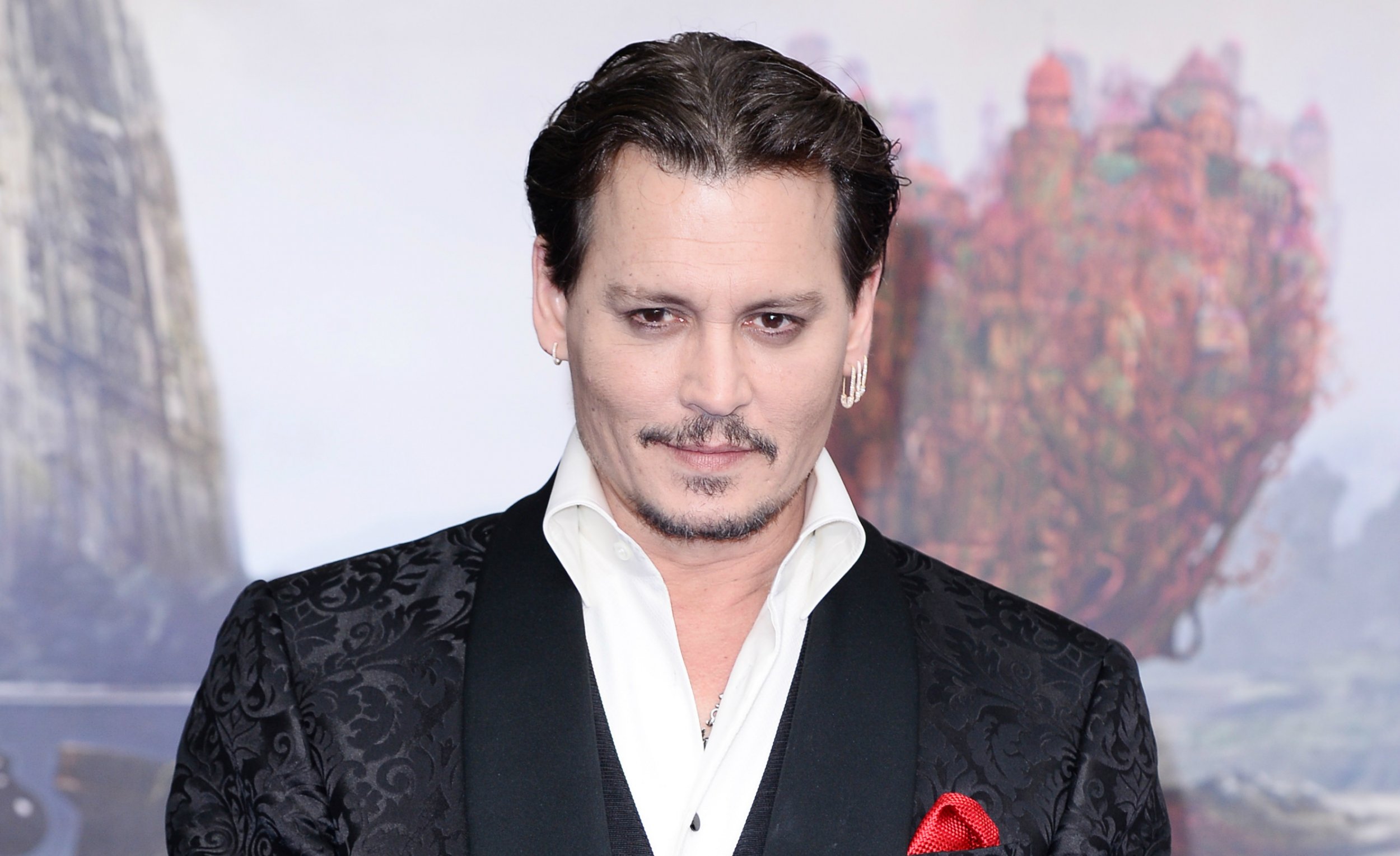 The Harry Potter universe is adding a major Hollywood actor to its ranks in Johnny Depp.
Depp, best known for his work in another fantasy series, Disney's Pirates of the Caribbean, will appear in an undisclosed role in J.K. Rowling's Fantastic Beasts and Where to Find Them sequel, due to begin filming in early 2017, reports Deadline.
The actor is also tipped to make a cameo in the first spin-off film starring Oscar winner Eddie Redmayne as magical explorer Newt Scamander. That film opens in theaters across the world on November 18.
Depp recently reprised his role as the Mad Hatter in Disney's Alice in Wonderland sequel, Alice Through the Looking Glass, and returns to his popular role as Captain Jack Sparrow in the fifth Pirates movie, Dead Men Tell No Tales, next year.
Rowling is making her movie screenwriting debut on the Fantastic Beasts series, while director David Yates, who helmed the final four Harry Potter movies, is signed on for at least the first two movies.
In October, Rowling revealed the Harry Potter spin-off films will span five movies and she has already written the sequel.
Fantastic Beasts is a prequel set 70 years before the famous boy wizard series. The title of the movie is taken from a textbook Harry studies at the magic school about the adventures of Scamander, a British explorer who uncovers a world of magic in the United States.
Johnny Depp Joins 'Harry Potter' Universe in 'Fantastic Beasts' Sequel | Culture