Watch: The First 'Pirates of the Caribbean: Dead Men Tell No Tales' Trailer is Here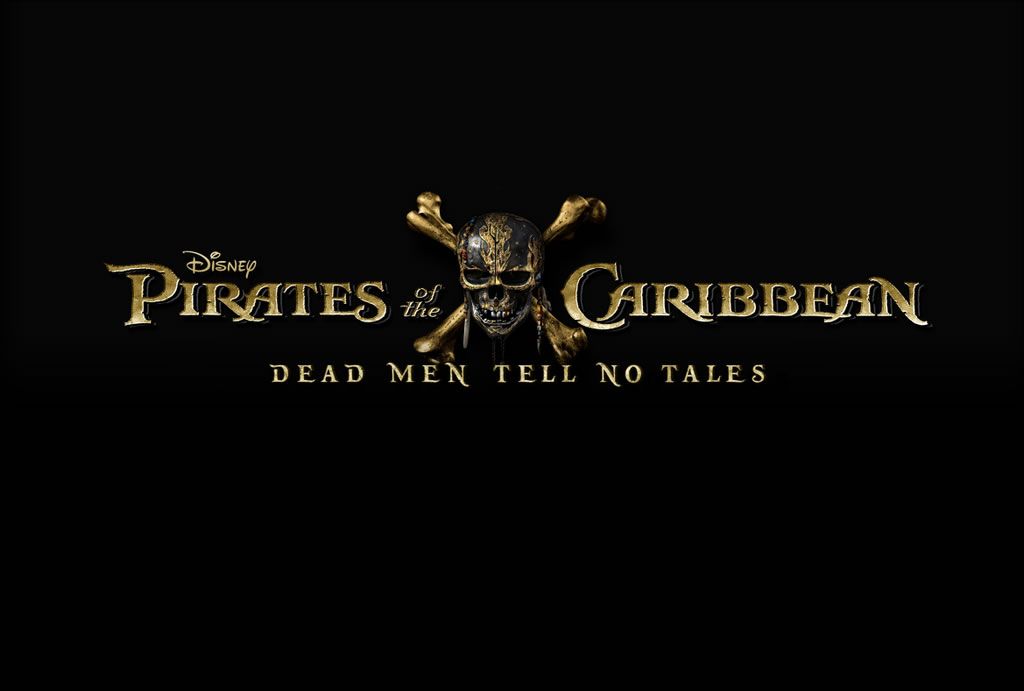 Captain Jack is back. Disney released the first trailer for its highly anticipated Pirates of the Caribbean sequel, Dead Men Tell No Tales, Sunday night.
Following a high-profile divorce battle that saw him accused of physically and verbally abusing ex-wife Amber Heard, Johnny Depp is putting the focus back on his acting career, reprising his role as pirate Jack Sparrow in Disney's latest swashbuckling adventure.
The first trailer is light on footage of Sparrow but posters circulating around the high seas suggest he is now a wanted man. Watch the trailer below:
The trailer introduces two new characters, including Javier Bardem in another villainous role after his scene-stealing turn as Raoul Silva in Bond movie Skyfall; this time he is playing ghost pirate Captain Salazar. The other newcomer seen in the trailer is Henry, played by Australian actor Brenton Thwaites, who appears to be a conflicted young pirate that Salazar tries to goad into doing his bidding.
In its official synopsis, Disney said "a down-on-his-luck Captain Jack Sparrow finds the winds of ill-fortune blowing even more strongly when deadly ghost pirates led by his nemesis, the terrifying Captain Salazar (Bardem), escape from the Devil's Triangle, determined to kill every pirate at sea…including him."
In order to save the day—and himself—Jack seeks out the Trident of Poseidon, a "powerful artifact that bestows upon its possessor total control over the seas." That sounds a lot more high-stakes than his search for the Fountain of Youth in 2011's On Stranger Tides.
The latest Pirates is directed by the Norwegian duo Joachim Rønning and Espen Sandberg, who previously helmed 2012 adventure movie Kon-Tiki.
Orlando Bloom will reprise his role as Will Turner in the film, after sitting out the previous instalment.
Joining Bardem and Thwaites as the franchise's newest players are British actor Kaya Scodelario, best known for U.K. TV drama Skins and The Maze Runner movies, and musician Paul McCartney, who follows in the footsteps of rocker Keith Richards who played Sparrow's father.
Pirates of the Caribbean: Dead Men Tell No Tales is released in May 2017.