Johnny Depp, Amber Heard to be Deposed on Domestic Violence Claims Next Week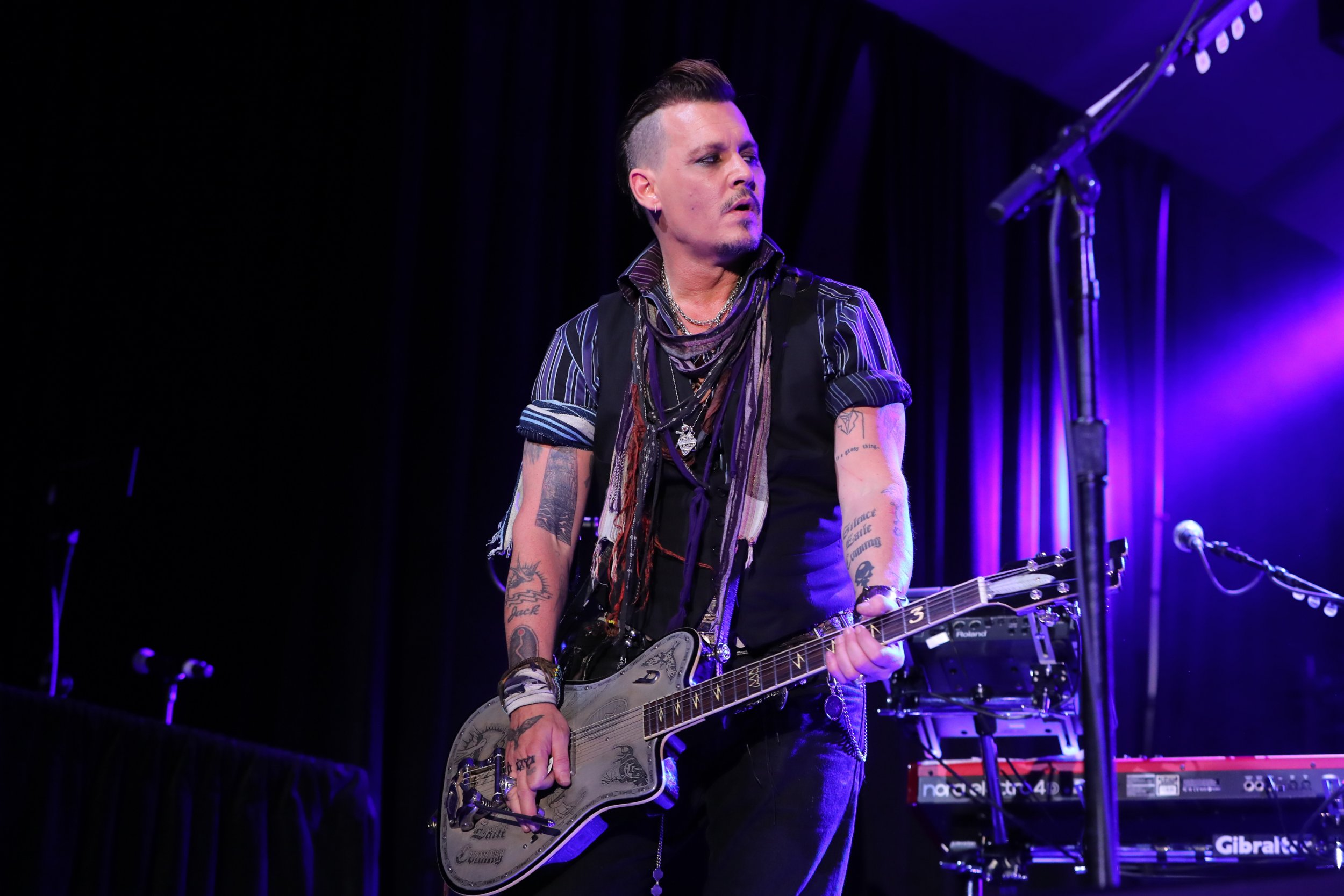 A Los Angeles court has extended Amber Heard's restraining order against her estranged husband Johnny Depp amid allegations of domestic violence.
A court hearing Tuesday determined that both actors will be deposed in connection to Heard's abuse claims on August 17. Heard's restraining order against Depp, first granted in May after she filed for divorce, will be extended through that date, E! News reported.
Heard was not present at Tuesday's hearing as she is currently working in London, presumably filming her role as Mera in Warner Bros.' next DC Comics film, Justice League.
According to E! News, Depp's lawyer Laura Wasser told the judge: "This is really weighing heavily on my client."
Among the witnesses Heard is expected to present in court are her friends iO Tillett Wright and Raquel Pennington and Pennington's boyfriend Joshua Drew.
Tillett Wright and Pennington were named in Heard's initial affidavit about a domestic incident on the evening of May 21. Heard alleges Depp struck her with an iPhone while she was speaking to Tillett Wright on the phone, and she screamed for her friend to call 911.
In June, Tillett Wright, a photographer and television presenter, penned a blog for Refinery29 on why she called the police on Depp. She also defended Heard against accusations she may be exaggerating the events of May 21.
Tillett Wright tweeted in June:
Depp has maintained his denial of any domestic violence.