Amber Heard to Donate $7 Million Johnny Depp Divorce Settlement to Charity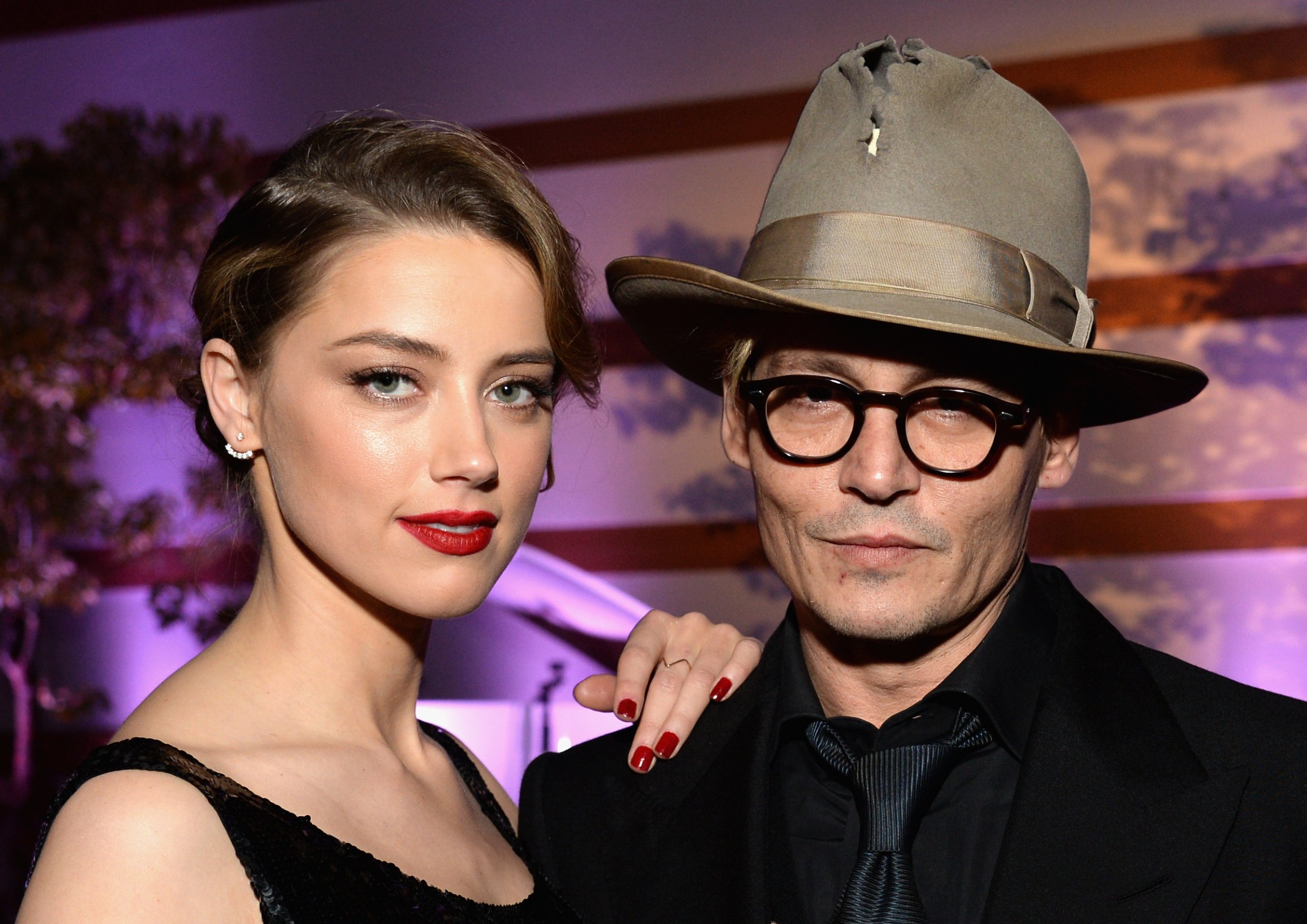 Amber Heard is donating her $7 million divorce settlement from Johnny Depp to charity.
The actors, who were married for just under 18 months, reached an out-of-court agreement Tuesday, just 24 hours before they were due to appear in court to address Heard's allegations of physical abuse by Depp.
In a statement late Thursday, Heard, 30, said she is donating the entire settlement sum, to be split between two charities.
"As described in the restraining order and divorce settlement, money played no role for me personally and never has, except to the extent that I could donate it to charity and, in doing so, hopefully help those less able to defend themselves," she said.
The money will be divided between the American Civil Liberties Union, which does work to help victims of domestic abuse, and the Children's Hospital of Los Angeles.
"The amount received in the divorce was $7 million and $7 million is being donated," said Heard. "This is over and above any funds that I have given away in the past and will continue to give away in the future."
The statement continued: "The donation will be divided equally between the ACLU, with a particular focus to stop violence against women, and the Children's Hospital of Los Angeles, where I have worked as a volunteer for the past ten years alongside organizations like the Art of Elysium. Over the years, I have seen firsthand how more funding for staffing, better equipment and better medication can make the difference between life or death for a child.
"I know these organizations will put the funds to good use and look forward to continuing to support them in the future. Hopefully, this experience results in a positive change in the lives of people who need it the most."
In a joint statement Tuesday, Heard and Depp said their relationship was "intensely passionate and at times volatile, but always bound by love."
Heard filed for divorce and was granted a restraining order in May, alleging Pirates of the Caribbean actor Depp struck her with an iPhone in an incident that took place on May 21. Depp has always maintained his innocence.