Jordan: Attack Kills Three Intelligence Agents in Palestinian Refugee Camp Near Amman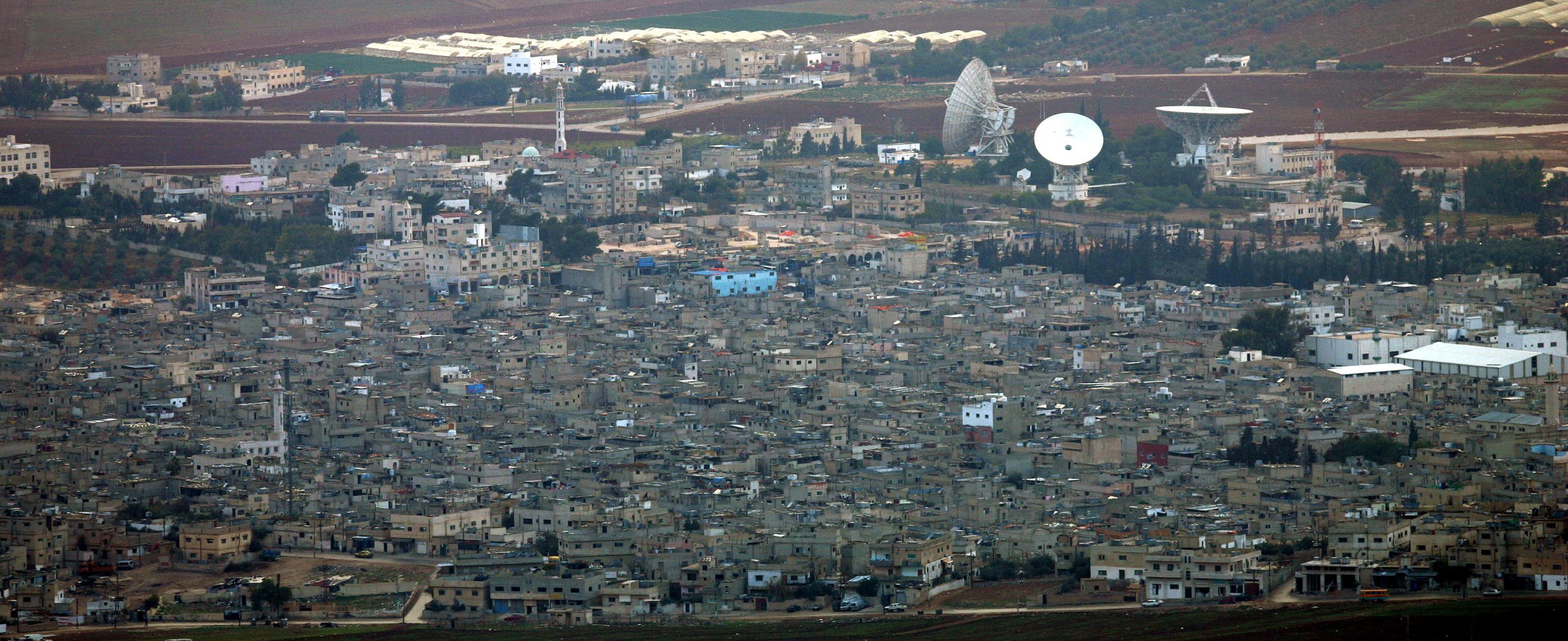 An attack by "terrorists" left at least five employees of a security office near Amman dead on Monday, according to a Jordanian government spokesman.
Mohammed Momani told the Associated Press that the attack occurred shortly before 7 a.m. local time, on the first day of Ramadan, in the Palestinian refugee camp of Baqaa. The attackers killed three intelligence agents, a laborer and a receptionist.
He said that the attackers had shown the "criminal behavior of people who are outside of our religion." He said that authorities were attempting to track down the attackers to bring them to justice.
"Security forces are chasing these culprits and investigating the circumstances of the terrorist attack," Momani said.
Extremist attacks are less common in Jordan than other areas of the Middle East because of the stability of the country and the strength of its Western-backed security forces.
No group has yet claimed responsibility for the attack. Jordan is an integral member, conducting airstrikes, of the U.S.-led coalition against the Islamic State militant group (ISIS).
The group killed one of the Jordanian military's pilots by immolating him on camera in 2015 after downing his aircraft. In March, Jordan said it had foiled a plot by ISIS to attack military and civilian targets in the country and "destabilize national security." The authorities carried out a series of raids in the northern city of Irbid.