Jordan Foils ISIS-Linked Attack Plot in Raids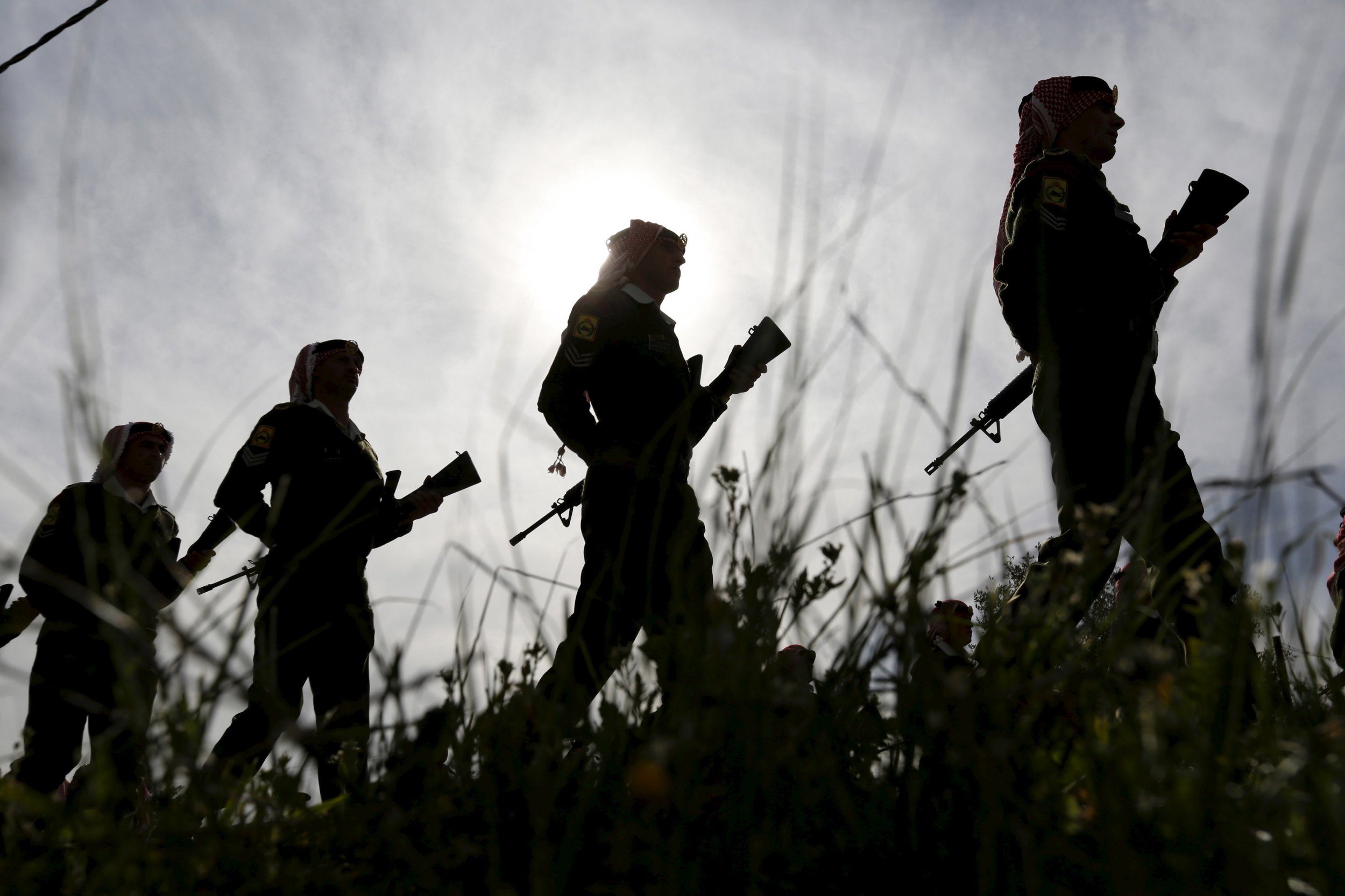 Jordan claims to have foiled a plan by the Islamic State militant group (ISIS) to attack military and civilian targets in the country, Al Jazeera reports.
The country has been closely impacted by the war in Syria with only Turkey and Lebanon taking in more refugees in the region, while its fightback against ISIS has been among the most aggressive. Jordan takes part in U.S.-led airstrikes on ISIS targets in Syria and intensified operations after one of its pilots was captured and burned alive on video by the group.
Jordanian security forces carried out a series of raids on Tuesday in the northern city of Irbid during which seven militants were killed when they opened fire on authorities. One Jordanian security officer was killed and three were wounded in clashes that went on for several hours. Two civilians were also reported hurt in the shootout.
A statement by Jordan's intelligence service on Wednesday claimed that the group was planning attacks on civilian and military sites, seeking "to destabilize national security."
The statement added that another 13 men linked to the same group were detained in previous raids in Irbid, but did not say when those arrests took place.