Jordan Denies Report King Will Be Personally Involved in Anti-ISIS Airstrikes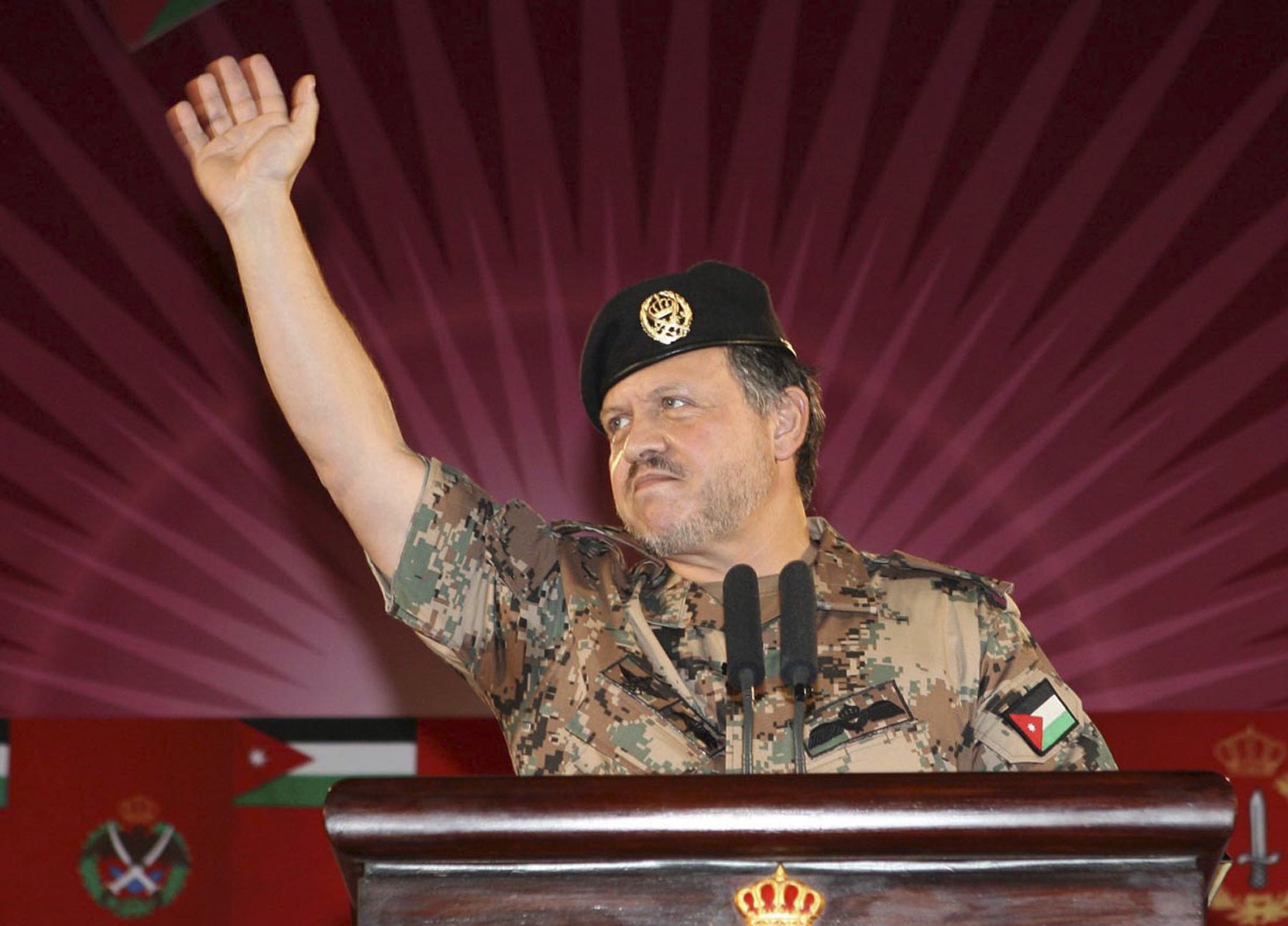 Arab publication An-Nahar reported Jordanian King Abdullah ibn al-Hussein will lead airstrikes against ISIS, but a Jordanian government spokesman later denied the king would be personally involved.
After video emerged of Jordanian pilot Muath al-Kasasbeh being burned to death by members of ISIS, the nation promised swift and harsh action against the terrorist group. One official said the response from Jordan would be "earthshaking."
The king told al-Kasasbeh's father, Safi, that he would be "following up personally on Muath's case." Abdullah has received pilot training, so the report that he would be involved in airstrikes was not entirely unbelievable. Even so, his government quickly backtracked. Government spokesman Mohammad al-Momani told An-Nahar that the king would not fly a plane in the airstrikes. It remains unclear if the king will participate in another way in the operation.
Even if the king is not personally involved in the airstrikes, he clearly is extremely angry and planning to avenge the pilot's death. In a closed-door meeting, Abdullah reportedly said the Jordanian military would fight ISIS until they were "out of fuel or bullets" and referenced Clint Eastwood's speech about retribution in the movie Unforgiven.