Does 'Get Out' Deserve Its 100 percent on Rotten Tomatoes?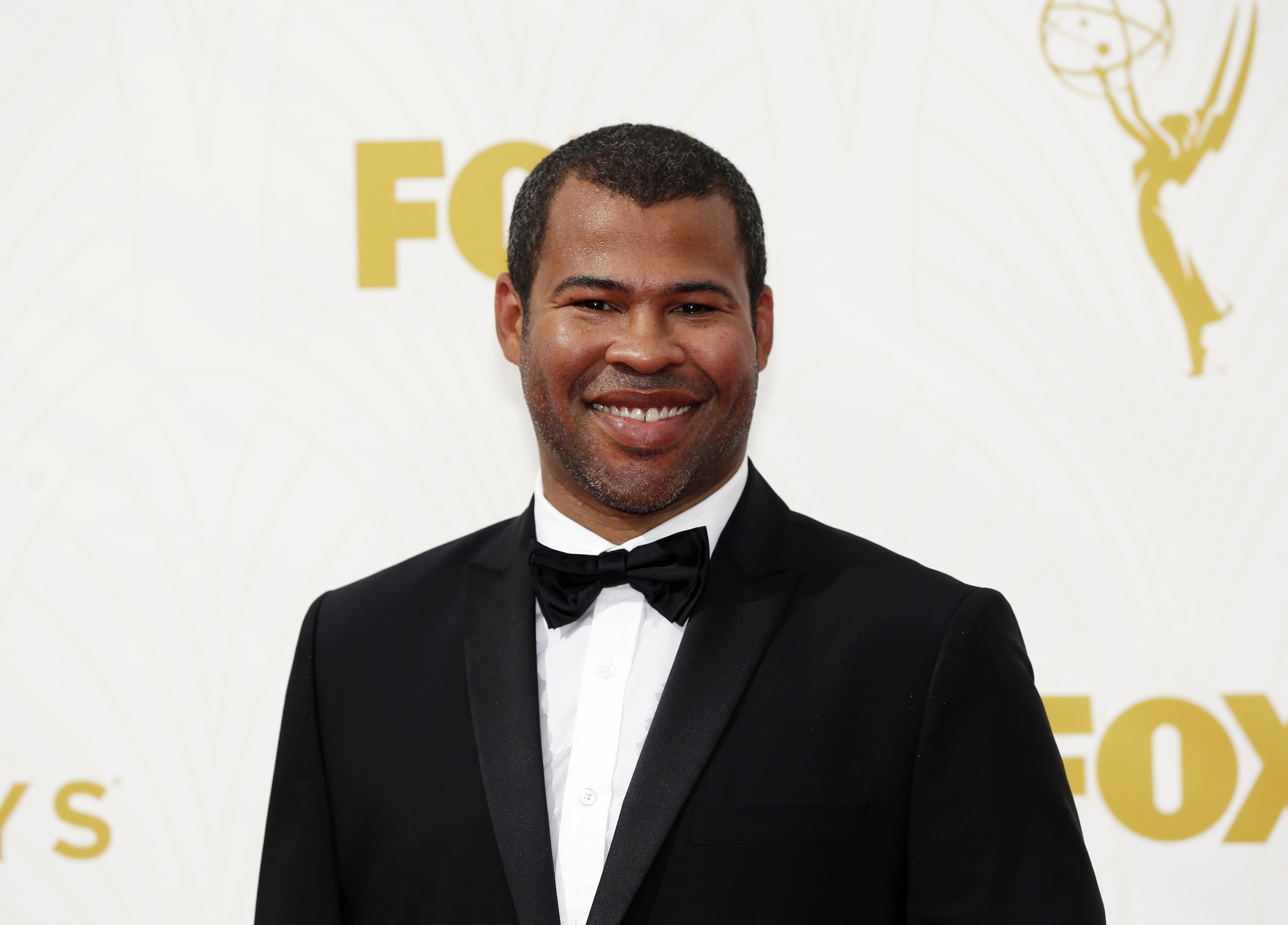 The most unsettling aspect of the smart new horror-satire Get Out is not its insinuation that to be black in America is to be seen as prey. Nor is it the suggestion about what really lies behind those smiles well-meaning white folks direct at their African-American neighbors.
No. What is most disturbing is that Get Out earned a 100 percent rating on the site RottenTomatoes.com. To which I can only say, summoning the spirit of the great Elaine Benes, "Get. OUT!"
The film premiered at Sundance only last month and was put in wide release on Friday. In its opening weekend Get Out grossed $30.6 million, or $8 million more than best picture winner Moonlight has in four months. Apparently, the masses do have an appetite for films about young black men in distress if the theme is couched far enough from the credible.
Get Out marks the directorial debut of Jordan Peele, 50 percent of the genius behind Key & Peele, who also wrote it. Here is an inspired and original horror story, a mash-up of Guess Who's Coming To Dinner and The Wicker Man with a drizzle of Meet the Parents. You can imagine the germ of the idea for this film as a sketch on the Comedy Central show in which Peele starred with Keegan-Michael Key: What if those paranoid thoughts that you, a black man, have regarding the motives of every white person who befriends you are actually even worse than you imagined?
After a prologue both subtle and seemingly disconnected from the plot (note the color of the vehicle), we meet the attractive young Brooklyn couple at the center of the story. Chris (Daniel Kaluuya), an African-American photographer, and his white girlfriend, Rose (Allison Williams, vamping on her Marnie character from Girls), are off for a weekend visit to her parents' home in the country. Before they depart his apartment, Chris hesitantly asks Rose, "Do they know I'm black?"
"Should they?" Rose wonders.
Related: Ten great movies that were ignored by the Oscars
What follows is beyond Greg Focker's worst nightmare. While contending with an ex-CIA agent father-in-law has its challenges, something entirely more sinister appears to be going on at the home of Dean (Bradley Whitford) and Missy Armitage (Catherine Keener).
It would be unfair to say much more other than to advise viewers to pay keen attention as Dean provides Chris a tour of the house. Chris does encounter three other African-Americans at the Armitage home, two of whom are domestic help, but all three sound about as street as Carlton Banks from The Fresh Prince of Bel-Air. If they have not been brainwashed, they have at least been whitewashed. When Chris tries to assure the housekeeper, Georgina (a chilling Betty Gabriel), that he's "not a snitch," she seems not to comprehend. He tries another synonym before a knowing light flashes in her eyes. "A tattletale?" she asks.
The film is deservedly garnering attention for a few reasons. First, as a clever satire on the horror genre. Imagine, a horror flick in which the black guy is not the first to meet a grisly end. (Whether he will be the last, as in Night of the Living Dead, you will not learn here.) Second, the premise allows Peele to explore the often-awkward dynamics that transpire when ostensibly liberal white people actually encounter a black person. An elderly gentleman meets Chris at a cocktail party and moments after sharing that he was a pro golfer, adds, "I love Tiger."
What may have led more than a few popcorn munchers into theaters this weekend, though, was that immaculate Rotten Tomatoes score. It is misleading. The figure is a quotient—the number of positive reviews divided by the total number of reviewers—as opposed to a numerical grade. Thus far all 139 critics have given it a positive review.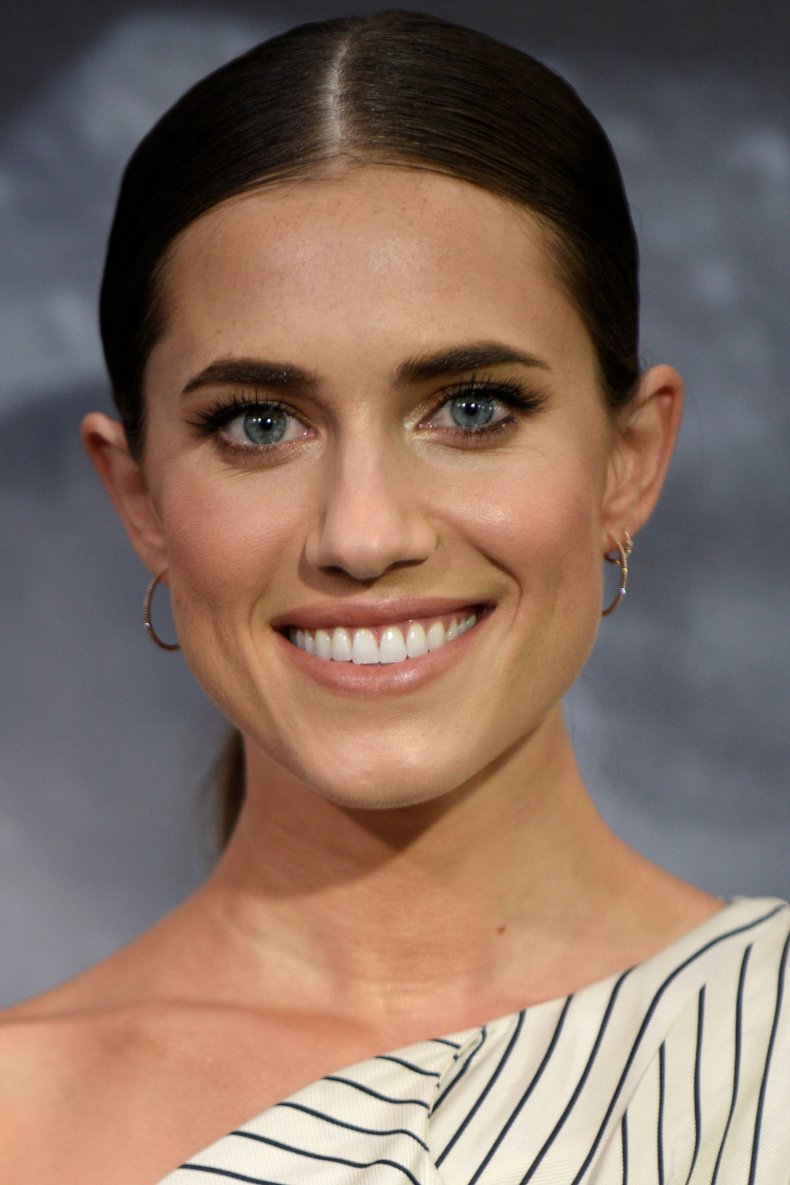 As far as Rotten Tomatoes is concerned, the assessment of each critic, from The New York Times to Bullz-Eye.com, is weighted equally and put into one of two categories: positive or negative. That 100 percent score should in no way indicate that this film is the apotheosis of cinema; all it means is that no one hated it.
For posterity's sake, let us note that The Godfather and The Wizard of Oz earned 99 percent scores, while Casablanca was a relative flop with a 97 percent rating. One imagines that whoever gave The Godfather a negative review was last spotted in a rowboat in the middle of Lake Tahoe.
(Speaking of locations, most of the film is set in upstate New York, but neither the foliage nor the Armitage home bears any resemblance to that area. Those scenes were shot in Fairhope, Alabama, and to a discriminating New Yorker, the contrast became a distraction.)
Peele's film is an entertaining and suspenseful honey trap, an upgrade for the horror genre. He decorates the narrative with ominous harbingers (that deer) but also leavens it with humor, particularly through Chris's best friend, a Transportation Security Administration cop named Rod (Lil Rel Howery). The phone-a-friend relationship between Rod and Chris is a direct descendant of the one between Sgt. Powell and John McClane in Die Hard, and while it allows for our protagonist to have a sounding board for his paranoia, it also dilutes the terror. The most suspenseful horror films involve the prey, be it a nubile teenage girl or a black boyfriend, being completely isolated or alone.
There was a terrifying film to be made here, one that might have allowed Get Out to join the ranks of The Wicker Man or Rosemary's Baby or even, for those who remember '70s-era TV miniseries, The Dark Secret of Harvest Home. Had Peele taken it that far, he might have made an even better, more controversial film—and earned less than a 100 percent rating.