The body of a 1-year-old boy who vanished from his backyard Sunday has been found, the Putnam County Sheriff's Office in Florida said Monday.
Sheriff Gator DeLoach said that Jose Lara's body was discovered in a septic tank on his family's property, WJAX-TV reported. Authorities believe his fall into the tank was accidental.
Lara's sudden disappearance led to a wide search and rescue effort by several agencies, including the FBI and sheriff's office, according to WJAX. Investigators searched the area where he disappeared using bloodhounds, drones, helicopters and night-vision tools.
Authorities, who also interviewed the toddler's family members, expressed concerns about potentially dangerous wildlife in the area and had a dive team ready to inspect a nearby swamp.
Lara is one of several children in the past week whose disappearances put authorities and the public on high alert.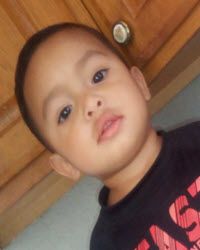 Jose Lara
Florida Department of Law Enforcement
While the discovery of his body brought the case to a tragic end, authorities were recently able to safely locate a 14-year-old Utah girl and a 3-month-old Wisconsin boy, both of whom had been flagged with Amber Alerts after going missing.
Unlike in the cases of the Utah girl and Wisconsin boy, authorities did not issue an Amber Alert for Lara because they had not uncovered any evidence that suggested his disappearance was due to criminal activity.
Florida's Amber Alert criteria stipulates, among several other guidelines, that law enforcement must have a "well-founded belief" that a kidnapping has occurred and that a child is in "imminent danger of death or serious bodily injury" in order to issue such an alert.
The Florida Department of Law Enforcement (FDLE) had issued a missing child alert on Sunday afternoon for Lara, saying that he was last seen in the 2900 block of South Highway 17 in Crescent City wearing a blue shirt, blue pants and black shoes with white soles.
According to the sheriff's office, Lara had been playing outdoors with his sister Sunday. His mother had briefly stepped away to clean up his sister inside their home, but he was gone when she returned, WJAX reported.
He was last seen at about 1:15 p.m. and reported missing at about 1:45 p.m., according to WESH-TV.
DeLoach said during a news conference Monday afternoon that investigators decided "out of an abundance of caution" to drain the septic tank on the family's property.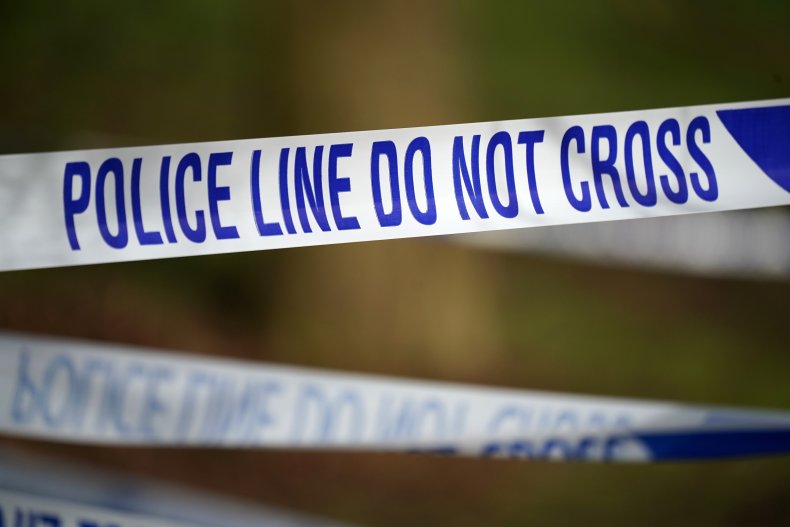 An investigator spotted an overgrown area with a spot that looked like it had been disturbed. Authorities then noticed that the cleanout for the septic tank appeared to have been covered with a makeshift cover, such as a piece of plywood, in an area that was covered with brush, DeLoach added.
Some detectives and a contractor, who was there to drain the tank, then removed some of the debris and dirt surrounding the cleanout and discovered the toddler's body submerged after they began draining it.
"Tonight, if you're so inclined, I'd ask all of you to please pray for not only the family, but also each of the first responders who came and gave selflessly of themselves and volunteered their own time to come and look for this child," DeLoach told reporters.
Update 3/28/22, 4:05 p.m. ET: This story was updated with additional information and background.