Manchester United: Jose Mourinho Walks Off BBC Interview After Hull City Draw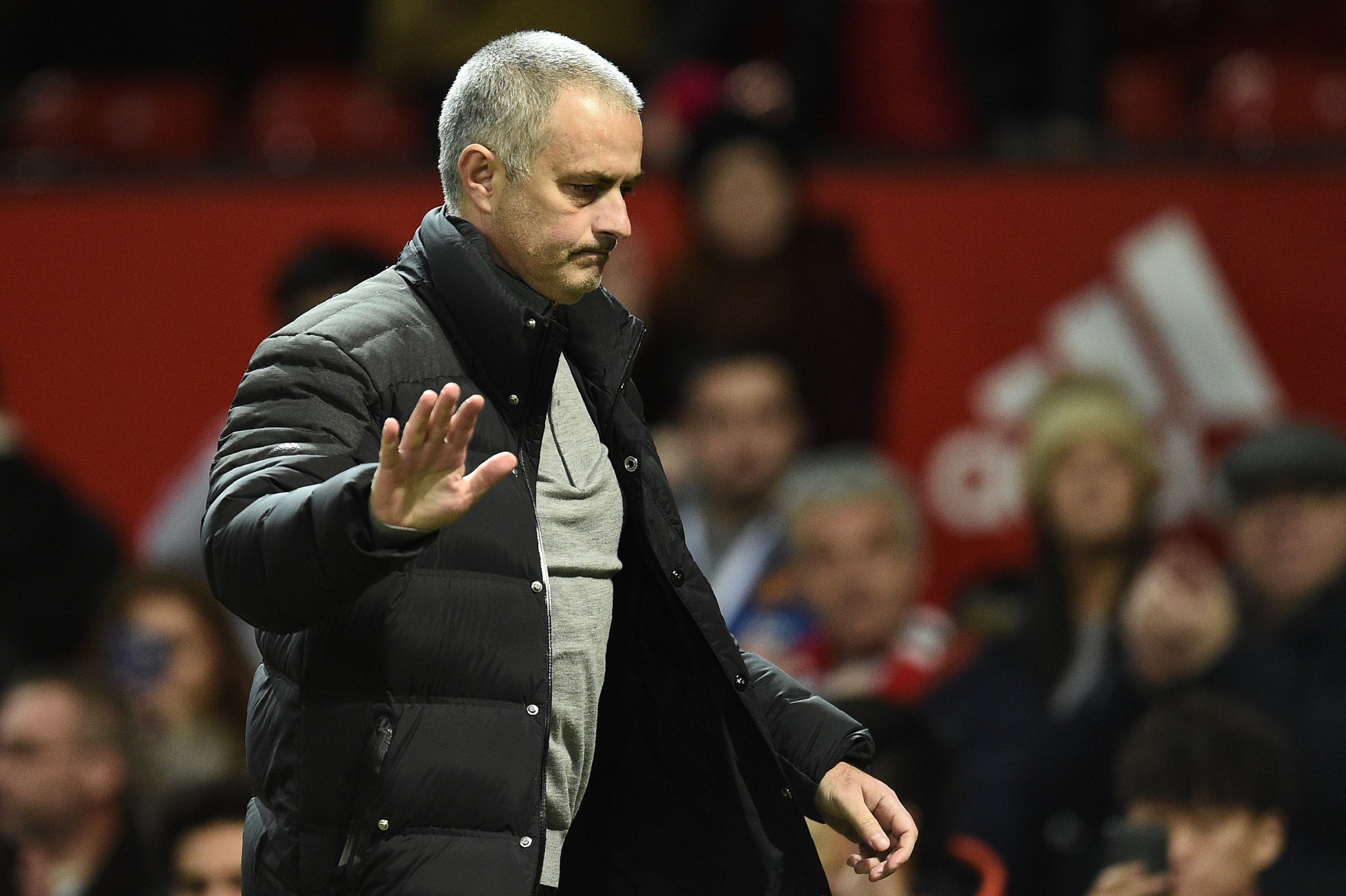 Jose Mourinho watched his Manchester United side slip further from the UEFA Champions League race after a draw to Hull, and took out his frustrations out on a BBC reporter.
Mourinho, 53, followed United's 0-0 draw with Hull City at Old Trafford on Wednesday evening by storming off from a routine post-match press conference.
Asked towards the end of the interview about referee Michael Jones' decisions, which included a hotly disputed challenge by Hull striker Oumar Niasse for a foul on Michael Carrick that Jones didn't give a red card for, a visibly downbeat Mourinho responded tersely to the BBC's Martin Fisher: "If you don't know football, you should not be with a microphone in your hand." He then ended the interview by walking off camera.
The draw was United's third in a row in the English Premier League, leaving it four points behind Liverpool in the pursuit of Champions League football next season.